India is a country which experiences hot climate most of the year
Rentachintala, Andhra Pradesh is one of the hottest places in India
Here are ten hottest places in India, based on their average temperature during summers.
1. Ahmedabad, Gujarat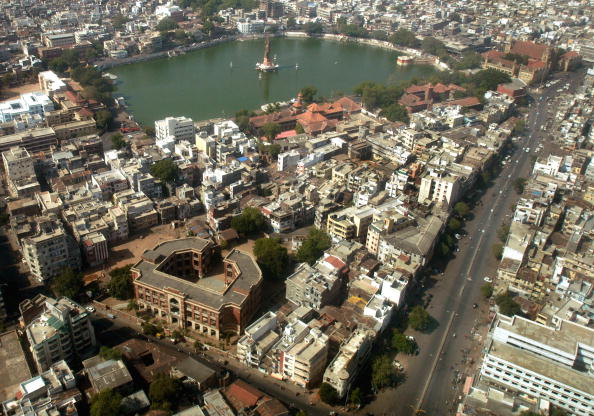 One of the most important cities of Gujarat, but torturous during summers. 
Temperature varies between 45 to 50 degree Celcius.
2. Tirupati, Andhra Pradesh
One of the hottest places during the month of May. The city experiences temperatures which range from 42 to 47 degree Celcius.
3. Rentachintala, Andhra Pradesh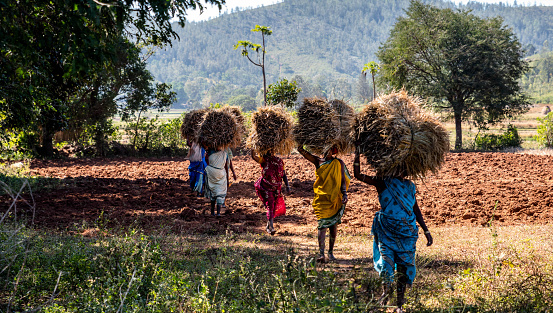 Rentachintala village in Andhra Pradesh is very famous for its hot weather during summers. It exceeds 45 degrees almost every day. 
The highest temperature recorded at 52 degrees in May 2012.
4. Kurnool, Andhra Pradesh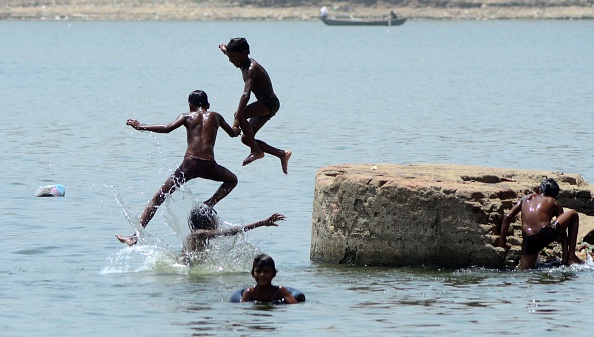 The average temperature in Kurnool varies between 40 to 45 degree Celsius. The highest temperature recorded was 47 degree in 2016.
5. Daltonganj, Jharkhand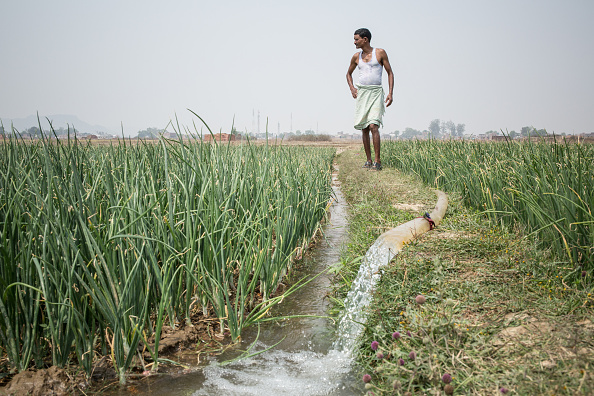 Daltonganj, Jharkhand is also known as Medininagar, famous for its heat-generating climate. The highest temperature recorded is 48 degrees.
6. Nagpur, Maharashtra
The weather of Nagpur city is mostly hot throughout the year, but the temperature can be recorded up to 48 degree Celsius during the summer season.
7. Bhubaneswar, Odisha
If you are planning to visit Bhubaneswar during summers, you should reconsider because of its hot and humid weather. The temperature quickly crosses 43-45 degrees in May.
8. Titilagarh, Odisha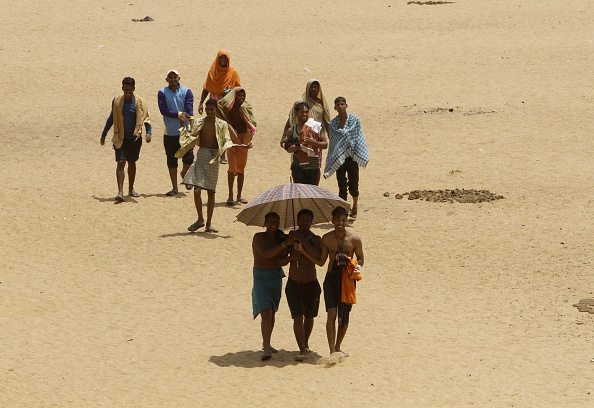 The highest temperature of Titilagarh was 50.1 degrees in May 2016.
9. Rajgarh, Rajasthan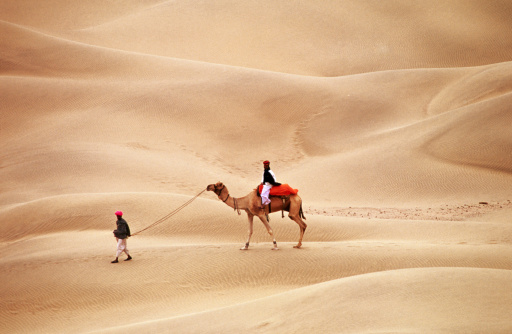 Rajgarh, Rajasthan proceeds to go under heat waves in May. The temperature can easily rise to 50 degrees.
10. Sri Ganganagar, Rajasthan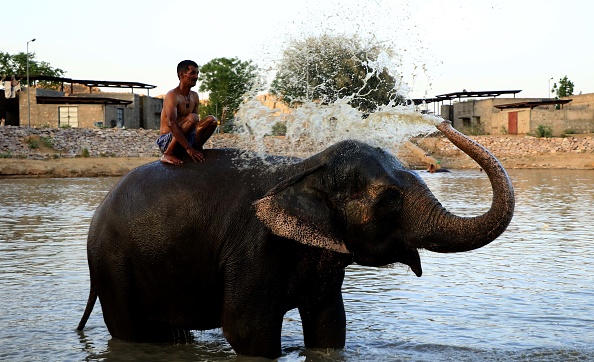 The average temperature in Sri Ganganagar, Rajasthan during summer may vary between 40 to 45 degree.
During summer the highest temperature can simply reach up to 50 degrees.