Subrata Roy Passes Away: Know his net worth, lifestyle, family, education and more
Subrata Roy: The founder of Sahara Group, passed away at the age of 75 after a prolonged illness. Take a look at his lifestyle, family, net worth and some more interesting facts about the man.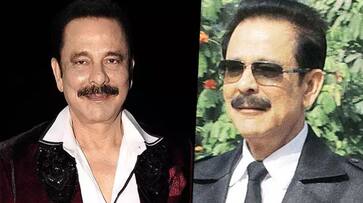 Indian businessman Subrata Roy founded the Sahara India Pariwar, a significant partnership with many interests. He suffered a protracted illness and passed away in Mumbai. He was seventy-five. After his health deteriorated, he was admitted to Kokilaben Dhirubhai Ambani Hospital & Medical Research Institute (KDAH) on Sunday.
Sahara India Pariwar, in a statement, announced the news, saying, "It is with profound sadness that Sahara India Pariwar informs the demise of our Hon'ble 'Saharasri' Subrata Roy Sahara. Saharasri ji an inspirational leader and visionary, passed away on 14th November 2023 at 10.30 pm due to cardiorespiratory arrest following an extended battle with complications arising from metastatic malignancy, hypertension, and diabetes. His loss will be deeply felt by the entire Sahara India Pariwar. Saharasri ji was a guiding force, a mentor, and a source of inspiration for all who had the privilege to work alongside him."
Also Read: Subrata Roy passes away: Sahara founder's journey from Araria to being 'Sahasri'
Roy, referring to himself as the Chief Guardian of Sahara India Pariwar, was well-known for his financial and economic activities that sparked controversy and his political connections.
Subrata Roy's journey and career
In 1978, Sahara India Pariwar was founded by Subrata Roy as a modest finance-related business. The organisation has grown throughout the years to include a variety of industries, including real estate, media and entertainment, hospitality, aviation, and more. With a wide network of investors and clients, Sahara became one of India's biggest employers.
Subrata Roy's family 
Subrata Roy maintains a somewhat low profile, with few people being aware of anything of his family. It is known, nonetheless, that he is married and has two kids, Sushanto and Seemanto. Seemanto has participated in a number of the group's economic endeavours, while Sushanto Roy has ties to Sahara India Pariwar.

Subrata Roy's education
Roy, born in Araria, Bihar, on June 10, 1948, rose to prominence in the Indian economic world by building a massive empire that included the banking, real estate, media, and hotel industries.
Roy's adventure started with his mechanical engineering degree from Gorakhpur's Government Technical Institute. Before taking over Sahara Finance, a faltering chit fund company, in 1976, he dabbled in business in Gorakhpur. He turned it into Sahara India Pariwar by 1978, and it became one of India's biggest corporations.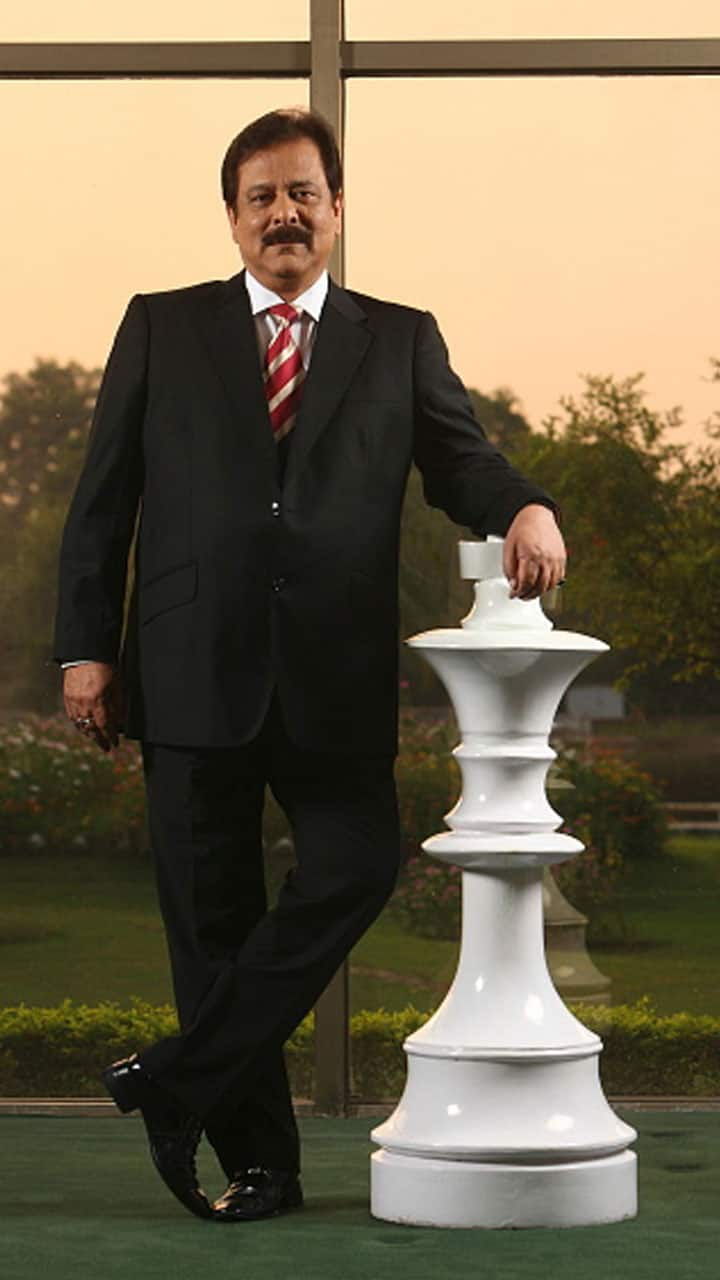 Also Read: Subrata Roy, Sahara Group Chairman, passes away in Mumbai
Subrata Roy's Empire
Subrata Roy formed the company Sahara India Pariwar, a huge empire with holdings in many different industries. The organisation has ventured into a variety of industries, including retail, media and entertainment, real estate, hospitality, and finance. Sahara has a significant amount of influence in the Indian corporate scene.
Allegations of Scam by Subrata Roy
Legal issues and financial irregularity-related controversy beset Subrata Roy and the Sahara Group. The Securities and Exchange Board of India (SEBI) claimed that Sahara had obtained money using financial instruments that were subsequently ruled unlawful, and as a result, ordered the business to reimburse investors billions of rupees. After being detained in 2014, Subrata Roy was granted parole in 2016.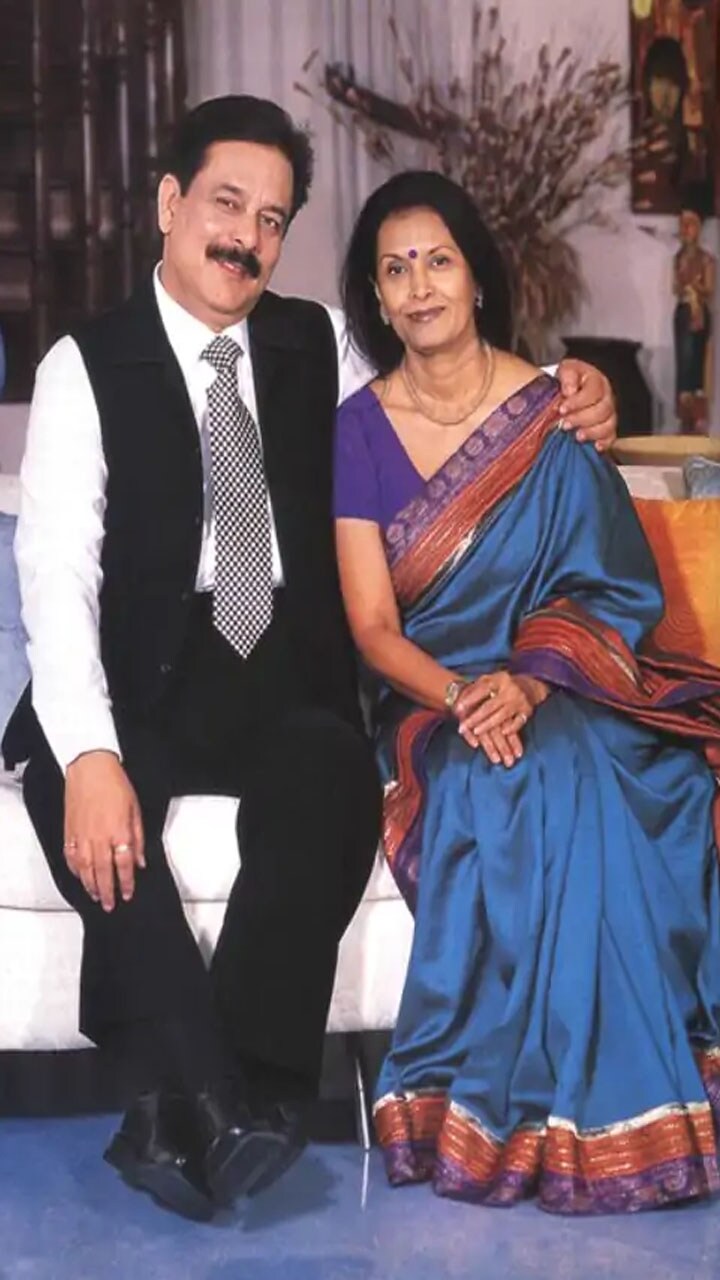 Sheher from Sahara by Subrata Roy
The township project Sahara Shaher, launched by Sahara India Pariwar, is commonly referred to as Sahara Sheher. The project's goal was to build self-sufficient townships with amenities for businesses, residences, and leisure.
Subrata Roy's net worth 
He declared having assets of about 50 million rupees ($915,200) in 2013. Roy revealed his assets at the time, which included cash and bank deposits of 3.4 million rupees, fixed deposits of 15.9 million rupees, and gold jewellery and jewels valued at around 30 million rupees.
He commented that he had no "immovable property" or real estate at that time.
Last Updated Nov 15, 2023, 8:28 AM IST