Centre to States, UTs: Ensure no restriction imposed on movement of medical oxygen
The Union Health Ministry said that several states are forcing oxygen suppliers to serve only in the particular state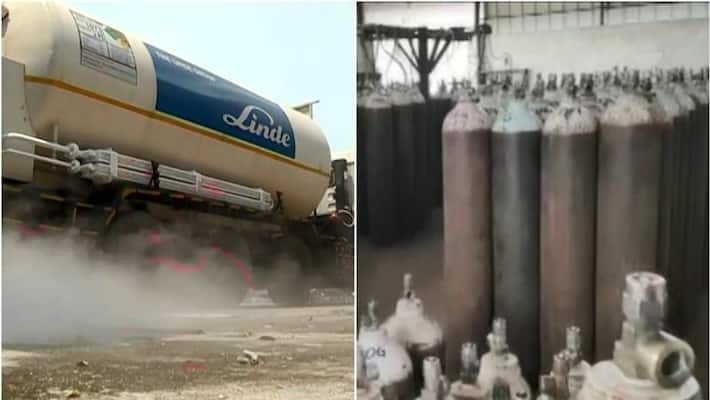 New Delhi: The Union Health Ministry said on September 11, that no restriction should be imposed on inter-state movement of medical oxygen. It added that it is the responsibility of every state and Union Territory to ensure hospitalised COVID-19 patients receive oxygen.
Also read:  PM Modi: NEP will remove 'marksheet pressure' for students; no more 'prestige sheet' for families
The ministry said that it has noticed that several states are trying to curb free inter-state movement of oxygen supplies by exercising provisions under various Acts. It added that the states are mandating manufacturers or suppliers in their jurisdiction to restrict oxygen supplies to only hospitals of the state.
Following this, the ministry reiterated the critical importance of oxygen in hospitals for management of critical COVID-19 patients.
Also read: Coronavirus: Kerala Industries minister EP Jayarajan tests positive for COVID-19
In a letter to States and Union Territories (UTs), Union Health secretary Rajesh Bhushan has emphasised that availability of adequate and uninterrupted supply of medical oxygen is an important prerequisite for managing moderate and severe cases of COVID-19, the ministry said in a statement.
Bhushan has urged states and UTs to ensure that no restriction is imposed on the movement of medical oxygen between them, it said.
Last Updated Sep 11, 2020, 3:36 PM IST