The Power Of The Mind - unraveling the secret tool to a peaceful, joyous, & successful lifestyle: Amira Arora
In the modern-day world in which we reside, there are often speculations regarding the authenticity of the various meditation practices that ancient wisdom has brought along for our current generation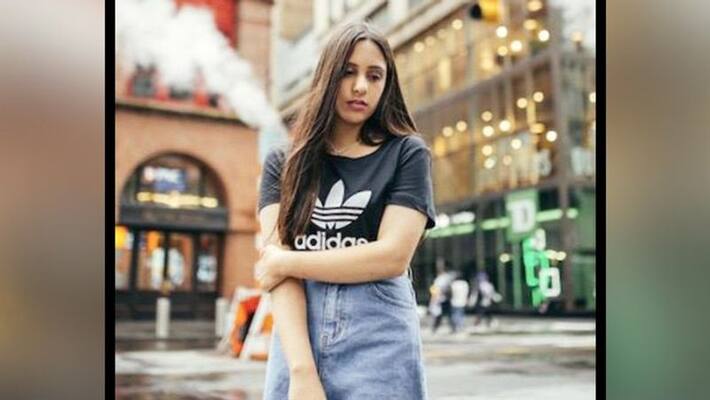 "Your mind is everything. Whatever you think, you eventually become." Today, we hold immense respect for Gautama Buddha, the monk,  philosopher, and teacher who guided his disciples to practice the art of meditation in order to envelop awareness and presence in each of our actions. 
The Vipassana movement became popular due to its miraculous effects on the mind of a human being. The ancient technique, practiced worldwide today, gained recognition due to its emphasis on the use of mindfulness to gain insight into the impermanence of the self. Vipassana-meditation practice, which originated in the 19th century, uses sati (mindfulness) and samatha (calm), developed through practices such as anapanasati (mindfulness of breathing), combined with the contemplation of impermanence as observed in the physical and mental changes, in order to gain insight into the true nature of this reality. 
This Buddhist practice, supported by the Holiness Dalai Lama emphasizes on how to incorporate contemporary mindfulness movements into our lives without discriminating against any individual.
The Dalai Lama, describes wisdom, simply, as an understanding of how the mind works. He believes that by gaining control of our mind and acknowledging its flaws, we automatically garner the strength to remove all obstacles in life. 
As a result, we are able to manifest a lifestyle revolving around pure blissfulness and joy through this process, which we refer to as mindfulness. According to the Theosophical Society of America, mindfulness is considered to be a powerful tool derived from ancient Buddhist teachings. The community believes that mindfulness has been accepted as a secular paradigm in the Western world ever since Jon Kabat-Zinn popularized it approximately four decades ago, seeking inspiration from Gautama Buddha himself. 
The Theosophical Society of America, with a mission of guiding individuals to explore spiritual self-transformation, promotes the integration of mindfulness into everyday life of stress reduction and holistic well-being. These ancient teachings aim to convey the following message to our souls: "Mindfulness brings wisdom; lack of wisdom leaves ignorance. Know well what leads you forward and what holds you back, and choose the path that leads to wisdom."
 In the modern-day world in which we reside, there are often speculations regarding the authenticity of the various meditation practices that ancient wisdom has brought along for our current generations. Whether it be Transcendental Meditation established by Maharishi Mahayogi, Inner Engineering leading to Shambhavi taught by Sadhguru or Advait Sri Vidhya developed by Shivyog, the practices, albeit consisting of different techniques, possess a singular mission for all of humanity-to uplift our consciousness and reach the higher self version of our form. The meditations allow for the ultimate spiritual growth of an individual, by enhancing their mindful awareness and leading them to the path of self-realization towards the truth of our existence. 
Only with this realization, are we then able to distinguish our lower self from the higher self and create a balance between our spiritual and materialistic approaches to life. In the swirls and bumps of this journey of life, only we, as human beings understand the complications and practicality issues associated with leading a spiritual life in a way that it enhances our overall growth instead of diminishing our desires as a whole. Ancient wisdom carried along the tools required in order for us to be mindful of our present situation and build a lifestyle in which we are able to follow through with the work that has been given to us while keeping a peace of mind and continuous bliss regardless of what the situation may be.
Last Updated Jul 31, 2020, 3:14 PM IST