Dr Ashwin Vijay's healing, altering and modifying people's lives during COVID-19 pandemic
Dr Ashwin is a ray of hope for many through his life-transforming videos that address many health concerns and issues.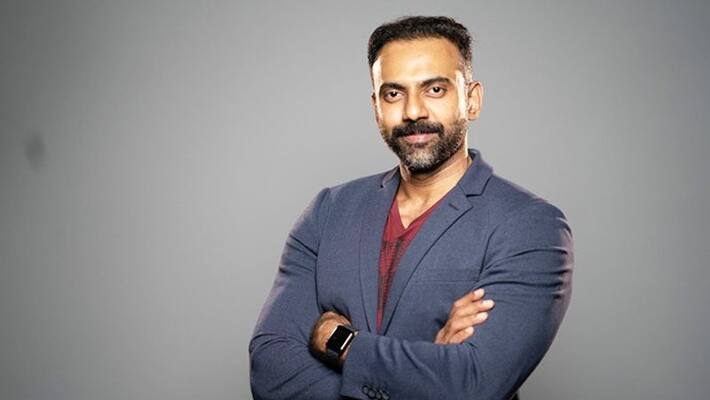 Health is a subject so vast that if one tries to understand even one aspect of what it tries to explain to us, we will become rich in many ways, as it is through these pieces of knowledge that a common man can become a learned man and spread across the same message to others to make their lives enlightened. One such renowned and learned man and doctor from Chennai is Dr. Ashwin Vijay, an orthopaedic, but most importantly a healer of life for many not only in Chennai but across countries through his informational videos on health and wellbeing.
This dynamic health care professional, doctor and entrepreneur since the beginning have always tried to instill the importance of fitness, health and better lifestyle amongst his patients and followers through a robust platform created by him called STRENGTH INDIA MOVEMENT. This initiative is made to help people realize that their greatest wealth in life is health and to educate them with the most genuine and authentic information to help them live a life much healthier and happier.
What's impressive about this young doctor is that he is trying his best in reaching out to more people and educating them about what the world is facing currently due to the rapid spread of COVID-19, also especially in our country. Through his informational video via his platform of STRENGTH INDIA MOVEMENT, he tries to distribute the most correct information to his followers so that they take accurate measures to keep themselves safe during such trying times and not get panicked.
He has made various videos on explaining what coronavirus actually is, what are the different stages involved in the same, what dangers it can have on children, what are the causes, the symptoms and how individuals can take measures in terms of food, exercises, fitness, etc. to help themselves stay away from getting infected by the virus.
Dr Ashwin has been actively making videos that are made with the aim and mission to spread as much awareness as possible amongst people to help and guide them during such tough times. He says people must take measures to improve upon their immunity levels which will act as a hindrance for the spread of the virus and help them in recovering faster if in case infected.
He also lays out a few things which can help people combat this virus and improve their immunity levels. He says people must consume food items that can naturally enhance their immunity like vitamin-c rich foods like oranges, guavas, amla, ginger, and of course, green leafy vegetables. 
There are a number of food items that Dr. Ashwin recommends must be avoided as well like refined sugar, processed food and alcohol. He says it is all about maintaining a good hygiene system and hence, emphasizes the continual use of hand sanitizers, masks, gloves, etc.
His work as a talented and skilled doctor and a motivational healer speaks volumes about his generous personality who acts like a great source of inspiration for many to alter and modify their lives for the better.
Last Updated Jul 29, 2020, 12:00 PM IST