You can't write 'nasty-creepy comments' on Sunny Leone's social media'
Sunny Leone once revealed on Arbaaz Khan's talk show about how she handles social media comments about her pornstar past

Filmmaker and actor Arbaaz Khan has been making waves for inviting actors to his tell-all talkshow Pinch. The show once invited Sunny Leone, where she talked about how she deals with the trolls and negative comments on her social media posts.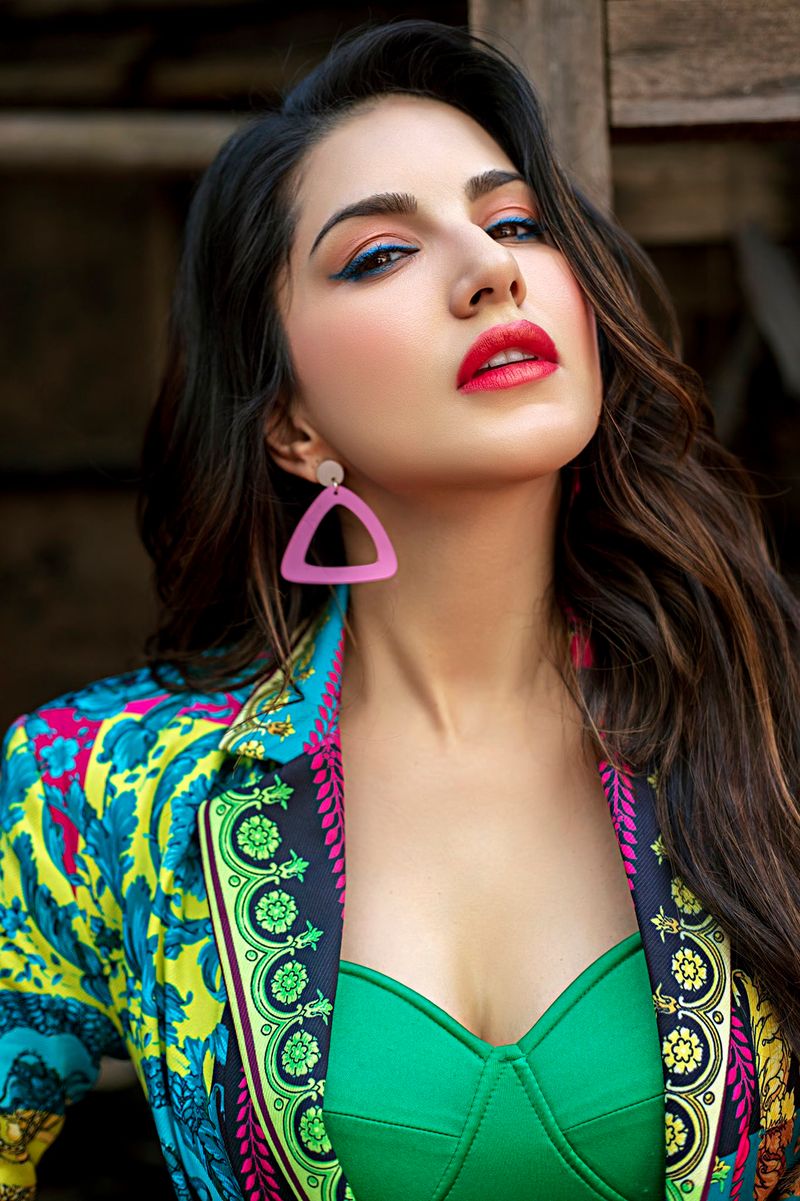 She said sometimes she gives it back to trollers in her own unique way. During the show, she read some nasty comments on her past profession as an adult movie star.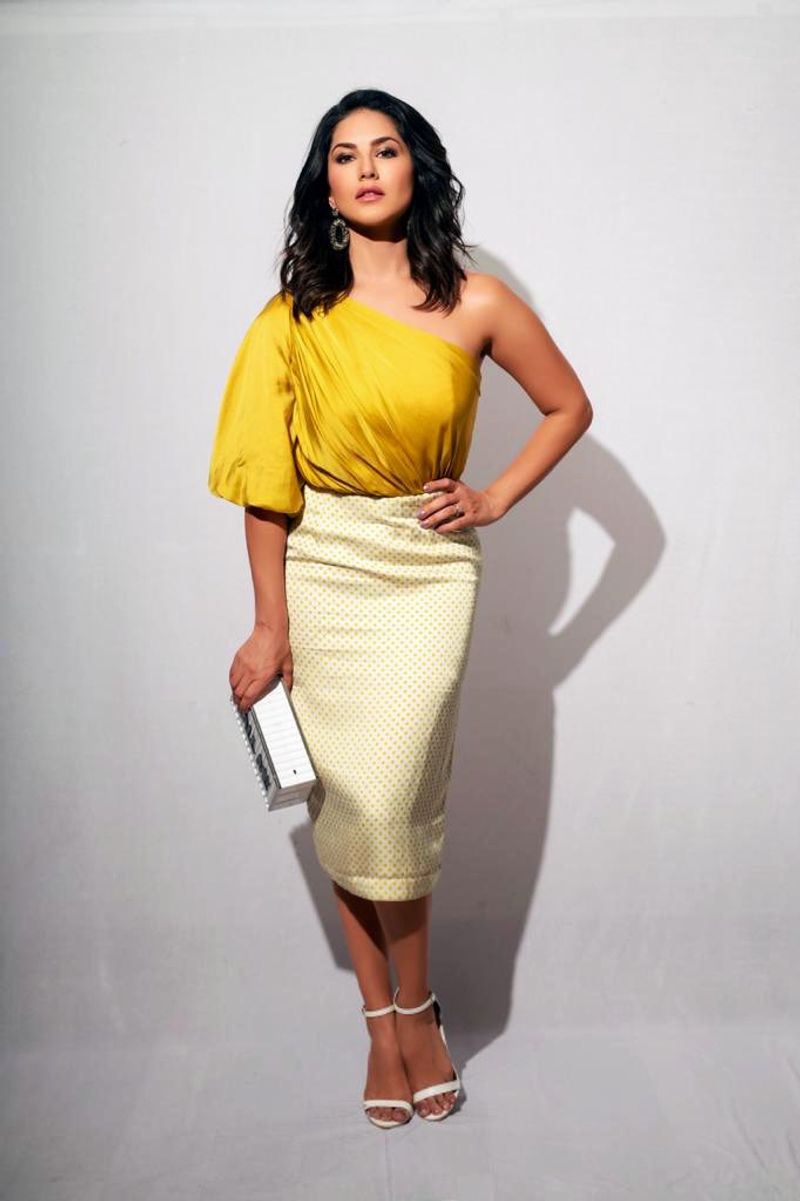 However, Sunny learnt to take all the criticisms with a pinch of salt and moved on to become a better person than she was before.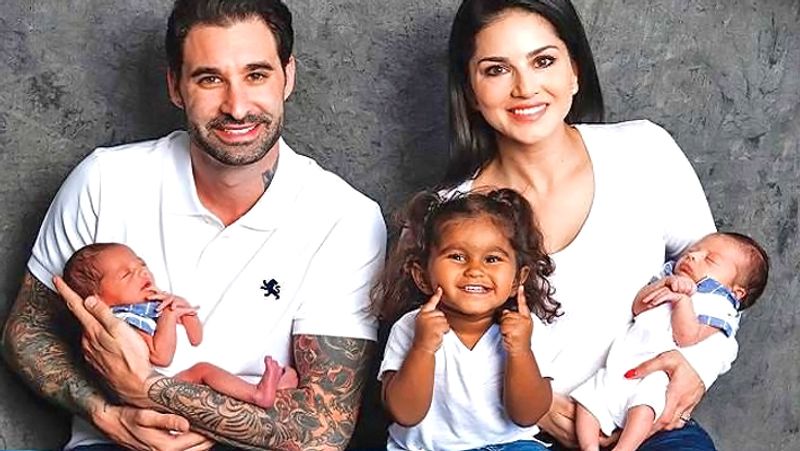 Sunny then went on to mention that she is training her toddlers to wear the mask daily to prevent them from catching any major sickness.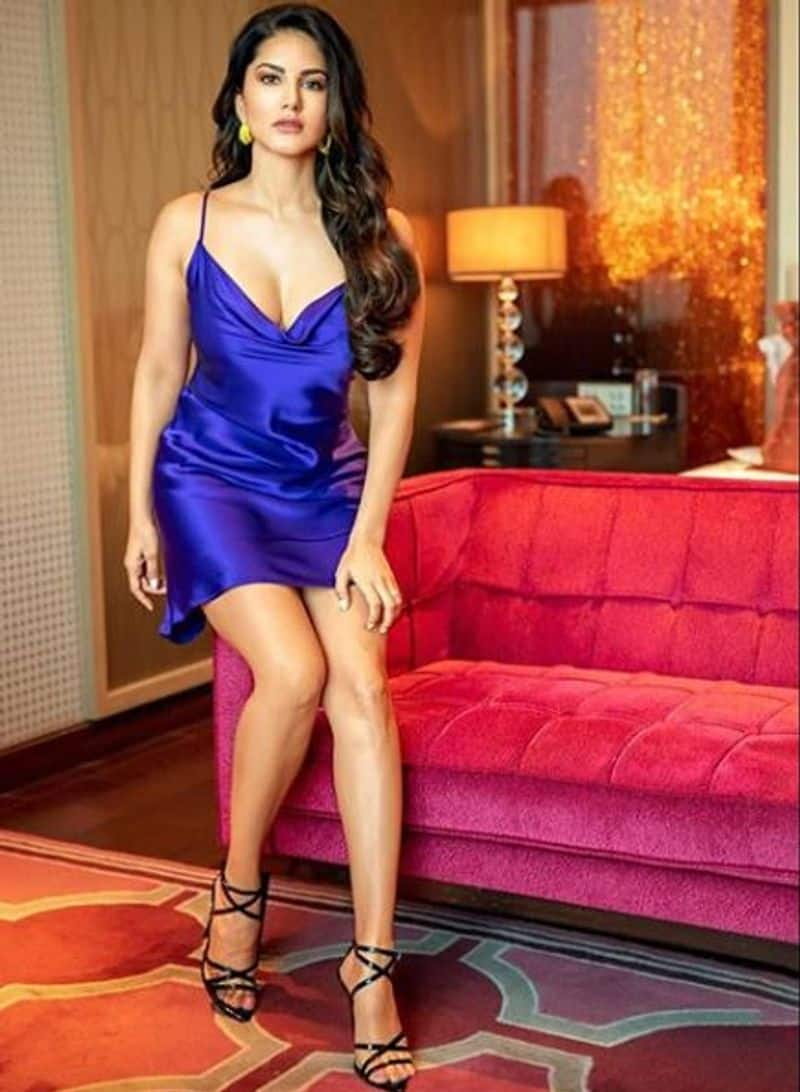 Sunny was shown a very crude tweet which said, "Sunny Leone anticipated porn ban and wisely shifted her career." To which, Sunny replied, "Seriously, I am a visionary."
Sunny also talked about her past while being a pornstar and how she shifted her career. "I made decisions that were best for me at that moment in time. Have I evolved? Absolutely. Have I moved on? Absolutely," Sunny said while discussing her past with Arbaaz.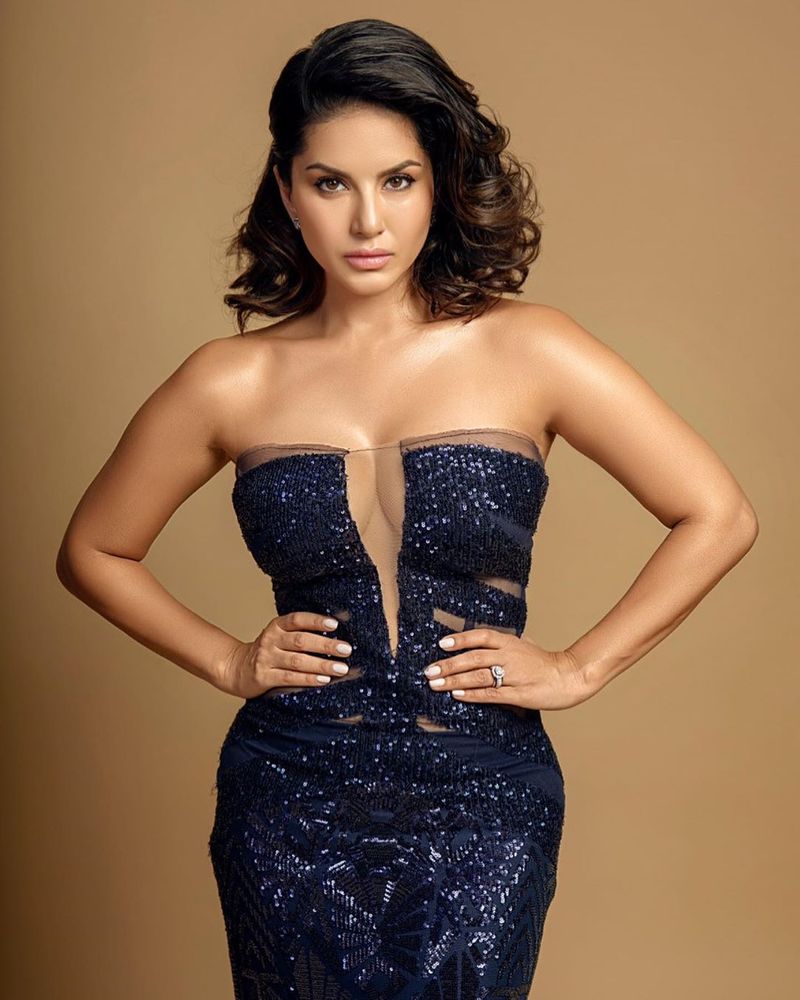 Sunny also took a dig at trolls saying, "Thank you so much for trolling me. It feels amazing because I know how long you are spending on my page."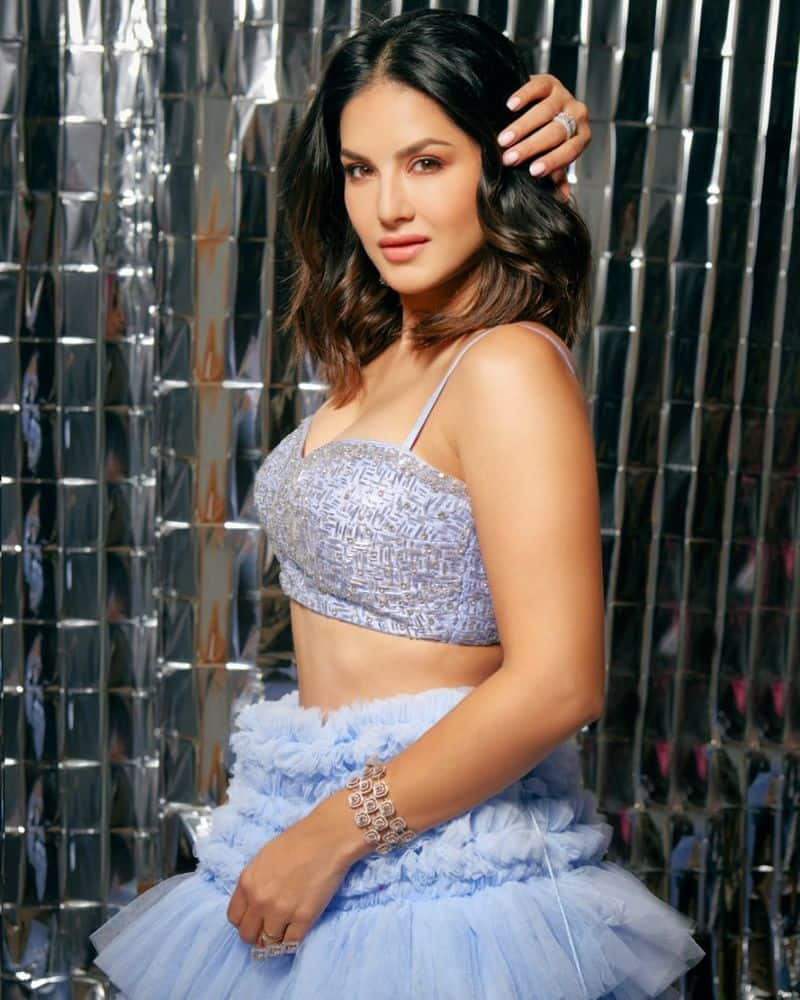 She said that she blocked 2020 people from her Instagram account and also said that she has put some filters with respect to words like porn, sex, names of some body parts, some Hindi slangs too. Whenever someone tries to write such a word on her comments section, it won't post.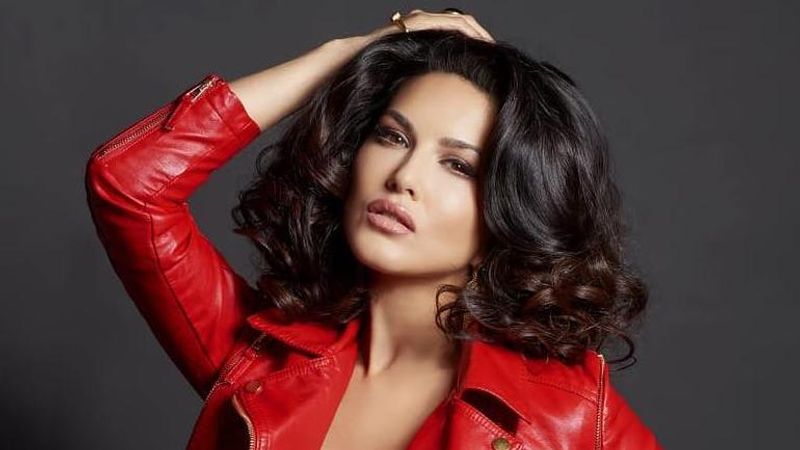 Sunny also said that she herself handles the Insta post and she even scans comments and deletes those which she doesn't like much. She loves posting her family pictures and funny videos, but hates it when people comment on her children.