Swara Bhaskar's mother reacted to daughter's masturbation scene in Veere Di Wedding
In the movie, Veere Di Wedding, which featured Kareena Kapoor Khan, Swara Bhaskar, Sonam Kapoor and Shikha Talsania, one controversial scene was the talk of the town during the time.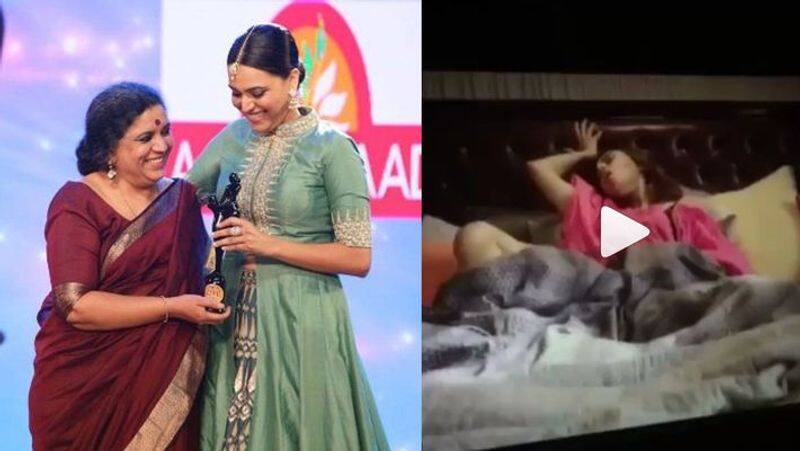 Veere Di Wedding was one of the most-talked-about films especially for Swara Bhaskar's masturbation scene where she is seen pleasuring herself with a vibrator when suddenly her husband appears and is shocked to see her in that position.

People on social media are now trolling and spreading negative comments and are calling it cheap and vulgar.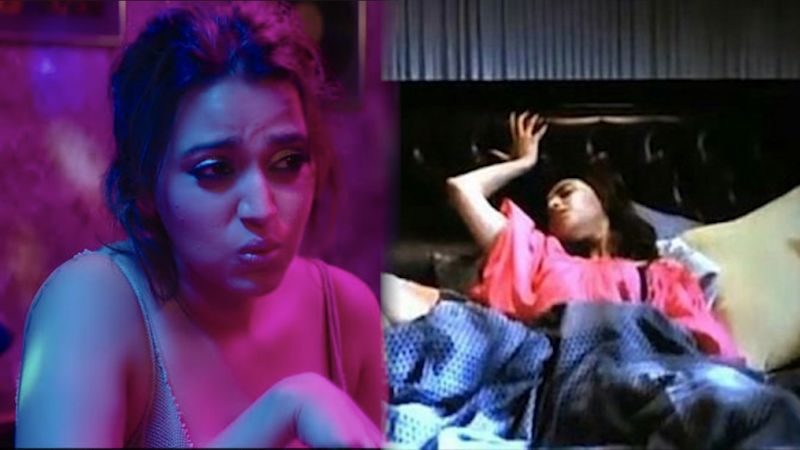 This is the first time that Bollywood filmmakers have shown a woman enjoying an orgasm so openly on screen. Swara, in the movie, is seen playing the role of an independent woman whose marriage is on the verge of breaking.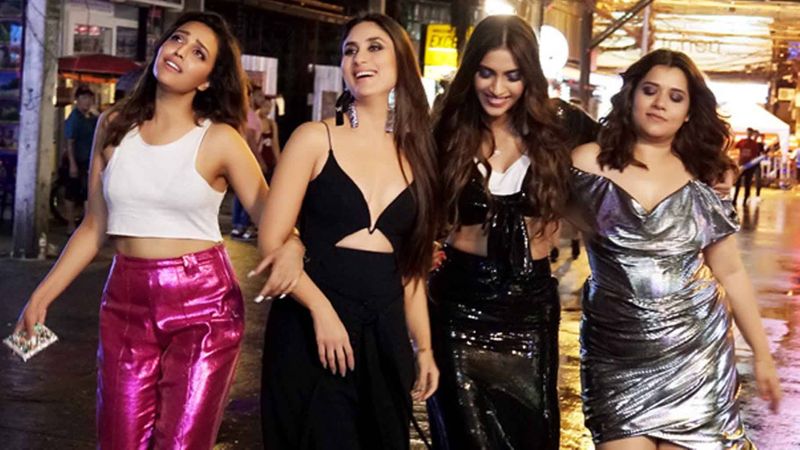 Swara came out in the open to shut the trollers who targeted her. She said, "I have been targeted by paid trolling in the past and I'm used to it. Many Twitter users and some prominent comedians and commentators have turned the 'I took my Grandmother to watch VDW' into very funny satirical comments on Twitter. I'm grateful both for their support and their humour."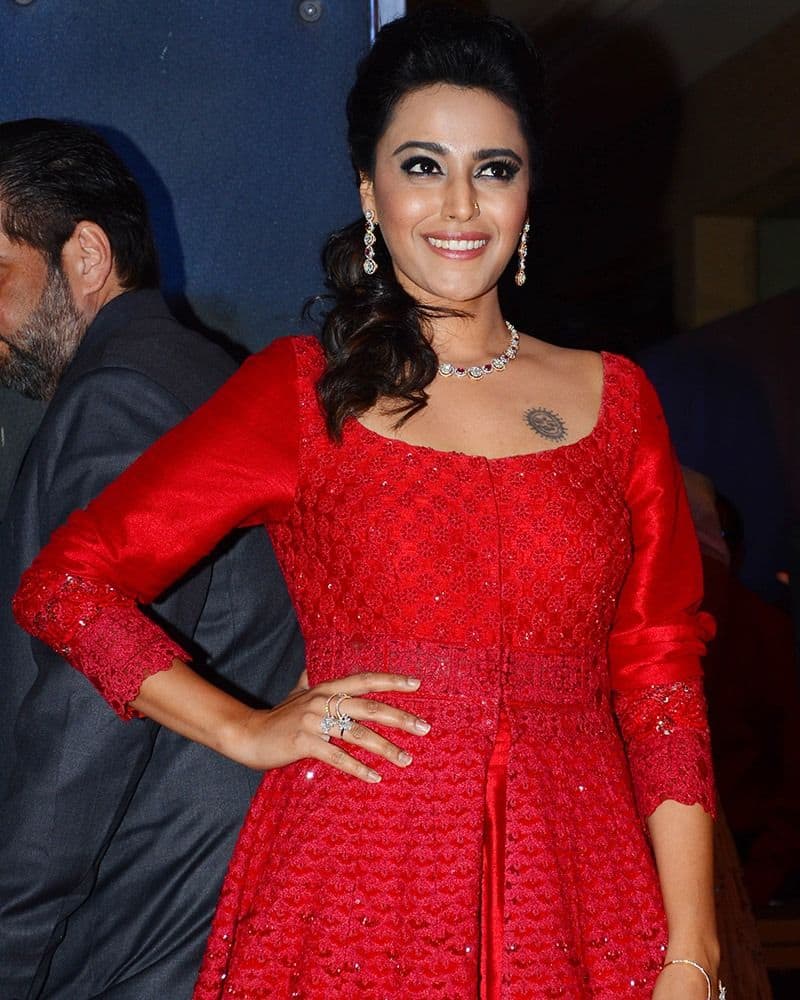 Further, she said that social media has become a big platform where people are expected to behave decently and said, "If we see someone being abused, slammed or slut-shamed in a public place wouldn't we stand up and defend the person from being attacked.(sic)"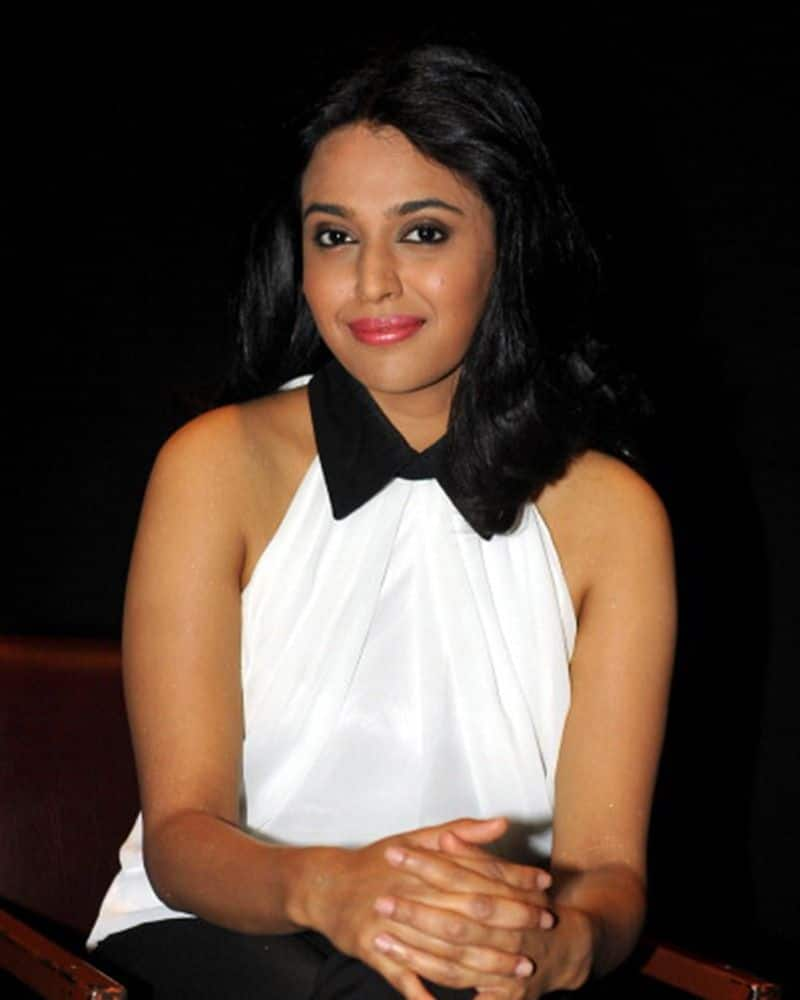 A cinema portal, VICE reached out to Swara's mom Ira to know what was her reaction to the scene. She said, "Let me begin by saying that sexuality per se in Indian cinema is not a subject that has been directly expressed.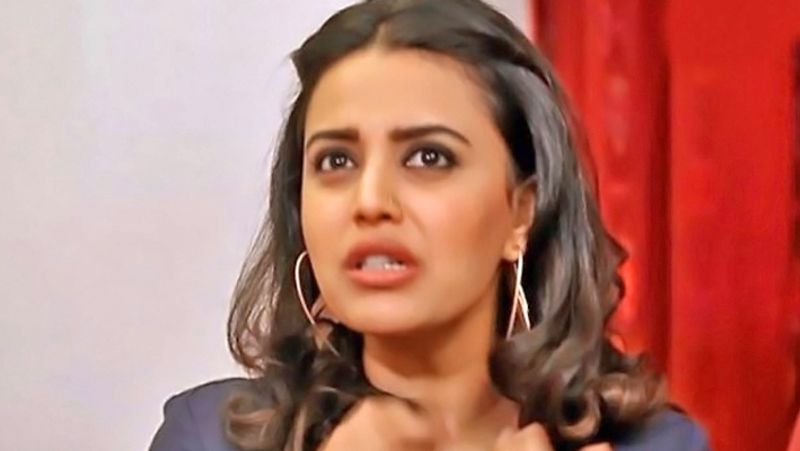 "At the same time, historically, our cinema is unique in the sense that it has developed, over the years, a very complex and refined idiom on eroticism. And that idiom is the song."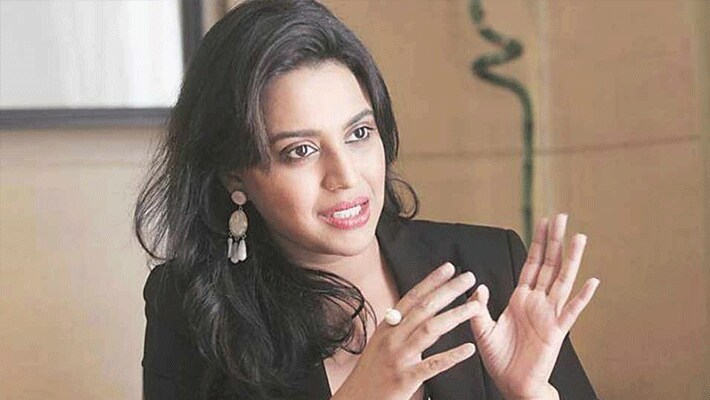 Swara's mother holds a PhD from the Tisch School of Arts and is a professor of Cinema Studies at Jawaharlal Nehru University.