Who is on the guest list? Ragini, Sanjjanaa and their 5 'sets of targets' for 'drug parties'
In further development in the Sandalwood drugs case, reports state that arrested actresses Ragini Dwivedi and Sanjjanaa Galrani had five categories of guests on their lists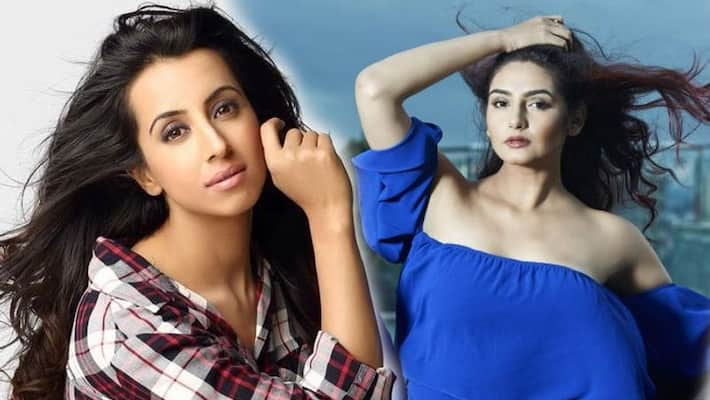 Central Crime Branch (CCB) officials probing the Sandalwood drugs case have allegedly found crucial evidence which states arrested actresses Ragini Dwivedi and Sanjjanaa Galrani had five categories of guests in lists for parties where drugs were allegedly supplied and consumed.
As per reports, the guests included top software engineering professionals, businessmen, real estate developers, children of top politicians and retired police officials
The inclusion of all the segments of society in the party was to ensure high value and safety at the party. Each party would generate plenty of money too. 
Also read: NIA records statements of 18 police officers, obtains CCTV footage in Bengaluru violence case
Reports also say drugs like MDMA and others were supplied from other parts like Goa, Mumbai, Hyderabad. CCB officials have submitted a report in court as well about how these parties were organised systematically.
Ragini and Sanjjanaa did not make many impactful films, and their earnings has now come into question.
Residences of Ragini and Sanjjanaa were raided before they were arrested in September.
 
Last Updated Oct 2, 2020, 2:33 PM IST