MasterChef India: Top 12 contestants who earned apron of their names; list inside
MasterChef India returns with a new season, featuring judges Ranveer Brar, Vikas Khanna, and Pooja Dhingra. After a rigorous selection process, the top 12 contestants have been chosen for this year's exciting competition.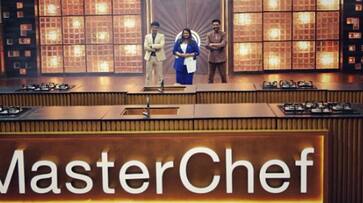 The cooking show that people all over the country loved is back. After its first successful season on Sony LIV, MasterChef India returned on October 16, 2023, which is also World Food Day. The show has a new slogan - "Har Plate Ek Kahani Hain," which means "Every Plate Tells a Story." MasterChef India has brought back the famous chefs Vikas Khanna and Ranveer Brar, along with Pooja Dhingra who replaces chef Garima Arora from previous season. The Chef judges tasted many dishes during the auditions of the show and selected 22 contestants in the initial round. From these 22 contestants 12 passionate home cooks won the apron of their name through a tough selection process. Let's take a look at these 12 home cooks who will battle it out on MasterChef India.
1. Subhojit Sen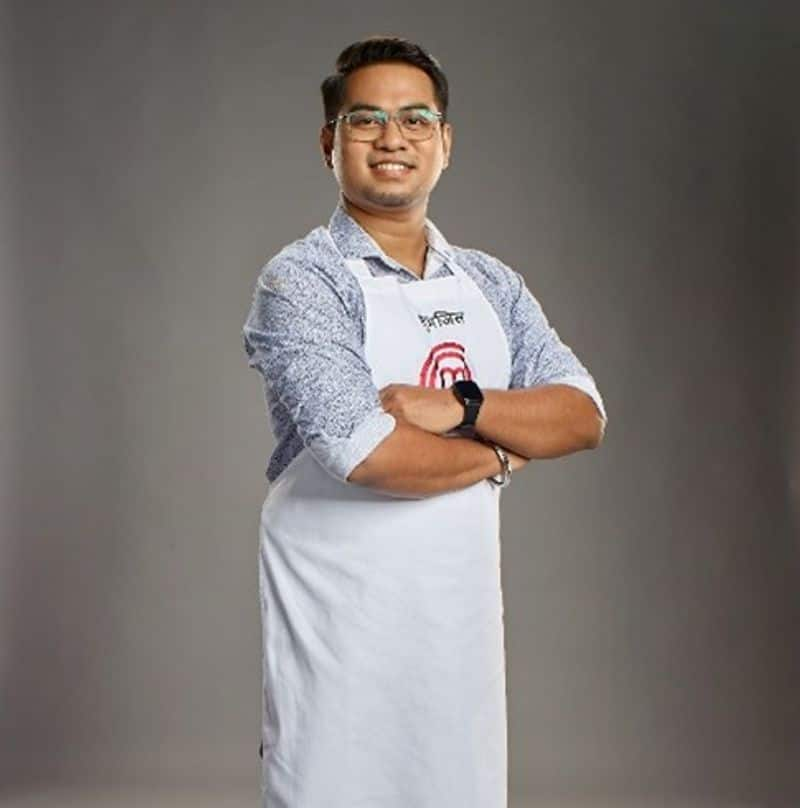 Subhojit, a 29-year-old from Kolkata. He developed a love for cooking when he used to watch street vendors making noodles while he was in school. Even though he has a postgraduate degree in Thermal Engineering, his passion for food led him to start a successful venture called The Harmony Pot. Although he came very close to being on the previous season of MasterChef India, he's back now and determined to show that he's not just a regular home chef.
2. Harsih Closepet
Meet Harish, a 58-year-old entrepreneur from Bangalore. Harish used to work as a civil engineer, but his culinary journey started when he was living in Singapore. Harish loves to try new things in the kitchen. His culinary journey started when he started cooking for his daughter's college lunch box. He's not just a chef at home; he also shares his unique recipes on Instagram. If he were to win, Harish has a dream - he wants to support farmers and promote locally grown produce all over the country.
3. Nambie Jessica S. Marak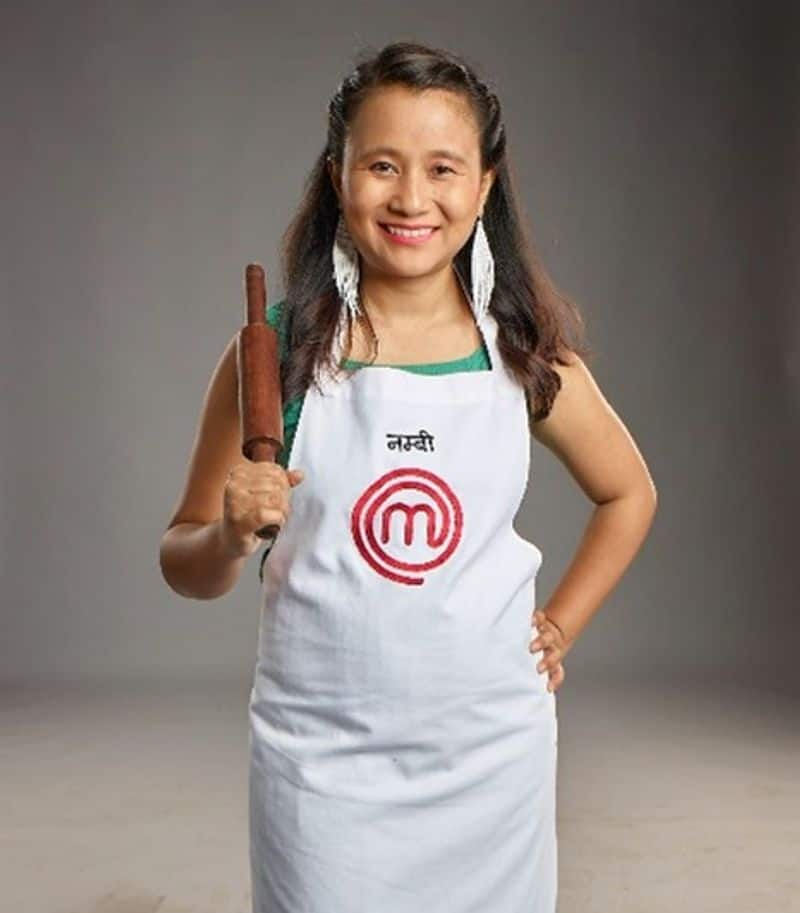 Hailing from a remote village in Upper Rangsa, Meghalaya Nambie, is 30-year-old. Her main role is being the principal and owner of the Sunbeam Foundation School, but she's a multi-talented individual. Nambie has had a passion for cooking since she was a child, and she loves experimenting with new recipes. Her husband is often the lucky taste-tester for her creations. Nambie is a big fan of MasterChef India, and her favorite chef is Ranveer Brar. She aspires to bring Northeastern cuisine to the global stage, showing the world the culinary delights of her region.
4. Dr. Rukshaar Sayeed
Allow me to introduce you to Dr. Rukhsaar, a dynamic 33-year-old from Srinagar. She has an impressive Ph.D. in Food Technology. Driven by her passion for innovative cooking, she has established Khalis Foods, a venture dedicated to creating wholesome snacks for kids. As a mother of two, she's all about providing unadulterated and healthy options. Dr. Rukhsaar not only loves cooking but also aspires to turn her expertise in food technology into a food business. 
5. Kenneth G.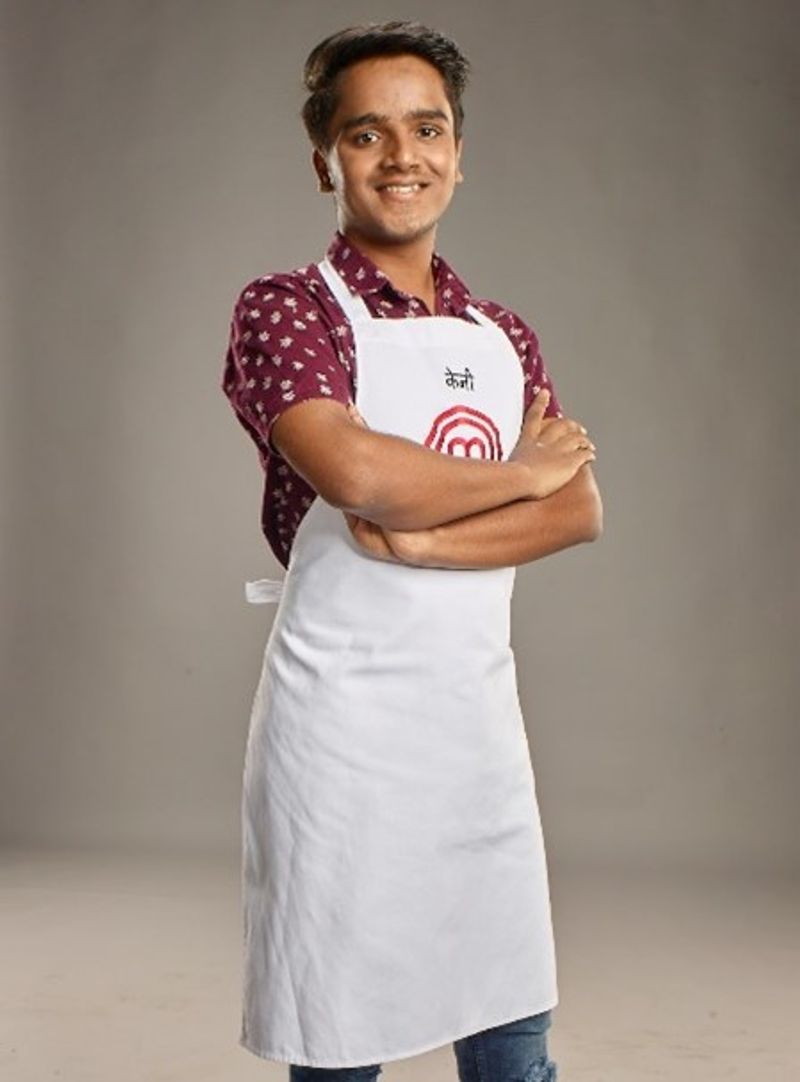 Meet Kenneth, the youngest contestant on MasterChef India at just 18 years old. Hailing from Bangalore, he's a budding chef. Even though his parents encouraged him to study law, Kenneth's true passion lies in the kitchen. He started honing his culinary skills at a young age, from mastering the art of making roti and puri at the tender age of 6 to winning cooking competitions in school. Kenneth is determined to turn his love for cooking into a serious career. His journey on MasterChef India is an opportunity for him to showcase his culinary talents and work toward his dream of opening a restaurant or café.
6. Suraj Thapa
Suraj Thapa, a 28-year-old BSc graduate and home baker from Kolkata. His love for cooking began in a small room in Siliguri. Coming from a modest background, he found comfort and inspiration in the kitchen during the lockdown. Guided by his mother and YouTube, he learned to create intricate dishes, drawing inspiration from Chef Ranveer Brar.
7. Kaushalya Choudhary
Kaushalya Choudhary is a 29-year-old mompreneur from Kudi, near Jodhpur. Although she got married at a young age, her passion for cooking led to the creation of her popular YouTube channel called Sidhi Marwadi, which now boasts 1.3 million subscribers. Besides her culinary talents, Kaushalya is also an entrepreneur, and she's about to launch her own spice brand under the Sidhi Marwadi name.
8. Prachi Agarkar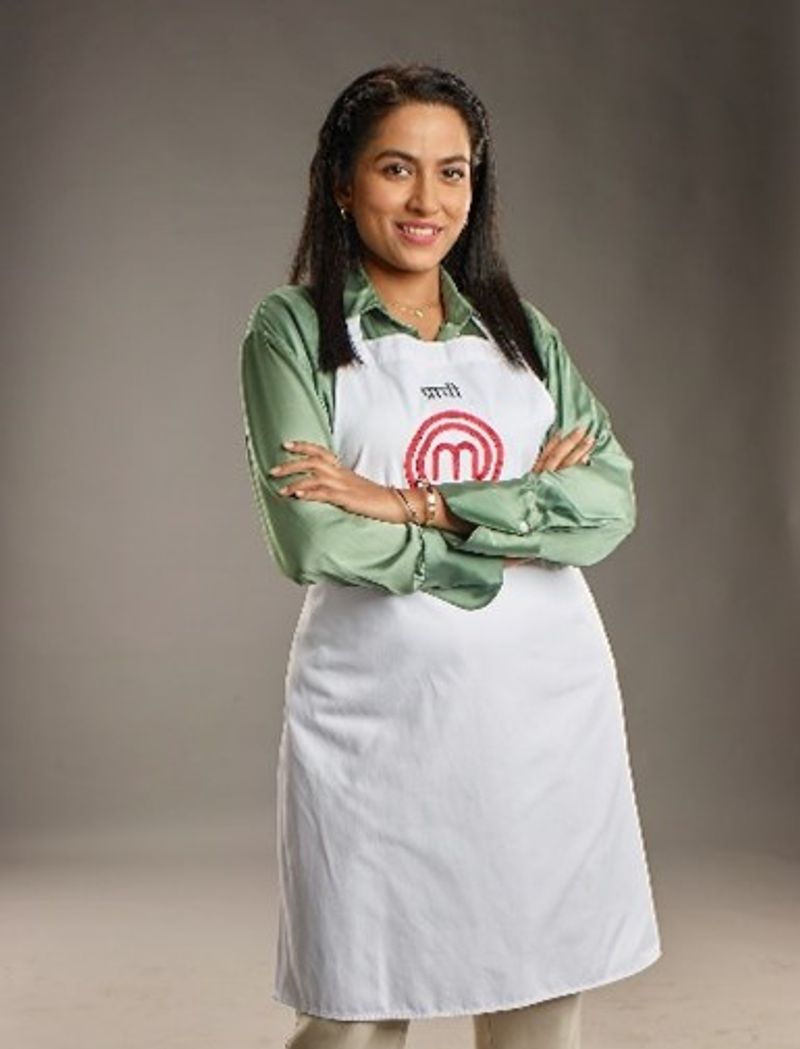 Meet Prachi, a 28-year-old professor and content creator based in Mumbai. Despite her academic accomplishments in business management and HR, Prachi discovered her true satisfaction in cooking. She started her culinary journey during childhood, experimenting with recipes from cookbooks and cooking shows. Self-taught and deeply passionate about cooking, Prachi ventured into content creation, where she found joy in sharing her culinary creations on social media.
9. Kriti Dhiman
Meet Kriti, a 23-year-old home baker from Gobindgarh. Her culinary journey began in the 5th grade when she was inspired by her father's Sunday cooking sessions. During the lockdown, her passion for experimenting in the kitchen grew, and she even started friendly family cooking competitions. But for Kriti, cooking isn't just a hobby; it's a way to inspire others like her. She dreams of following in the footsteps of chefs like Ranveer Brar, with the goal of gaining recognition and building trust through her culinary expertise.
10. Mohammed Ashiq
Introducing a 24-year-old from Mangalore who has been passionate about cooking since his school days. Despite facing financial challenges, he began his culinary journey by launching a juice stall, demonstrating both his cooking skills and business acumen. Aashiq is no stranger to cooking contests, having previously won a television competition. For Aashiq, MasterChef India represents a transformative opportunity to showcase his talent to the world. If he emerges victorious, he envisions expanding his inventive dishes and refreshing drinks to a wider audience through a restaurant and a YouTube channel.
11. Sima Ahmed
Meet Sima, a 57-year-old pop-up chef from Kolkata, for whom participating in MasterChef India has been a lifelong dream. Although she initially began cooking somewhat reluctantly, Sima's passion for the culinary arts blossomed after marriage. Her delectable dishes soon became a hit among her son's friends, inspiring her to venture into the world of pop-up dining with her business, Shamawath.
12. Nidhi Sharma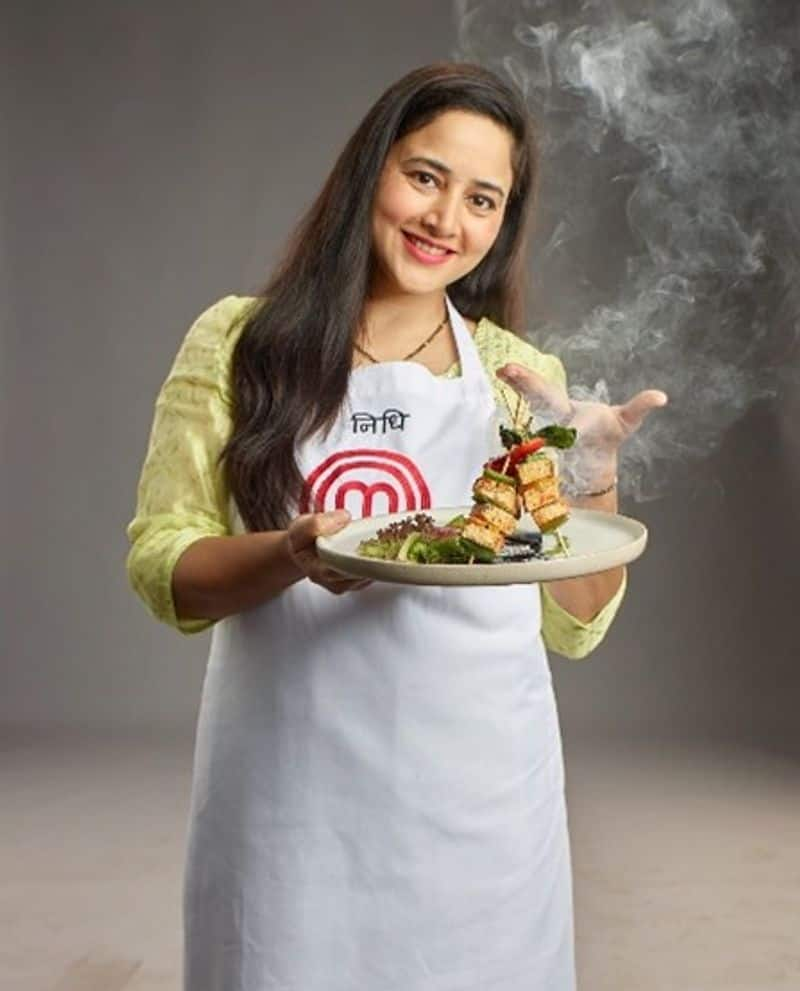 Nidhi, a 35-year-old from Solan, Himachal Pradesh has made a name for herself as a food content creator on Instagram while successfully juggling her long-standing career at a bank and raising a toddler. Nidhi holds a BBA degree and an MBA in HR and marketing. Her passion for cooking started during her college days and flourished even more after getting married.Nidhi has received training in Pahadi cuisine from her mother-in-law and local experts. For her, MasterChef India is the key to showcasing her culinary talent and realizing her dreams. If she emerges as the winner, Nidhi envisions opening cafes in Shimla and Solan, offering the local community a taste of her culinary creations.
ALSO READ: The Intouchables: Karan Johar, Guneet Monga to team up for hindi remake of French masterpiece
Last Updated Oct 21, 2023, 2:43 PM IST