Union Budget 2023: What is Economic Survey? Who presents it? How is it prepared? Why is it important?
Union Budget 2023: The first Economic Survey of India was presented in 1950-51. Till 1964, the document was presented along with the Union Budget. Later, it was separated and since then presented prior to the budget announcement. Know all about it.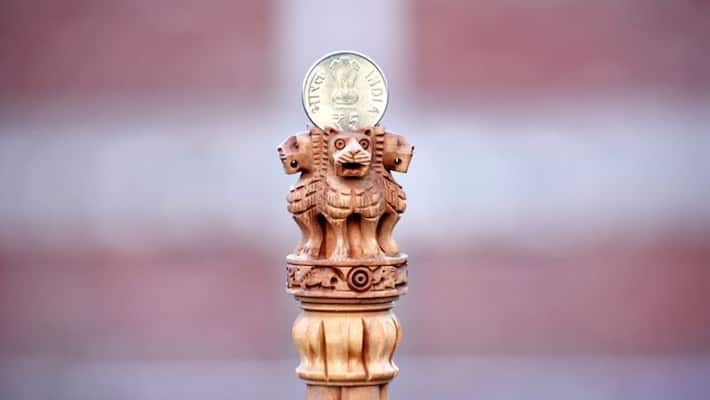 Different economic sectors and demographic groups are highlighting their expectations as India waits for the government to release the Budget 2023 in the coming days. But before the nation's yearly financial statement is made public, a crucial document that focuses largely on the Indian economy is laid before the Parliament. The government publishes the Economic Survey of India on a yearly basis.
What is Economic Survey?
The Economic Survey of India covers the external sectors, fiscal trends, and monetary policy in broad strokes. The Economic Survey examines the economy's health during the preceding year while emphasising the most important future possibilities. It not only establishes the foundation for important policy decisions that must be made, but it also evaluates the effects of prior decisions using in-depth statistical information from a variety of economic sectors.
Also Read | Union Budget 2023: From briefcase to made-in-India iPad; take a look at the transition of the budget
How is the Economic Survey prepared?
The Union Ministry of Finance also creates the Economic Survey, a yearly report similar to the Union Budget. The survey is created by the Ministry's Department of Economic Affairs. Typically one day before to the Union Budget, this paper is delivered to both Houses of Parliament during the budget session.
The Parliamentary Budget Session will start on January 31 and finish on April 6 of this year. It is created under the direction of India's Chief Economic Advisor.
Who presents it?
The Finance Minister delivers it to Parliament. On January 31 of last year, FM Nirmala Sitharaman delivered the Economic Survey 2021–22. In 1950–1951, the first Economic Survey of India was released. The paper was released with the Union Budget until 1964. It was later divided up and presented ahead of the budget release.
Also Read | Union Budget 2023: GDP to Economic Survey & more; Annual budget terminology decoded
Last Updated Feb 1, 2023, 8:36 AM IST