Twitter sued for failing to pay rent for San Francisco office
Elon Musk-owned Twitter has been sued by the land owner of its San Francisco office space as the company has failed to pay its rent. The company was warned about the same on December 16, 2022.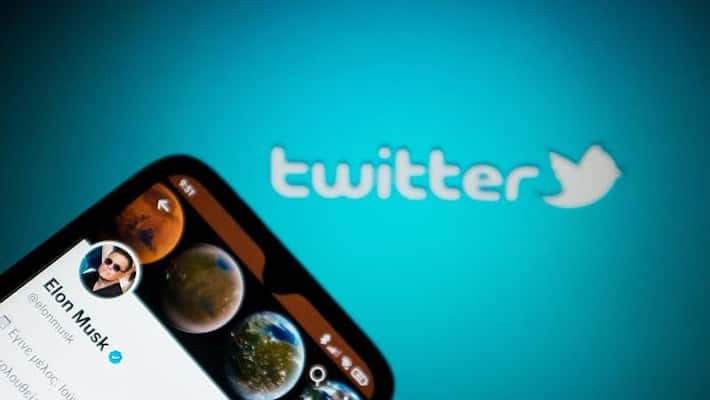 Twitter has been sued for failing to pay the rent for its office premises in San Francisco, according to Bloomberg, putting its owner Elon Musk in additional legal jeopardy. The social media giant, according to the landowner, was informed on December 16, 2022, that if the rent wasn't paid, it would be in default on its lease for the 30th floor of the Hartford Building in five days.
Columbia Reit claimed that the occupant disobeyed in their lawsuit. On Thursday, the lawsuit against Twitter was submitted to the San Francisco state court. According to several media sources, Twitter hasn't paid the rent for its global offices or its headquarters in weeks. The case is Columbia Reit - 650 California LLC v. Twitter Inc., CGC-22-603719, Superior Court, State of California (San Francisco).
Also Read | Elon Musk: Twitter navigation to soon let users swipe between tweets, topics & trends
This is not the first time that Twitter has been sued. Earlier too, the company was taken to court for refusing to pay for two charter flights. Private Jet Services Group LLC claims it's owed $197,725 for Berland's October 26 flight from Teterboro, New Jersey, to San Francisco and a return flight the following day — the same day Musk closed the deal to buy Twitter. Berland was fired in early November, along with about half the workforce at the company.
According to a New York Times report, Twitter's chaotic $44 billion acquisition by Elon Musk's new owner has caused it to cease paying rent. Twitter experienced a "huge reduction in income," according to Musk, in the days after his $44 billion purchase of the business. He asserted in a tweet that the decline in revenue was the consequence of activist organisations pressuring advertisers without offering any data or supporting documentation.
Also Read | Elon Musk becomes first person to lose $200 billion after Twitter takeover: Report
Last Updated Jan 1, 2023, 4:10 PM IST