IndiGo renews Cadet Pilot Training agreement with New Zealand-based NZICPA
IndiGo has extended its Cadet Pilot Training Agreement with the New Zealand International Commercial Pilot Academy (NZICPA) to tackle pilot shortages and ensure high-quality training. This program emphasizes rigorous selection and continuous monitoring to instil the airline's standards in aspiring pilots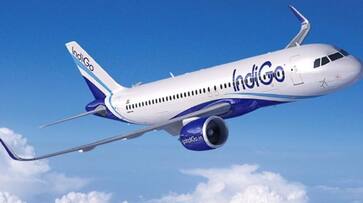 IndiGo, a prominent player in the aviation industry, has taken a significant step in addressing pilot shortages and enhancing aviation training by renewing its Cadet Pilot Training Agreement with the New Zealand International Commercial Pilot Academy (NZICPA). This renewal follows a successful prior agreement in which approximately 45 cadets were trained by NZICPA.
IndiGo's Assistant Vice President for HR, Tapas Dey, expressed the airline's satisfaction with the collaboration, highlighting the academy's proven track record and commitment to providing high-quality training that aligns with IndiGo's vision of cultivating skilled and proficient aviators.
The Cadet Program is a structured initiative designed to ensure that young pilots are trained to meet the exacting standards of the airline. Cadets undergo a rigorous selection process and receive extensive training, with continuous monitoring by the airline's training team. This approach ensures that the airline's philosophy and high standards are instilled in trainees from the outset of their training.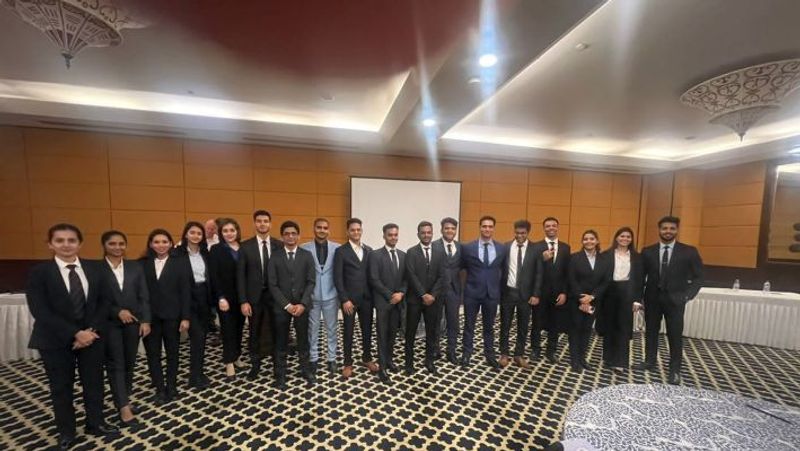 NZICPA's CEO, Gerard Glanville, expressed his delight in continuing the partnership with IndiGo, contributing to the growth and success of the airline's future pilots. The academy offers a unique blend of professional training and the rich cultural experience of New Zealand.
The program's oversight in India is managed by Flightrule Aviation, an Indian company, with the involvement of several other Indian partners. This multi-faceted approach aligns with the spirit and purpose of the "Make in India" initiative.
Capt Rahul Monga, CEO for Flightrule Aviation, expressed pride in being a part of the training process for IndiGo's ab-initio pilots, emphasizing the significance of the airline, being the largest in the country.
A noteworthy aspect of the Cadet Program is that it promotes gender equality. Around 40% of the selected cadets are young women, chosen solely on the basis of merit. This reflects a positive shift toward greater gender equality, which is increasingly evident in various spheres of life.
In summary, the renewal of the Cadet Pilot Training Agreement between IndiGo and NZICPA marks a strategic move to address pilot shortages and provide high-quality training. 
Last Updated Oct 27, 2023, 9:50 AM IST