Here's why Apple has not made any mass layoffs till now
Unlike its tech peers, Apple grew much more slowly during the pandemic and its hiring over the past few years has followed the same general trend since 2016. Google, Meta, Amazon, and Microsoft have all fired thousands of workers amid uncertain macroeconomic conditions.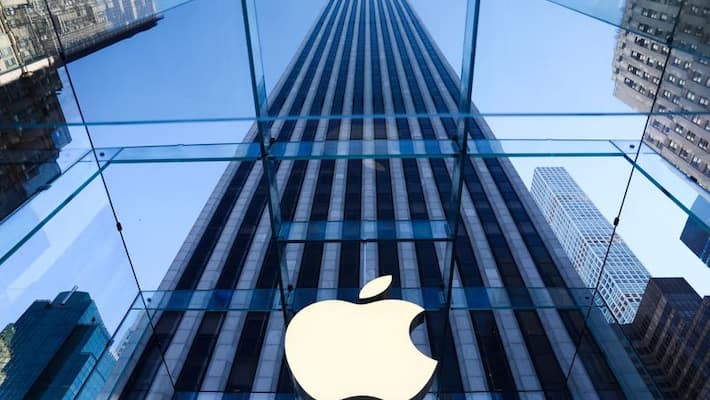 Some of the biggest technology corporations in the world are laying off employees as recession concerns grow. Following the industry's recent fast expansion, there will be these employment layoffs.
On January 18, Amazon started undertaking layoffs that will eventually eliminate nearly 17,000 positions, and Microsoft indicated it will eliminate 10,000 workers, cutting its staff by 5%. Amazon and Microsoft have joined their counterparts in the tech sector, like as Alphabet and Meta, in making recent personnel reductions.
The majority of businesses that are making layoffs attribute their financial constraints to macroeconomic factors and the potential for a future recession. One aspect, meanwhile, that has received less attention is how swiftly IT businesses hired throughout their expansion spurts.
Also Read | Google parent Alphabet to cut 12,000 employees; Read Sundar Pichai's full statement
Apple is an exception, on the other hand. It has not disclosed any layoffs or raised its hiring pace during the last two years. The other largest tech businesses had tremendous growth throughout the epidemic, according to SEC filings.
By the end of June 2022, Microsoft had 221,000 full-time employees, according to the most current official data that is available. The number of employees increased by 40,000 from the same point in 2021, or about 22%. Microsoft increased employment by 18,000, or 11 percent, the year before.
Due to its tremendous growth, Amazon created a record 310,000 positions in 2021. As a consequence, it hired 500,000 new workers and expanded by more than 38% in 2020.
Also Read | Microsoft CEO announces 10,000 job cuts; Read his full letter, how company will help affected employees
Apple, however, grew much more slowly during the pandemic. In fact, Apple's hiring over the past few years has followed the same general trend since 2016. Apple has 164,000 employees as of September 2022, including both corporate workers and retail staff for its shops. But that only represented an increase of 6.5% from the same time in 2021, or a genuine increase of 10,000 workers.
Apple made careful hiring decisions in 2020 as well, adding less than 7,000 workers in the year leading up to September 2021. The last mass layoffs at Apple took place in 1997 when Steve Jobs returned as the chief and fired roughly 4100 workers.
Also Read | 'I'm extremely sorry...' Swiggy CEO apologises as the company lays off 380 employees
Last Updated Jan 23, 2023, 2:27 PM IST