China denies soldiers killed in Galwan clashes decent funeral: US intelligence
The Chinese government has denied the families of soldiers killed in a clash with the Indian troops in the Galwan Valley from conducting any public burials or funerals, according to reports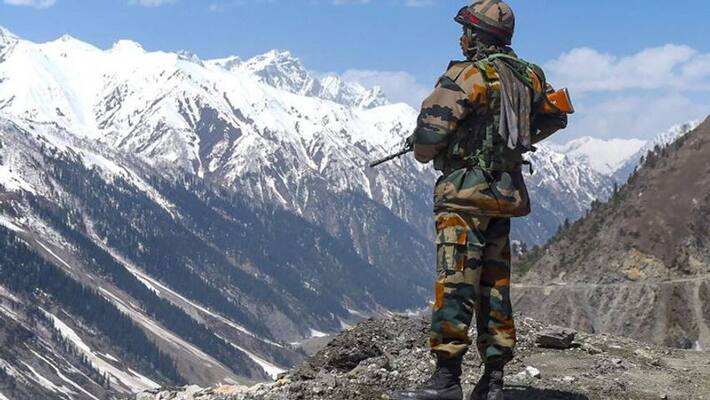 New Delhi: There are reports that China is unwilling to give its soldiers who died in Galwan clashes a decent burial.
The US intelligence report added that the move by China is being seen as a sign to refuse any casualties in the first place so that the might of China is not questioned.
The US is of the opinion that if China accepts it, it will be an acceptance of blunder.
In the clashes that took place, Indian soldiers went unarmed as a respect to the protocol signed by the two countries. The US estimates that China has suffered not fewer than 35 casualties.
Reports added that the families of the dead are being forced not to hold any public funeral service. Instead, they are being forced to conduct them in a remote place.
It is to be noted that China could be using the coronavirus pandemic as a reason to cover up its follies. It is also being noted that China wants to erase public memories of the clash, according to reports.
Last Updated Jul 14, 2020, 8:59 PM IST