Watch spider building its web; phenomenal video goes viral
A viral video of a spider weaving its web emerged on social media.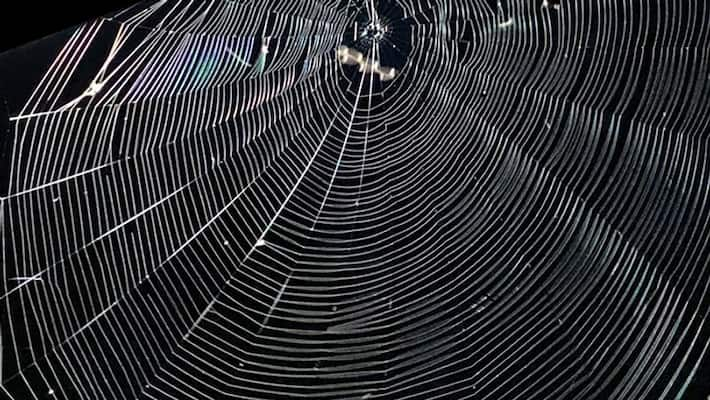 An unbelievable video of a spider weaving its web has gone viral. Twitter user Buitengebieden posted this video with the caption that reads, "Spider weaving a web.." 
The 1-minute-56-second video shows a tiny spider constructing its web quickly. It takes very little time to build the web, and it is delightful to watch the little beetle in action. 
After being shared online, the video has collected over 152k views. Also, several users stated why a spider's web should never be destroyed—many called spiders marvellous creatures. A user wrote, "Mixed feelings watching this. On one hand phenomenal, the precision and engineering. On the other, realising that a spider has a greater concentration span than me is slightly demoralising (sic)." Another commented, "The skill, the alignment and impeccable precision! I'm in awe! The Creator does wonders! (sic)." Take a look.
Last Updated Aug 31, 2021, 4:10 PM IST