'State-orchestrated massacre': Kunal Kamra's scathing 'Opinion' on PM Modi for NYT triggers backlash
Using The New York Times 'Opinion' platform, standup comedian Kunal Kamra claimed that the government had blood on its hands. He even referred to Prime Minister Narendra Modi as a 'joker'.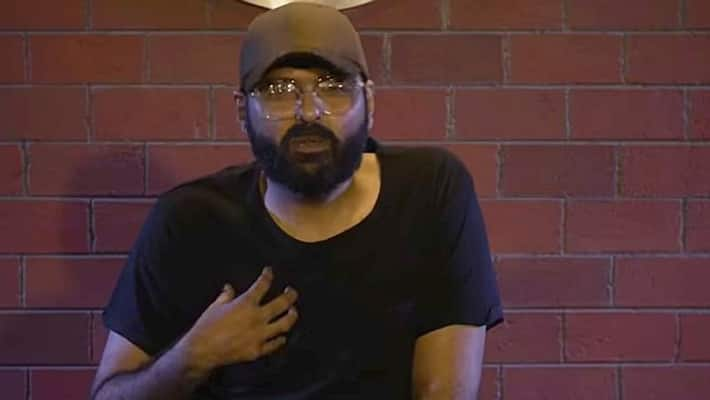 Standup comedian Kunal Kamra has made scathing remarks against Prime Minister Narendra Modi and his government's handling of the Coronavirus pandemic on The New York Times platform.
Accusing the government, especially "an overconfident Prime Minister Narendra Modi", Kamra claimed that "the administration put political vanity before common sense and opened the door to a devastating resurgence of coronavirus infections."
Using the NYT Opinion platform, Kamra claimed that the government had blood on its hands.
Kamra said that people in the country are living an "out-and-out lie". 
He claimed that the Modi government was a "master of one domain -- attacking critics".
"At least two dozen people were arrested recently for posters that criticised the government's vaccine policy. The government even asked Twitter to block some of these tweets which were critical towards its Covid policies," he said. 
Running down the prime minister in an international forum, he accused PM Modi of running the country on a cocktail of bizarre lies and high-octane hypocrisy.
Kamra accused the prime minister of botching up Coronavirus vaccination while calling India the "pharmacy of the world".
Despite the government rolling out data on vaccine procurement, the comedian called the government strategy of producing more than 60 million doses for other countries but not making enough vaccines for the country itself, a tragedy.
Calling the pandemic in India as a state-orchestrated Covid massacre, Kamra said he concluded saying, "You elect a joker -- expect a (expletive) circus."
The comedian's remarks triggered a backlash on social media with many questioning his credentials to comment on the country's leadership at an international forum.
Last Updated Jun 24, 2021, 12:56 PM IST