46 Assam Rifles commanding officer and family killed in ambush in Manipur's Churachandpur district
The militants attacked a convoy carrying the security personnel. Three QRT died too in the attack.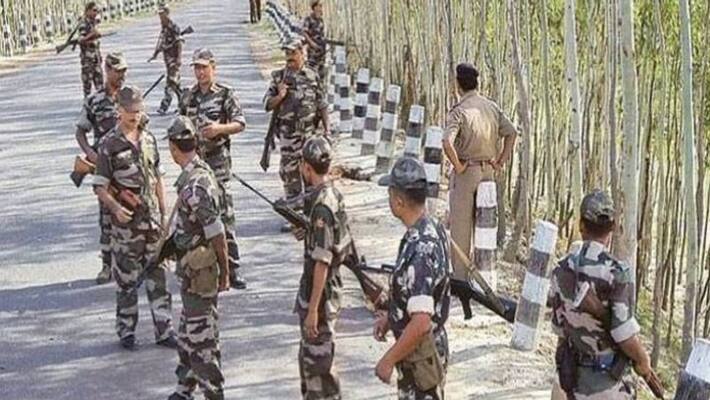 In the latest development, the RPF and Manipur Naga People's Front have claimed responsibility of the ambush which killed 7 people, in a joint statement issued here today. The statement said the attack was carried out by PLA, the armed wing of PLA and the MNPF. The cadres did not know that the wife and son of the CO were present in the convoy, it stated.
The statement further said that the area has been declared as disturbed area by the government of India and security forces should not take their family members in disturbed areas. The operation was carried out by monitored by Chief of Army Staff from the War Office, the statement added.
The 46 Assam Rifles commanding officer and his family were killed in a militant attack in Churachandpur district near S Sehken village, Singngat subdivision, Manipur at around 10 am on Saturday. Col Viplav Tripathi (CO-46 AR), Commanding officer of Khuga Battalion, Assam Rifles, wife and his son died on the spot and the other injured were shifted to Behiang Primary Health Centre.
Meanwhile, four Quick Reaction Team personnel died in the attack. Reportedly, the militants attacked a convoy carrying the security personnel with IEDs. In the firefight which followed with the militants (suspected PREPAK/ PLA cadres) the Commanding officer and his three QRT personnel lost their lives on the spot. The family of the Commanding officer, wife and 6-year-old son also lost their lives.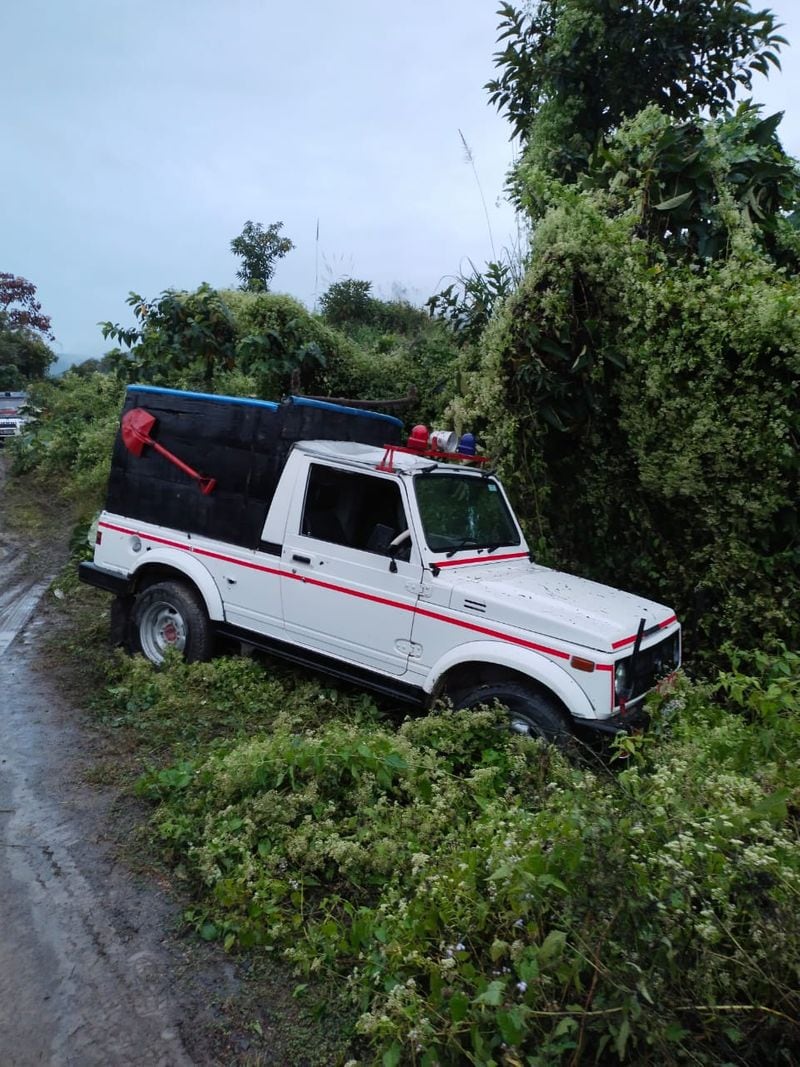 Manipur Chief Minister Nongthombam Biren Singh strongly condemned the ambush and said that such a cowardly act will not leave easily. He will do his best to book the culprits legally. It is inhumane and a terrorist act that should not fade away in silence without any legal action being taken, he added.
Condemning the attack, Defence Minister Rajnath Singh offered his condolences to the bereaved families. The nation has lost 5 brave soldiers including CO 46 AR and two family members, Rajnath Singh tweeted.
Reports said Manipur-based People's Liberation Army is suspected behind the attack, though no terrorist militant organisation has claimed responsibility for the attack so far. It is suspected that the insurgent group responsible for this massacre must be from PREPAK cadre as the PREPAK remembrance day is celebrated on November 12/13, 2021.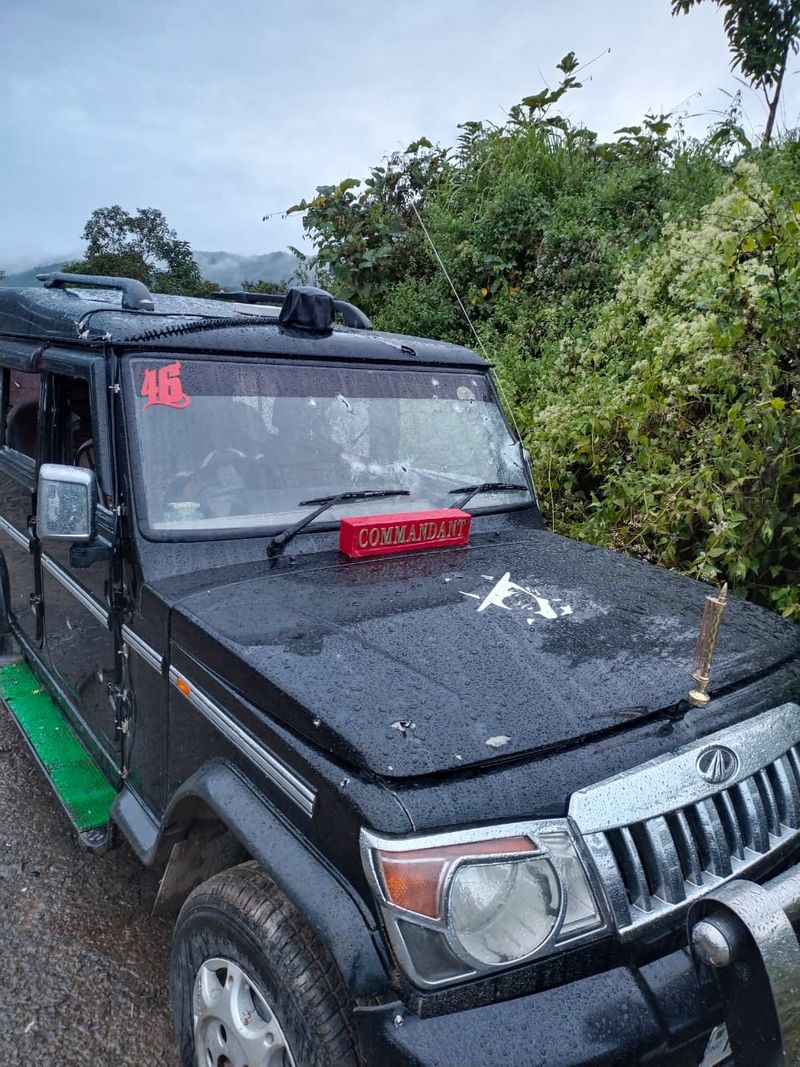 Last Updated Nov 13, 2021, 10:15 PM IST