Uncharted 4: Voice actor teases missing game content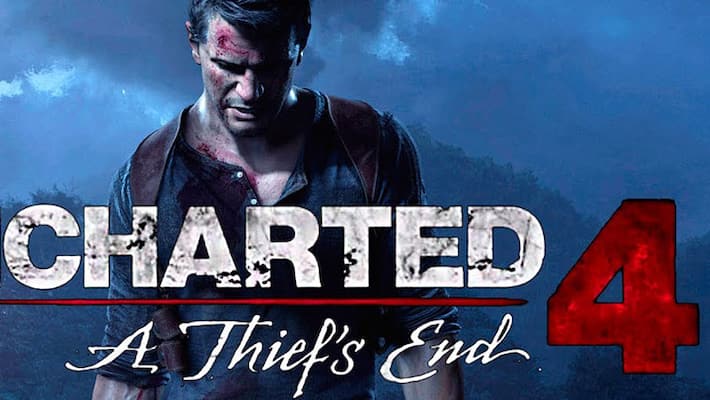 Troy Baker, the Uncharted 4's talented voice actor, has teased about an interesting piece of content that was removed from the game. The actor has done Sam Drake's voiceover, the character who plays the brother of series protagonist Nathan Drake in Uncharted 4: Thief's End.
In his recent interview with GamersFTW, Baker had this to say:
Games are a very iterative process, and the same thing can be said for pretty much every game that comes out. There was a huge set piece in Uncharted 4 that I was massively in love with, that had to get cut. Because it was either the game shipped broken and that scene is in there, or we put out a better game and that scene isn't there. No one will ever miss what they didn't know.   
Baker explains that certain sections of the game which are usually not a part of the main gameplay, have been removed from the fourth iteration of Uncharted series.
Although the cut content is a standard feature of released games, it's an exciting prospect to know such information ahead of the game's release. Baker has, however, not revealed the details of cut content.
Metal Gear Solid V: The Phantom Pain has also received Baker's voiceover for its tritagonist 'Revolver Ocelot'. Though the voice actor has suggested that Uncharted 4 would be better without the removal of individual set-pieces, he insists it's quite the opposite with the Phantom Pain.   
Last Updated Mar 31, 2018, 7:03 PM IST