'Jugnoo Bot' introduces auto rickshaw bookings via Facebook Messenger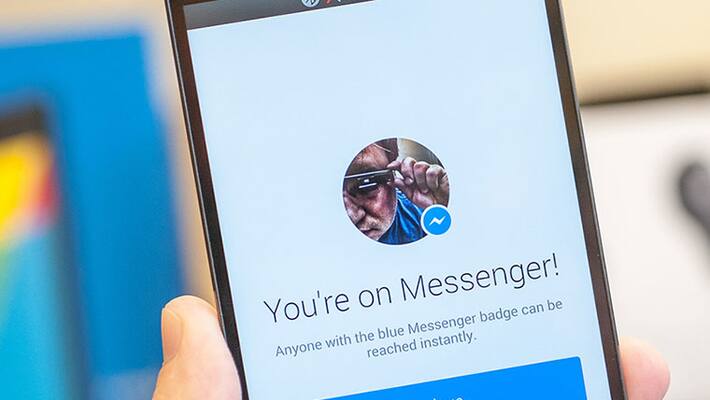 Commuters can now book a ride through the auto rickshaw aggregator Jugnoo using a bunch of options including the Facebook page, Facebook messenger and the Jugnoo's website.
Jugnoo's newly launched chatbot service facilitates easy booking through texting on the messenger app or by clicking on 'Book-a-Ride' option. Similar to the Ola and Uber app, it accepts direct login credentials via Facebook and hence users don't have to create an account separately.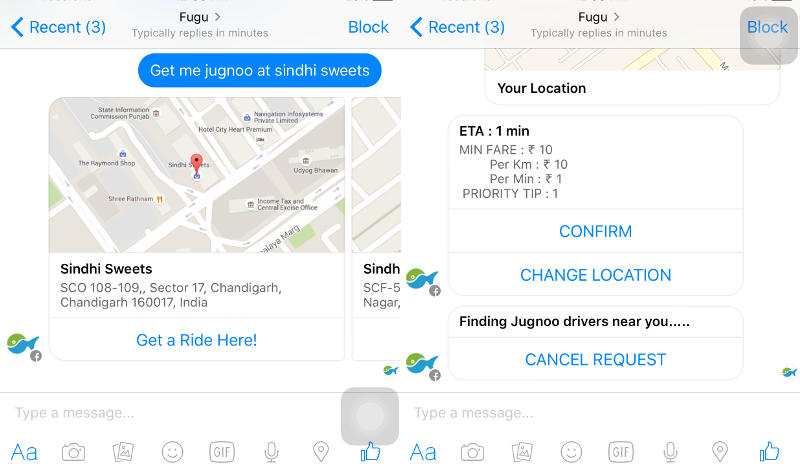 The startup reportedly runs a network of 10,000 autos and processes at least 30,000 requests on a daily basis.
The app engine uses GPS to detect the user location and suggests the nearby pickup locations to choose from. Users can then share their current location by tapping the Messenger location button.
After confirming the location, the users will receive Estimated Time of Arrival (ETA) and fare details. Users can then confirm the ride to access the driver details and track the ride in real-time.
Developed in association with the US-based firm Fugu, the chatbot uses AI to understand and respond to user requests, reports NDTV via Gadgets 360.
"There are many people who like to keep their mobile phones clutter-free and just keep some basic apps. Jugnoo Bot is for such people, where they can easily book autos using their Facebook account, making the process more conversational," said Samar Singla, Founder and CEO of Jugnoo in an email to NDTV.
Last Updated Mar 31, 2018, 6:48 PM IST