iPhone SE facing Bluetooth call audio issues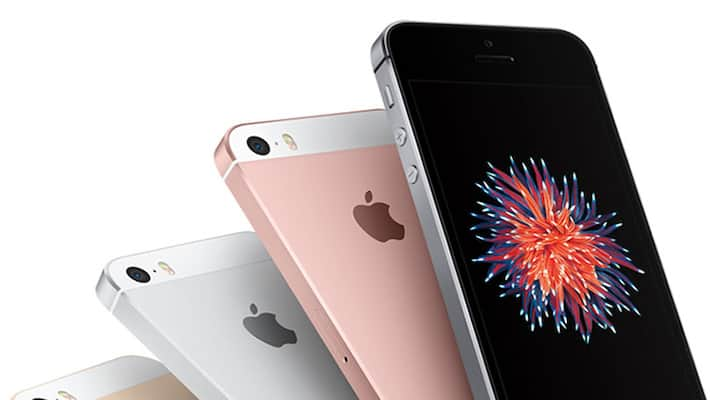 Several iPhone SE users have flooded Apple's support forums with complaints about audio issues in the handset while making phone calls or using a Bluetooth headset.
Various reports suggest that the affected devices are facing issues with GPS navigation as well as distorted or static audio. For some, the audio just doesn't work, even though they are connected to the call.
The issue seems persistent on all iPhone SE handsets regardless of the iOS version (9.3 or 9.3.1 or 9.3.2 beta) installed on them. It is ascertained that the problem is not carrier-specific or limited to a certain handset model or a car variant.
The widespread issue has been reported in several countries including the US, Germany, the UK, Sweden, Australia and some others.    
Basic troubleshooting steps such as resetting the iPhone SE or enabling Airplane Mode or turning off Bluetooth does not fix the problem, confirms a report.
Swapping the SIM cards seems to have no effect and the exact cause of the issue is still unknown. Apple is reportedly working on a fix as reported by one user on the company's support forums.
Last Updated Mar 31, 2018, 6:38 PM IST