Google is rolling out new features on this Mother's Day; here's what you need to know
Google added new updates in its virtual Assistant that will be useful for family features.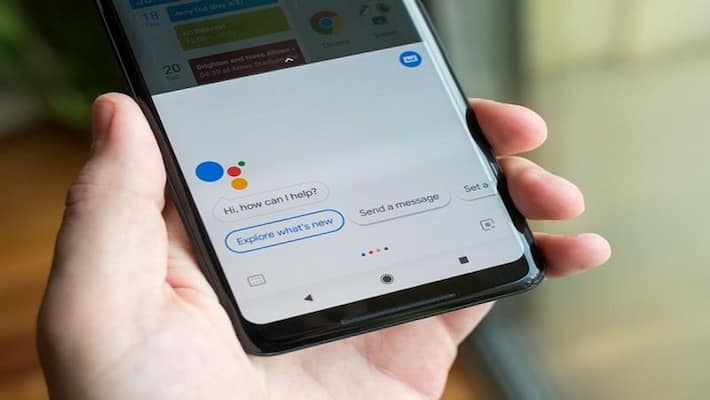 On the occasion of Mother's Day, Google is expanding its Broadcast feature where you can send messages to the Assistant device. Family Broadcast feature will let you contact your family members wherever they are, and they can respond from any device, even their smartphones. 
Along with this, Google is rolling the Family Bell feature. This will help you set reminders; it can be watering plants or even cleaning up the house. And Google has promised that the feature can be operated in 8 new languages, including Dutch, Hindi, Spanish, Italian, Japanese, Korean, Portuguese, and Germany.
Google Assistant has come up with many changes and updates that will make life much easier than before. It has added new stories and games too, all you have to do to get the list is just say, "Hey Google, tell me a story."
Last Updated May 8, 2021, 1:18 PM IST