Google Chrome's new update will transform your browsing mode: Read this
Google Chrome is rolling out a new update to improve video conferencing by reducing data limit. After the update, Google Chrome 90 will change your internet browsing mode.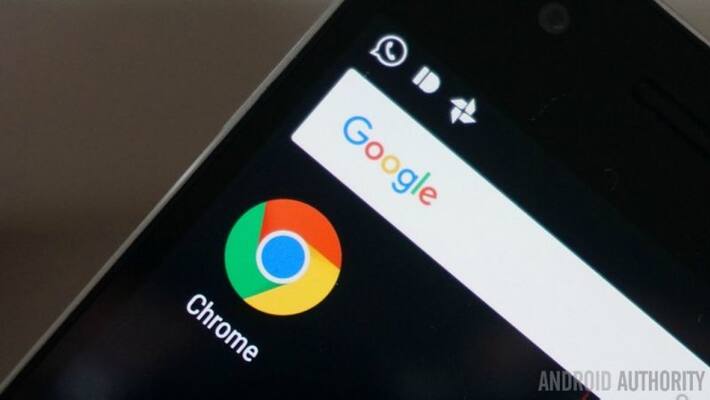 After this Covid-19 situation, our work life has changed alot, and nowadays it depends on video conferences only. Google Chrome 90 will come with a better quality of video calls in low bandwidth as low as 30kbps. So if you use mobile's internet then also you will get a good video quality. Screen sharing will get smoother with the AV1 encoder.
HTTPS becomes the default website launcher. With Chrome 90, Google will open the HTTPS version website as a default. It will make faster access and loading of less-secure websites.
With Chrome 90, you can expect more accurate and better AR experiences, also better gaming and animation activities. There will be WebXR Depth Sensing API.
Chrome 90 will come with a Lite mode that will help the users browse faster with a better experience. Google will be allowing Ctrl+C and Ctrl+V instead of uploading links to your website, which means it will not have access to the clipboards keeping the privacy.
Google is also disabling complete URLs to protect users from getting scammed.
Last Updated Apr 15, 2021, 3:59 PM IST