Connected cars are said to be the future.
Digital tech innovations are taking over the auto industry.
Evidently, the future of the cars is make them smarter.
Increasing importance for technology features in cars
Technology in cars isn't limited to a branded music system with advanced speakers that emit thumping music or an air conditioner for controlled temperature. It is now gearing towards a more connected experience wherein an app can handle your music, navigation and so on. 
Camera technology is become one of the most sought-after features. Small and advanced cameras can be easily installed into the car at various parts to monitor and even help with recording in case of accidents or even otherwise. The cameras allow the driver to get a better view of their surroundings.
Moreover, camera tech is coupled with sensors to help with safe parking without damaging the surrounding objects. Besides, other sensors are speedometers, knock sensors, and so on. Cars also come with on-board software functionality that controls functions. The on-board computers can control several features including GPS, cruise control, engine temperature, parking and more. With IoT taking over every aspect of our lives, the tech will have a huge impact on the cars we use. After all, if we want a smart home, why not a smarter car?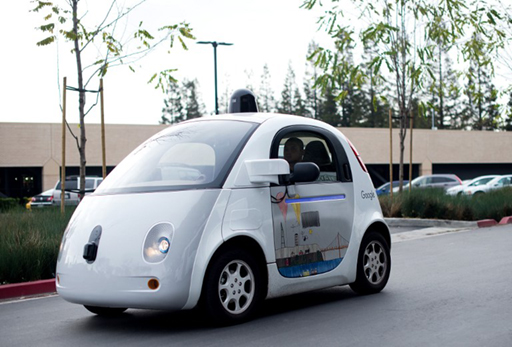 Self-driving or autonomous cars
There has been growing interest in self-driving cars over the years. It is the most sought after category and several global players including Tesla, Google, Honda, Uber and nuTonomy, among others are working at refining the technology.
Whether you like it or not, Google deserves a fair share of credit at taking the initial steps at making autonomous cars popular. Google has been testing its driverless cars in the US.
However, the algorithm is still software and can go wrong. For instance, Google's worst accident ever of its self driving car involved a human at fault. It was the case of guessing the other's move gone wrong, and in such a case, who is to be blamed?
Now, that hasn't stopped anyone, and companies are now geared at bringing self-driving cars onto roads. Norway plans to open the country for self-driving car testing in 2017 while General Motors has begun testing autonomous cars. Ford has decided to invest $1B on a self-driving car startup called Argo AI over the next five years and Uber's self-driving cars are out in San Francisco.
Another term that has got famous is auto-pilot. It should be noted that auto-pilot doesn't mean autonomous. An fully autonomous car will let you sit back and relax while the car will automatically drive you to the destination. 
Tesla offers auto-pilot features, which is advanced driver assistance system using cameras, sensors and helps keep safe distance from other vehicles, choosing lanes and prevents from bumping into others. There are other cars who have autopilot-like features, but they are believed to be not as advanced as Tesla. However, Tesla accident with auto-pilot active had raised many questions.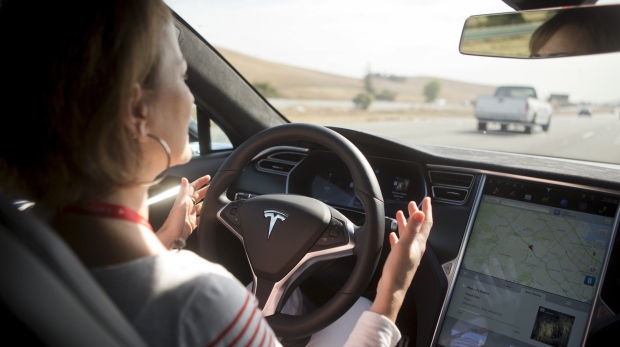 Electric or hybrid cars
Electric cars is another upcoming trend. Car makers like Mahindra and more popular Tesla have been paving way for the future of electric cars. These cars are expensive and require electric charging stations.
However, its their eco-friendly nature that has many countries vying for this category to take off. For instance, the entry of Tesla's Model 3 for India would mean the entry of an aspirational brand that adheres to what the government has been seeking – low CO2 emissions. Owing to the rise in pollution, Indian government have begun promoting eco-friendly vehicles.
Taxi aggregator apps
When one talks about about adoption of technology in the auto industry, it is hard to leave aside the taxi aggregator apps. These apps have made transport simpler.
For cities like Bengaluru that don't have the kaali peeli taxis and auto rickshaws either refuse to ply or ask for an outrageous amount, services like Uber and Ola come to the rescue. Users can book a cab using a mobile app, and the navigation system within the app helps take the shortest route possible. As you reach the destination, it calculates the fare.