Six stunning similarities between Rahul Dravid and Kabir Khan of Chak De India
Here is what we get when we tried to draw similarities between Rahul Dravid and Kabir Khan of Chak De India
Under Rahul Dravid's coaching, Under-19 Indian boys have won the World Cup against Australia
Here are the six factors which put Kabir Khan and Rahul Dravid in same lines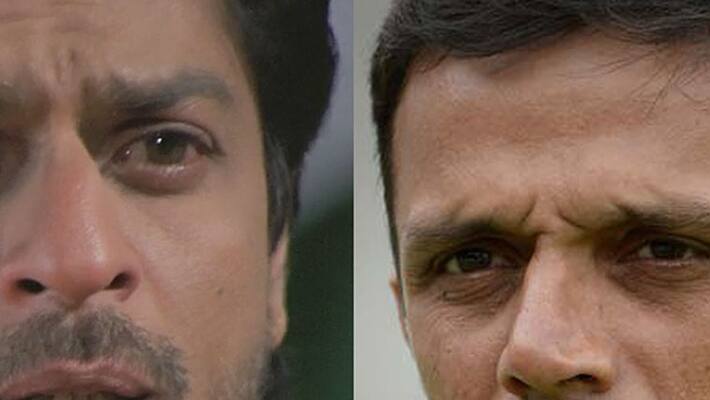 Here are six factors which make the character of Kabir Khan in Shah Rukh Khan's blockbuster movie Chak De India a real one in comparison with the hero of the day, Rahul Dravid, under whose coaching Under 19 India won the World Cup.
Rahul Dravid surely has readied a hardworking and able team to take on any team in the world. He has done as he claimed.
When compared to the character of much acclaimed Kabir Khan in the movie Chak de India, here are six similarities between Kabir and Dravid.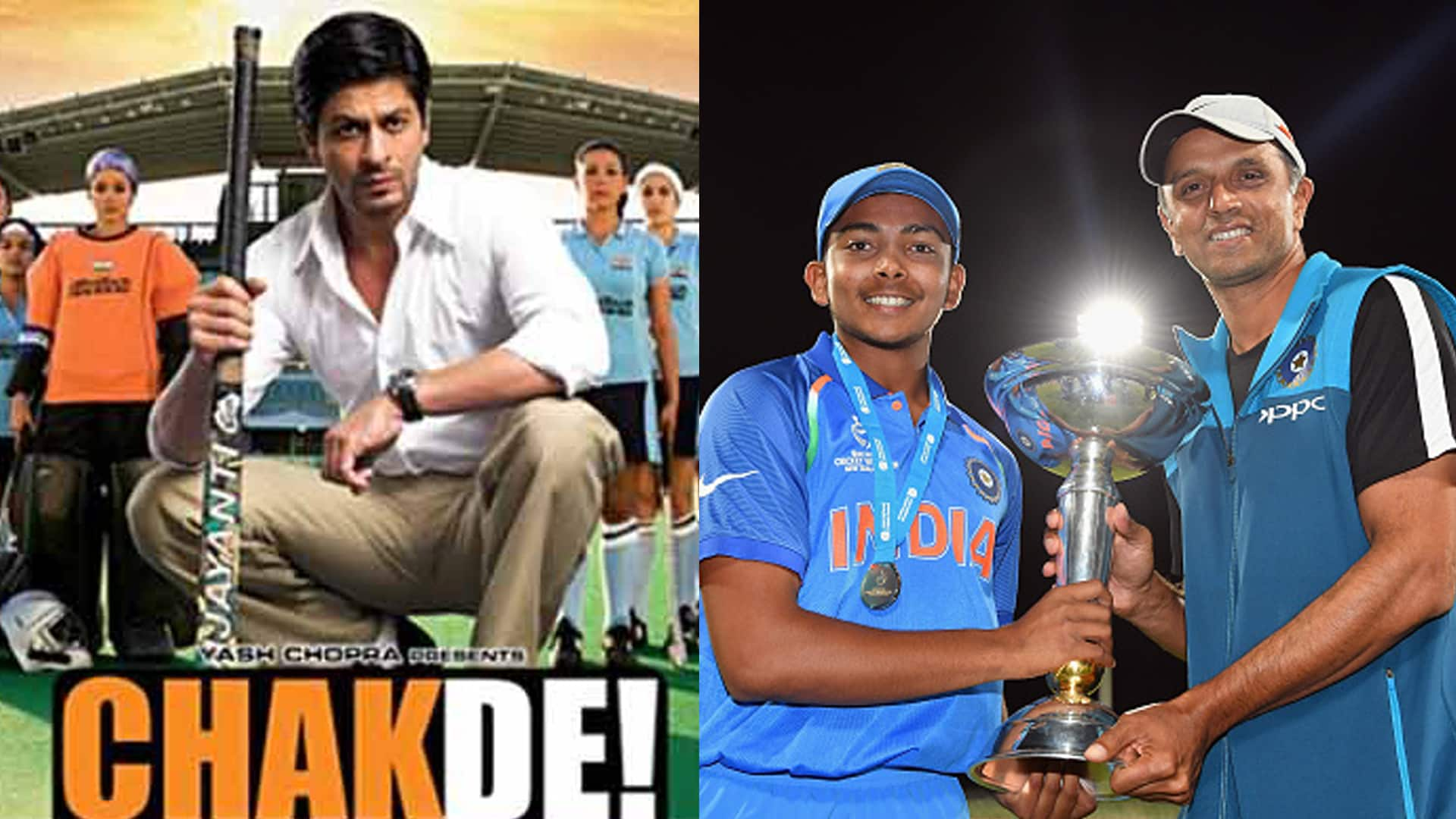 1) India beats Australia to clinch World Cup title
Rahul Dravid coached the team of Under-19 Indian boys who today (February 3) won the World Cup title against Australia.
In the same way, the girls hockey team of India beat Australian women's team to clinch the World Cup title.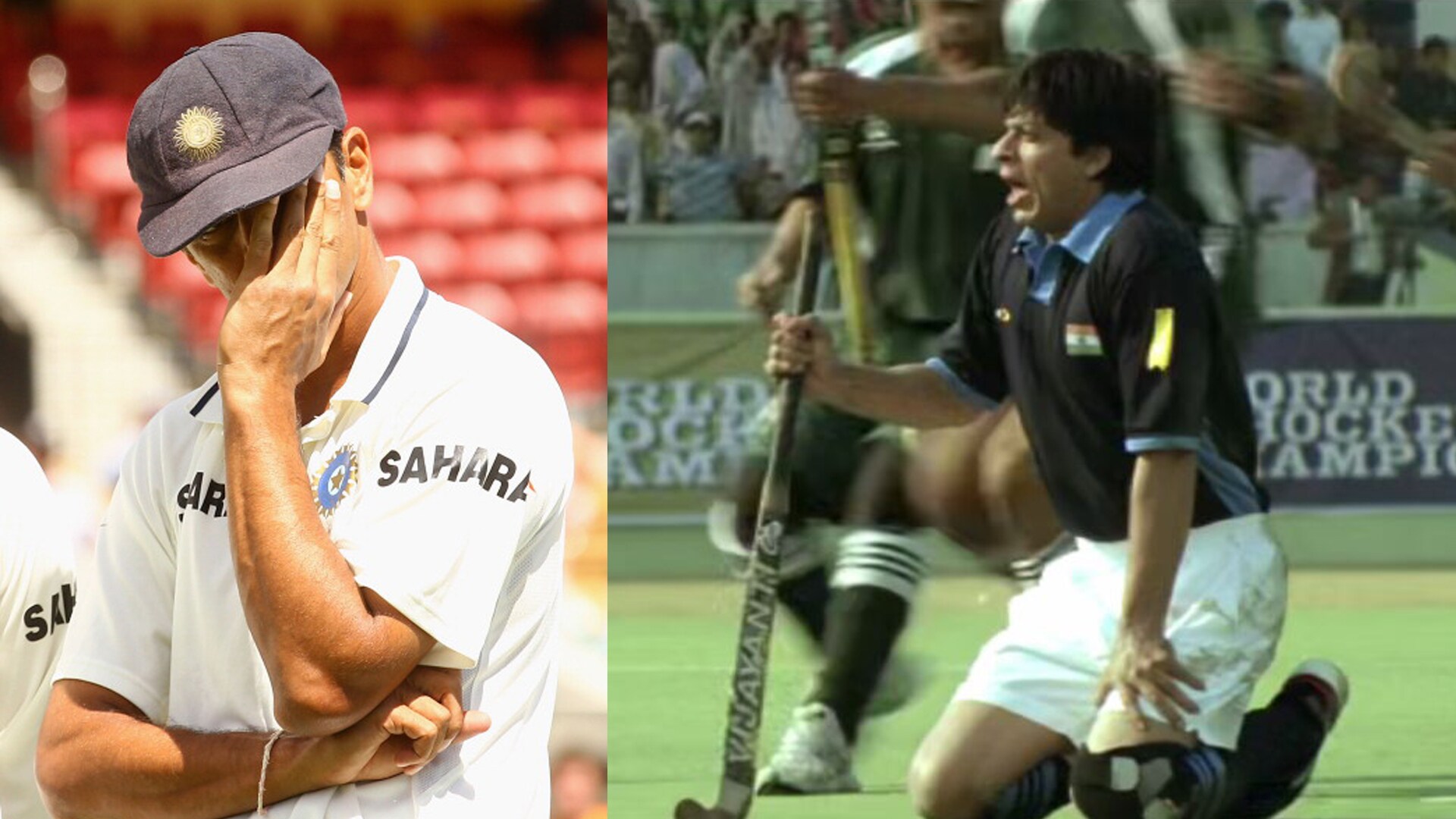 2) Both Rahul Dravid and Kabir Khan did not win world cup as players but won as coach
Rahul Dravid failed to win the world cup when he was playing in the Indian Cricket team.
Even Kabir Khan was not part of the hockey team which won the World Cup title.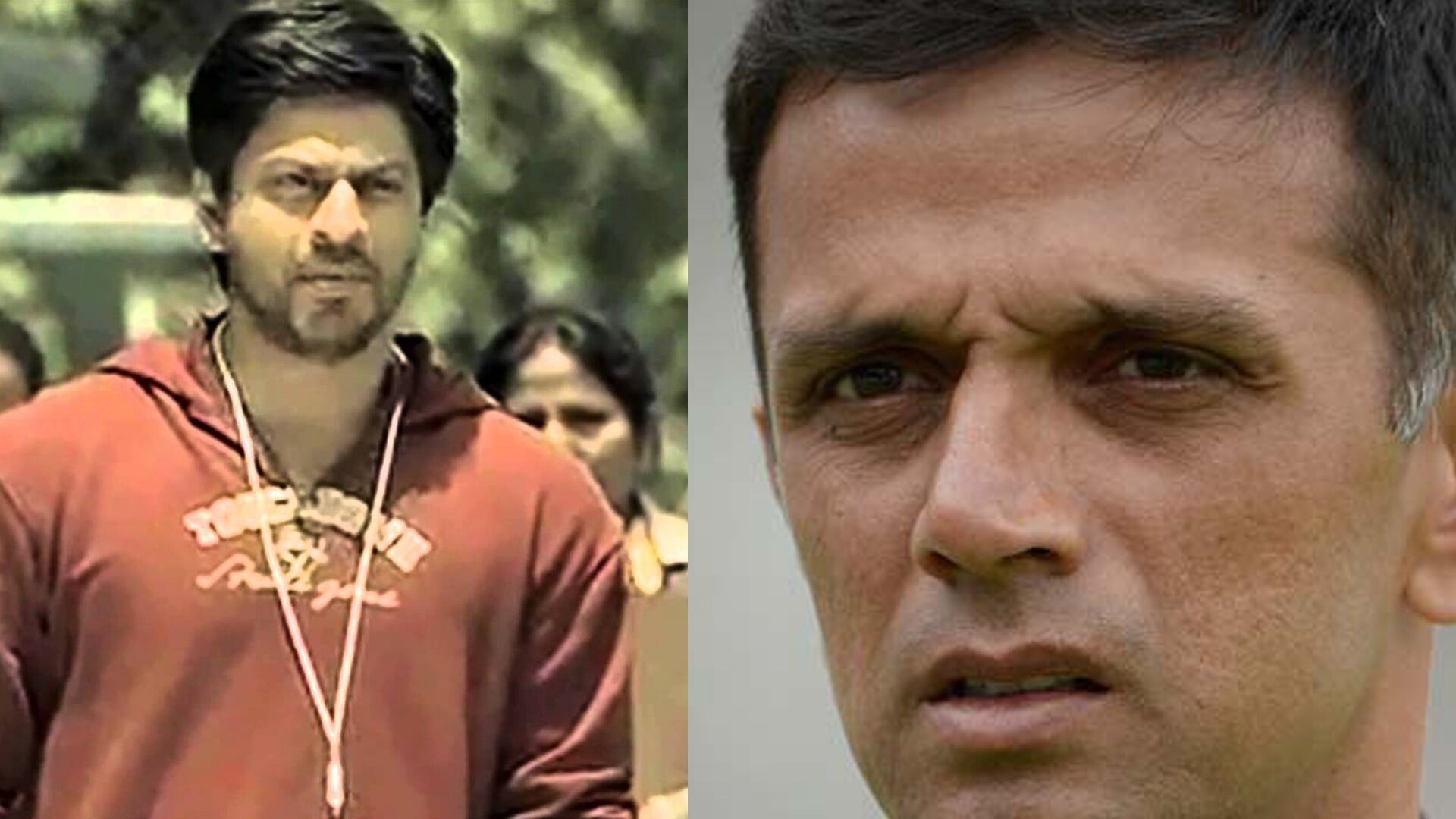 3) Epitome of strictness
Rahul Dravid did not allow the boys to use phone in the entire tourney.
Kabir Khan was another name for being strict and rules made by him were really meant to be followed, no questions asked.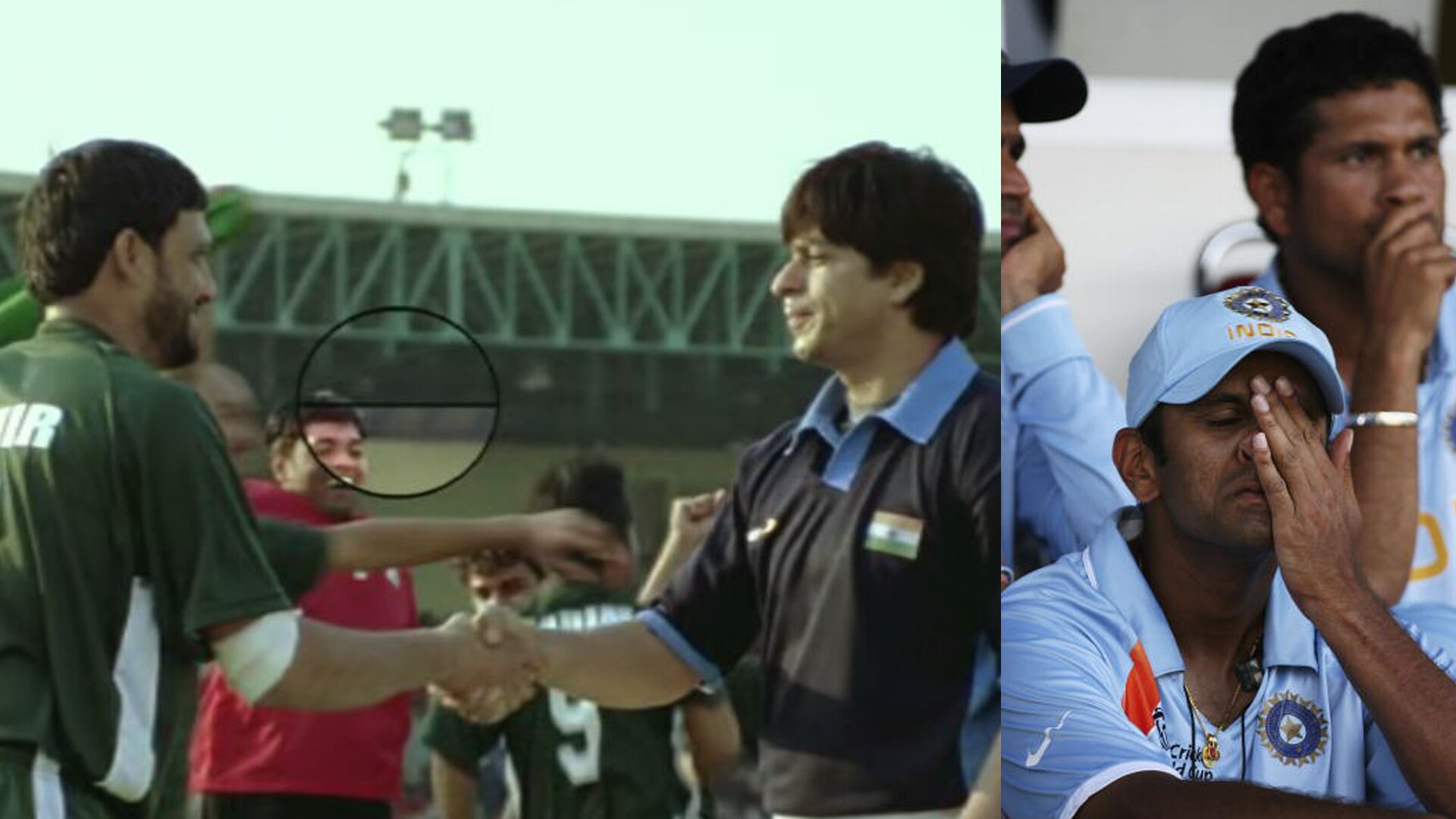 4) Both humiliated as captains
In 2007, Rahul Dravid was the captain of Indian and the team was thrown out of World Cup match in the league level and was defeated by Bangladesh, bringing tears in Dravid's eyes. He immediately resigned from captaincy.
Kabir Khan also lost his captaincy and credibility for the wrong allegation of match fixing as the captain of the team, reducing him to tears.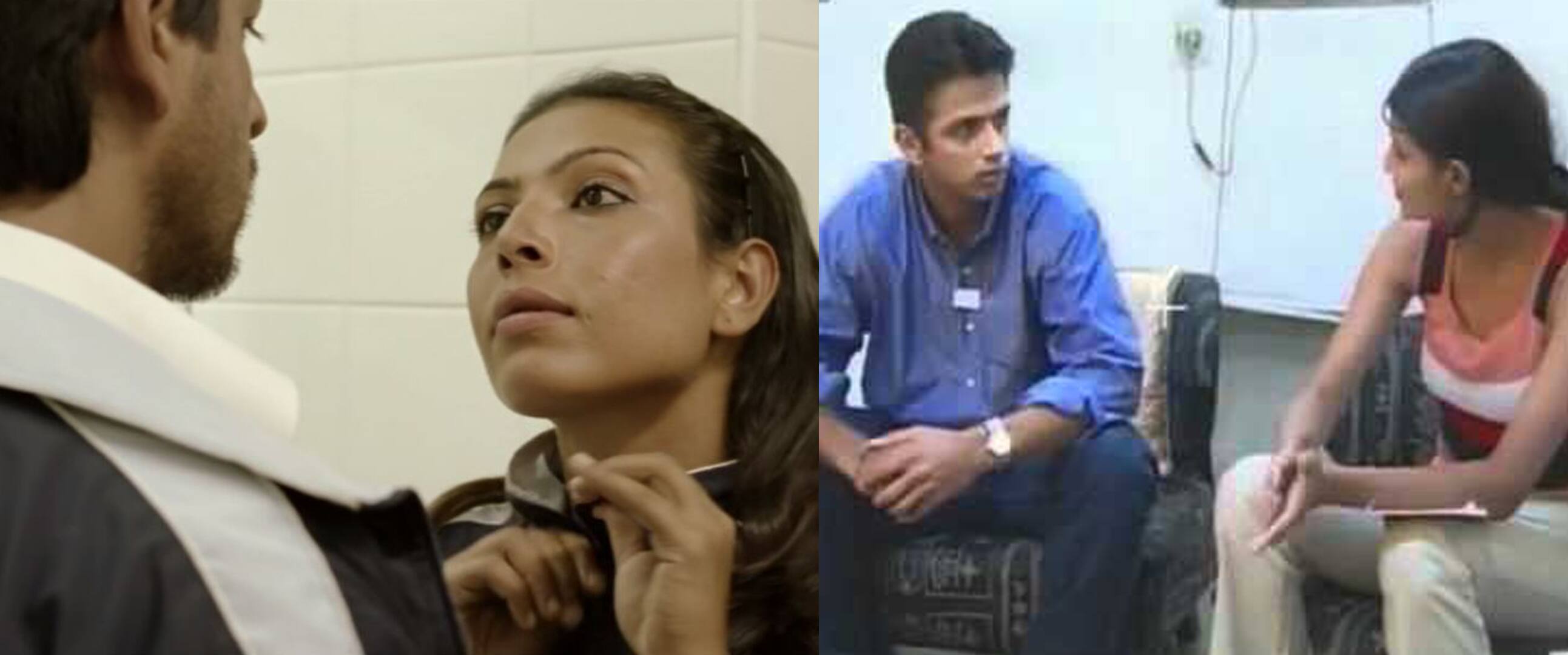 5) Both proved they are the gentlemen
A VJ from MTV tries to fool Dravid with an seductive offer for their show MTV Bakra. But Dravid played the gentleman and instead advised the girl to pursue studies and wished her for a good future.
In the movie Chak De India, a girl training under Kabir Khan tries to get close to the coach. But he rejects her advance without any hesitation.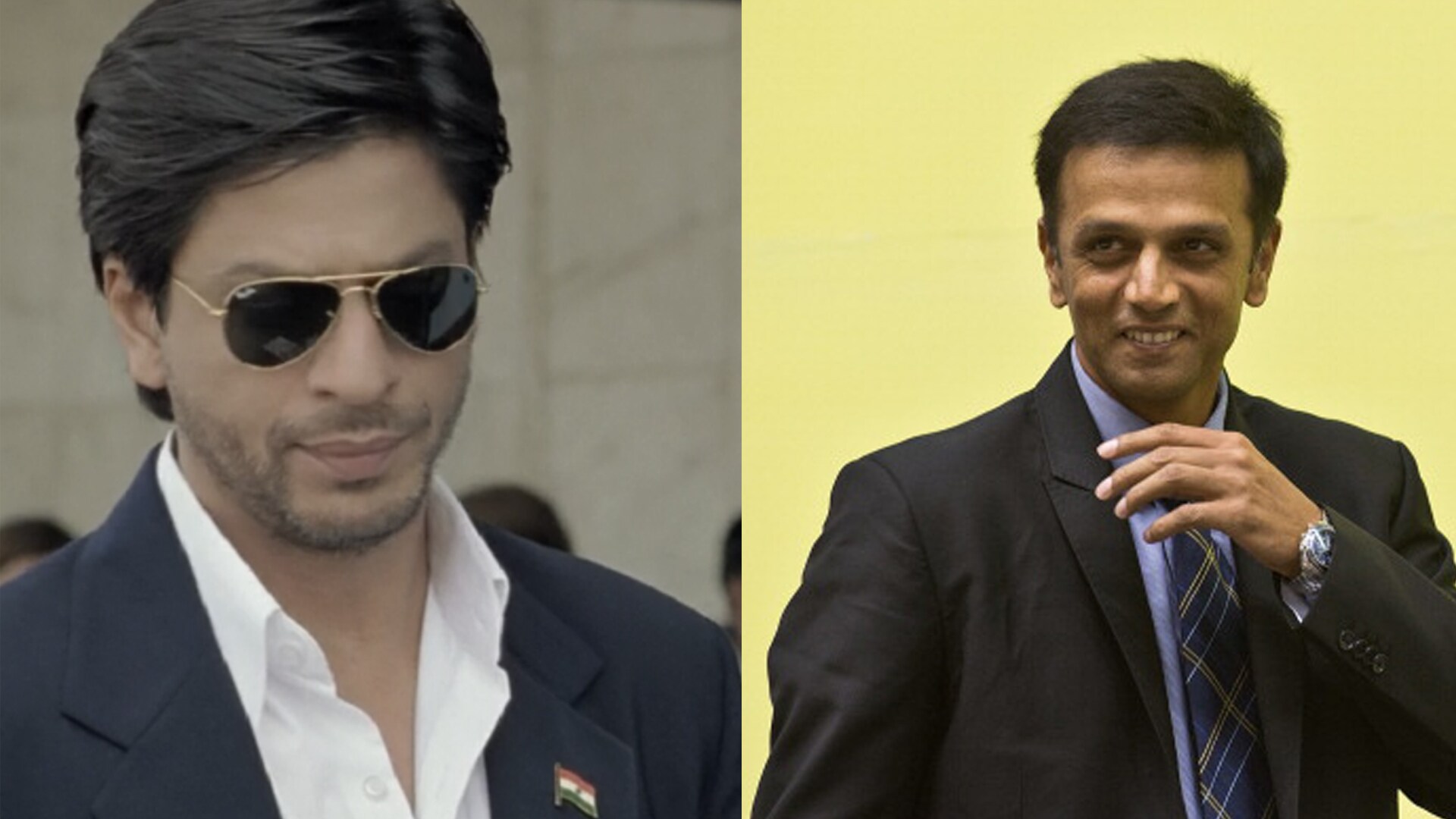 6) Both refused to train mainstream Indian teams
Rahul Dravid refused even to apply for  the post of coach for the Indian men's team. I will train the junior team, he had said even when he was offered the post of the coach for the Indian cricket team.
In the same way, after getting a clean chit in the match fixing case, Kabir was asked to coach the Indian men's team, which he refused and instead chose to train the girl's hockey team.
Last Updated Mar 31, 2018, 6:36 PM IST