Mysterious 'space rock' creates panic in Kerala hill station
The object similar to a meteorite fell near an estate at Peerumade in Idukki.
The fall was reported by an autorickshaw driver.
The object was later taken to nearby police station.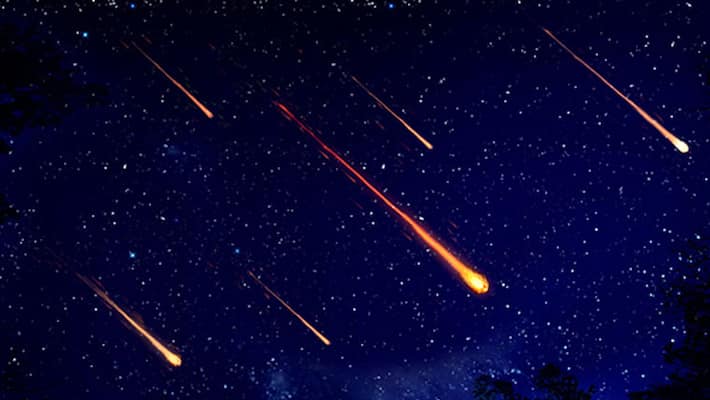 A mysterious object from sky crashed near an estate at Peerumade, a small hill station in Idukki the other day, causing panic among local people. 
PD Joseph, an autorickshaw driver, who was on his way to drop passengers, when he saw an object falling from the sky at a great speed. Joseph immediately reported the matter to a nearby police station. Police officials reached the place quickly and took the object to the station and cordoned off the area.

The object is 8 cm long and 5 cm wide and weighs 1035 grams. It looks like a meteoroid. But the experts are yet to confirm it. 
Experts from the Geological Survey of India have visited the place and directed the district collector to deploy police at the site.  
Eyewitnesses say the object did not look similar to rock or iron. Meteorites are pieces of rock or iron usually from a meteoroid or asteroid which pass through Earth's atmosphere. These meteorites originate from large asteroid bodies.
Last Updated Mar 31, 2018, 6:48 PM IST