Certain outfits in Kerala train people to commit murder: Chief Minister
Certain outfits in the state train people to commit murder
Kerala ranks 17th among Indian states with regard to murders
This year alone, as many as 334 murders took place in the state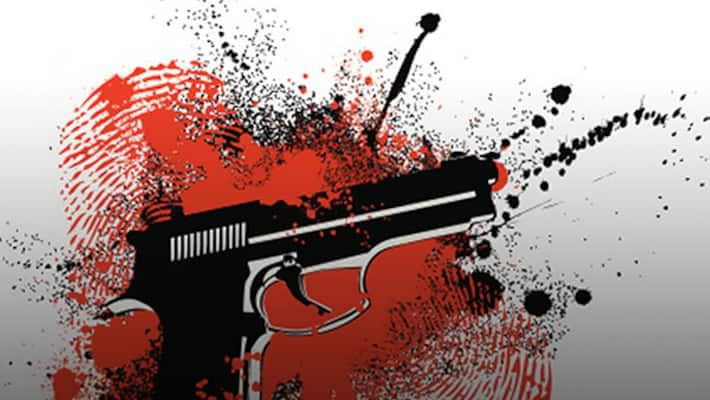 There are some organisations in Kerala that train people to commit murder, Chief Minister Pinarayi Vijayan said in Kerala Assembly. "We cannot say that political parties are favouring murders. However, there are outfits giving the training to execute murders successfully," he said while replying to the questions of Opposition on political murders in Kerala. 

"This year alone, as many as 334 murders took place in the state and Kerala ranks 17th among Indian states," the Chief Minister said. 

Vijayan also said that holding meetings of political parties will not bring out any solution for the issue. "Strict laws are the only solution. Ruling party does not favour murders," Vijayan said.  

Opposition leader Ramesh Chennithala said that as many as 70 political murders took place in the state after Left Democratic Party (LDF) came to power in the state. The silence of Chief Minister on political murders taking place in the state is very dangerous, he said. He also alleged that the Chief Minister did not take any measure to control political violence in Kannur, which is famous for political murders. 

Read more: Blood-curdling history of Kannur's political factionalism

Pinarayi Vijayan had earlier called Social Democratic Party of India (SDPI), an ally of Samajwadi Party (SP), a murderous outfit which gives training to its workers to kill people. 

Read more: Kerala slams SDPI, terms it a murderous outfit
 
Last Updated Mar 31, 2018, 6:38 PM IST