5 times Jayalalithaa was publicly humiliated
Jayalalithaa struggled through humiliation and intense name-calling throughout her career and these are some of the turning points of her life
Her bitter rivalry with Karunanidhi, her love affair with Shoban Babu and her closeness to MGR all became reasons for males to insult her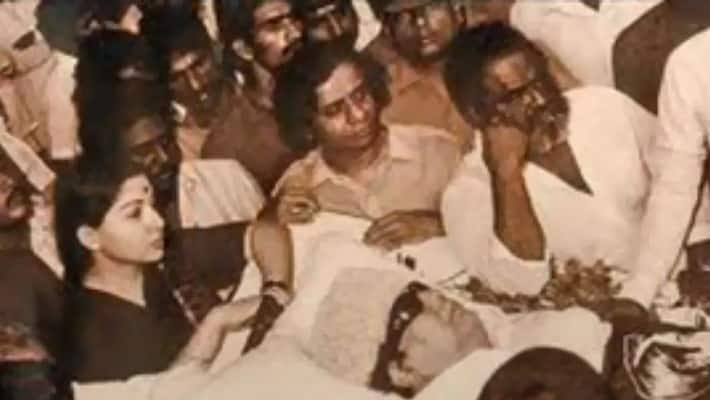 1. When MGR felt his power was waning, he sought to bring someone equally charismatic to power and that is when he brought his favourite heroine Jayalalithaa to the political world. She performed a dance at the World Tamil Conference convened by MGR. This is what her political rivals used to ridicule her in the later years. They called her a 'danseuse'.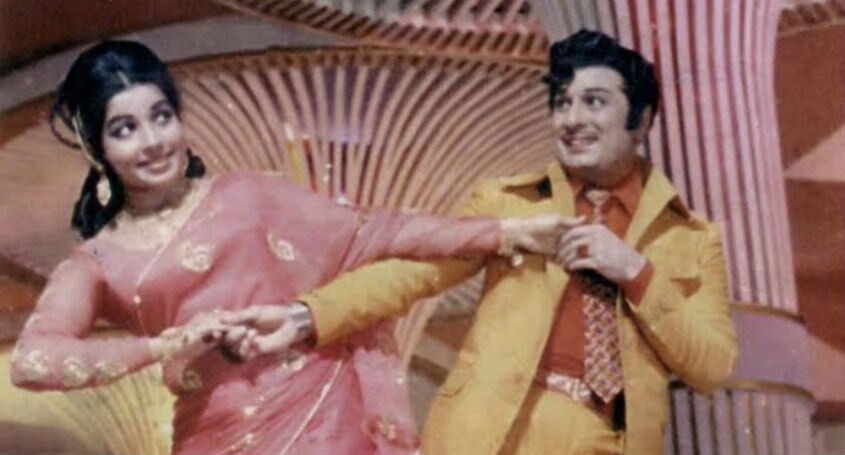 2. This was just the beginning, her proximity to MGR had set a lot of tongues wagging. On his death in December 1987, her true struggle began. Left without a mentor and stuck among a coterie of men who disliked her for being MGR's favourite, Jayalalithaa refused to budge from his corpse's feet. This incensed MGR's wife Janaki and the party members tried to dislodge her from the spot by pinching her and stepping on her feet. Adamant, she got into the hearse carrying MGR's body and she was physically pushed off the van in front of the waiting TV cameras. This public humiliation is what Amma used as her trump card to stay strong in her future political career. There was more humiliation to follow, Janaki's nephew Deepan was the one who pushed her out of the carriage and MLA Dr KP Ramalingam called her a prostitute, all this led her to decide not to attend her mentor's funeral.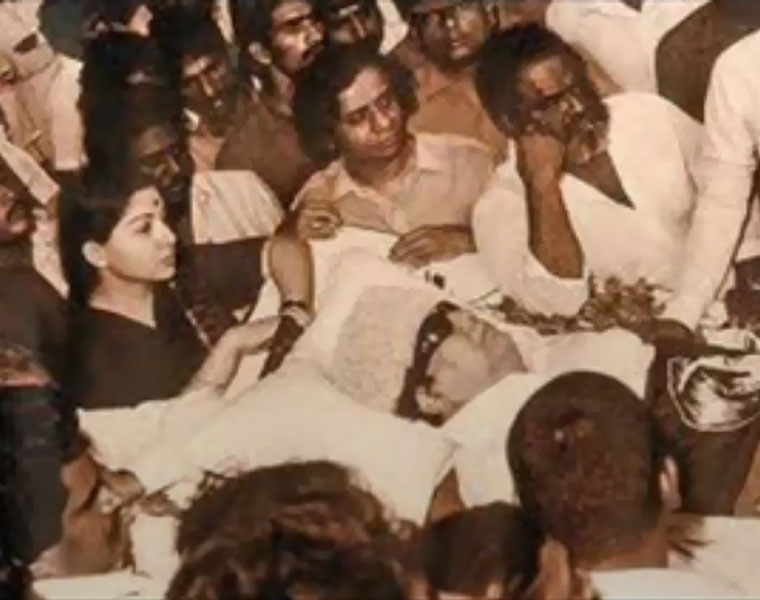 Youtube
3. On March 25, 1989, it was an incident in the Assembly which Jayalalithaa remembers bitterly. The incident is enough to highlight what the lady was up against. She had accused some DMK ministers of assaulting her and disrobing her. Jayalalithaa was the Opposition leader and the DMK president, M. Karunanidhi was Chief Minister then. Angered DMK party supporters took to physical violence.  "My saree was pulled and torn". And, then pointing a finger at the DMK deputy leader, Durai Murugan, she said he and his colleague, Veerapandi Arumugham, jumped over the Treasury Bench and indulged in the "shameful act".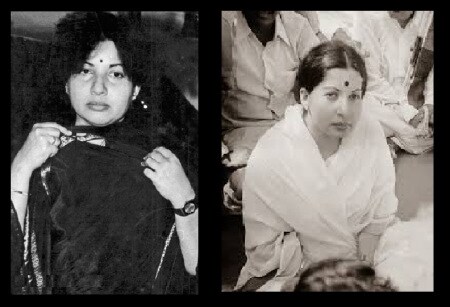 Credit
4. In 1979 when Indira Gandhi visited Tamil Nadu Karunanidhi's DMK had staged a black flag demonstration which had turned violent and Indira Gandhi was injured. When Jayalalithaa asked about Mrs Gandhi's bloody injuries Karunanidhi obscenely retorted that a woman could bleed for other reasons.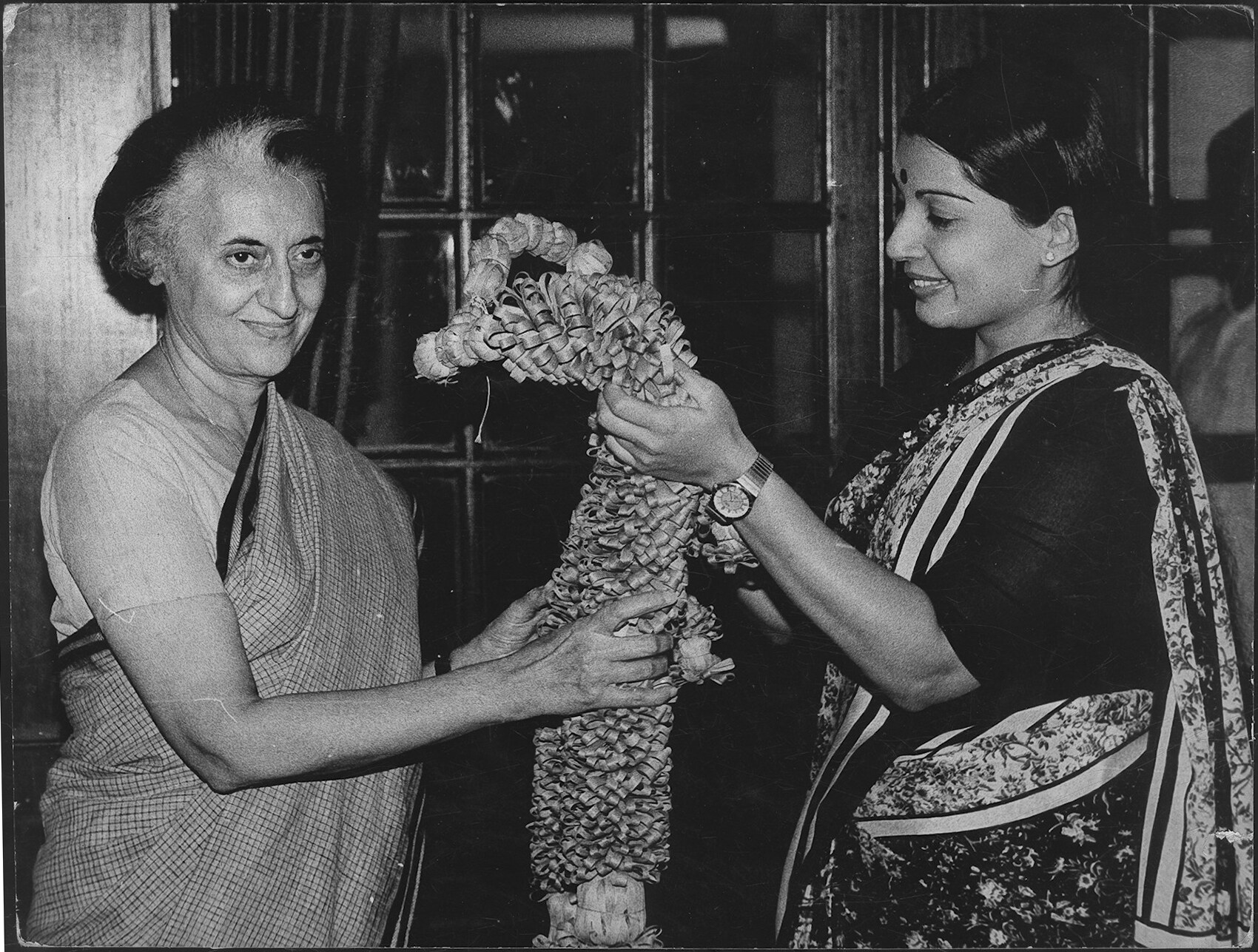 Jayalalithaa with the Prime Minister Indira Gandhi on April 21, 1984 in New Delhi, India. Photo by N Thyagarajan
5. PMK founder Ramadoss had once declared that if he ever aligned with Jayalalithaa it will be as disgusting as having slept with his own mother. 
Last Updated Mar 31, 2018, 6:48 PM IST