Masti Gudi disaster: This is the only hope to get Uday-Anil's bodies
Bodies have not been found even after 30 hours of intense search
Experts will force water into the spot and try to get the bodies out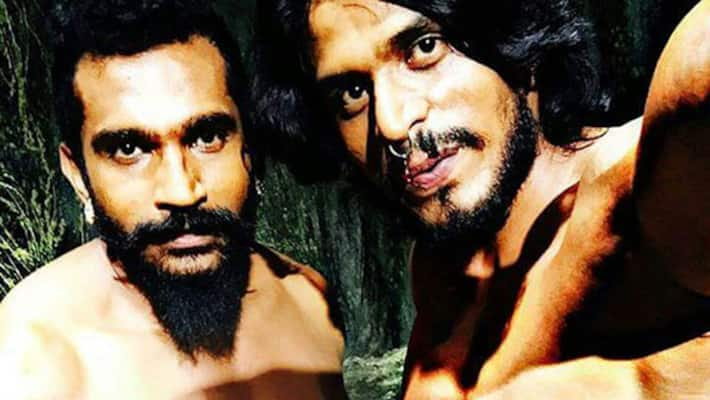 Even after 30 hours of search the search team has no clue about the bodies of Uday and Anil, who fell into the Thippagondanahalli dam during the shooting of Masti Gudi Kannada film.
Now the team is trying to force water into the spot where Anil and Uday fell through a large pipe. IF the bodies are stuck inside the silt, there is a hope that they will be pushed out by the force of the water.
The procedure will be repeated for some time. This is the only hope remaining to find the bodies, if they are still there, said sources.
Last Updated Mar 31, 2018, 6:53 PM IST