Hidden cam in forest captures something unusual
The naked images of the man appeared in the camera placed in the forest.
The pictures were later given to police.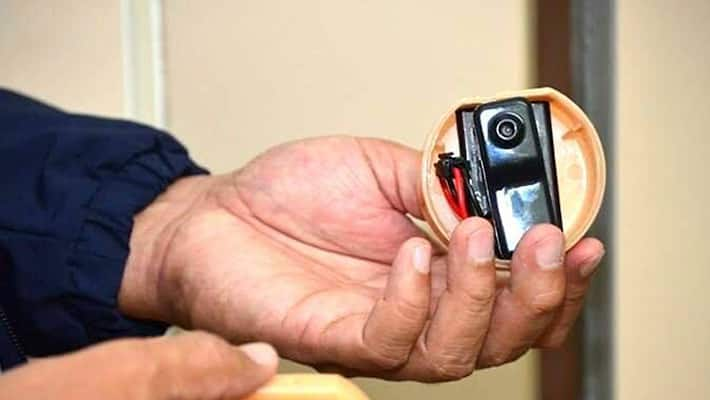 Forest officials of Czech Republic couldn't believe their eyes when they examined footage gathered from a hidden camera here. 

The device kept to check movements of wild animals captured a naked man moving at a great speed in front of the camera.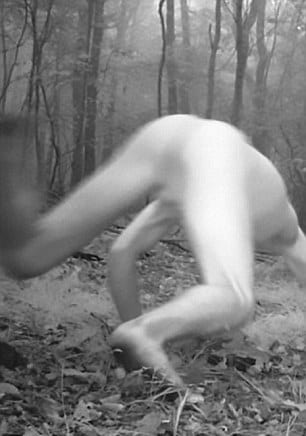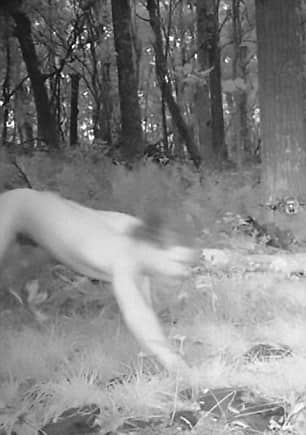 The pictures were handed over to police who identified the man as Marek H. When apprehended the man said he had taken LSD drugs and immediately felt he had become a Siberian tiger.
 
Last Updated Mar 31, 2018, 6:34 PM IST