Hartals in Kerala: Is Sreejith setting a new template for the political parties to learn from?
The Kerala High Court has come down heavily on the political parties for the hartals believed to be leading to violence and destruction
The court made these observations while upholding a 2016 judgement of a single-judge bench
However, the one-man protest of Sreejith in Thiruvananthapuram is perhaps setting the stage for a new template for these hartals?
And the state's netas have a lot to learn from the Justice For Sreejith chapter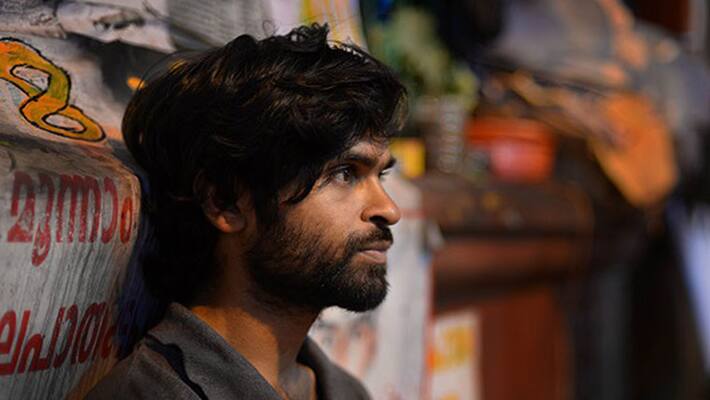 Kerala high court slammed the political parties in the state for using hartals as a mode of agitation. The court made these observations while upholding a 2016 judgment of a single-judge bench, which awarded a compensation of ₹7 lakh be paid to a driver who had lost sight in his right eye in a stone-pelting incident.
To give you a background, (LDF) trade unions had called a general strike from the midnight of July 4 till the midnight of July 5, 2005. This victim driving a mini lorry lost his right eye when the supporters of the strike had pelted stones on his vehicle.
The court called these hartals as a camouflaged bandh banned long back. Literally everyone suffers and violence and destruction become the worrying consequences. Well, this comes at a time when Sreejith, the lone man in Thiruvananthapuram, has been holding a protest for 767 days winning the support of many, even forcing the Chief Minister Pinarayi Vijayan to finally take note.
Is Sreejith setting a new template for hartals that these political parties must take a cue from? The ahimsa route, very Gandhian in nature. The only problem is the situation or rather the demand might get noticed perhaps only after 2 long years. But think about it, there is no violence, you won't have to be answerable to the court too!
Dear Kerala netas, please take note! From Munnabhai MBBS on reel to Justice for Sreejith here for real, the new template has indeed worked!
Last Updated Mar 31, 2018, 6:32 PM IST