Demonetisation: Fishermen seize three buses after bank says no cash
Fishermen blocked the roads and hold three government buses captive.
The bank refused to issue token on the account of no cash in the branch.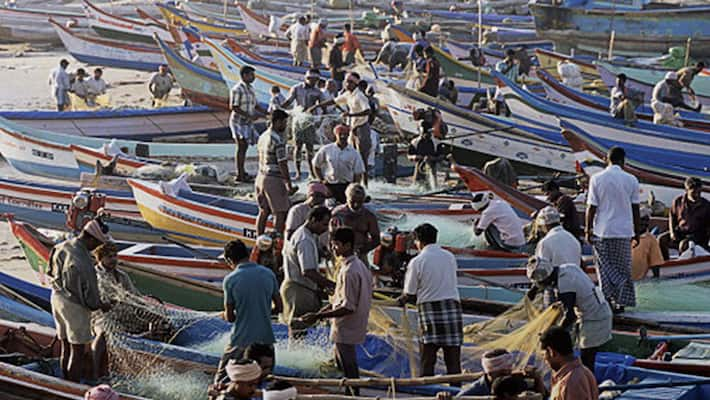 Recently, fishermen of Nithravilai picketed road and also blocked three buses of the government to protest against the bank that refused to issue tokens for cash withdrawal due to no cash. 
As Christmas is fast approaching, the customers reached the bank to withdraw money to celebrate the occasion. The bank assured that ₹4000 per customer will be given and also 200 tokens will be issued. 
The ones who could not get tokens decided to show their anger by blocking the nearby roads and seizing the government buses. 
Last Updated Mar 31, 2018, 6:59 PM IST