Man uses deputy chief minister's name; attacks constable in Chikkajala
Kakolu Ravi Kumar threatened the police officials and said that if they do not release his friend, he would tell Karnataka deputy chief minister G Parameshwara about it and have the officers transferred.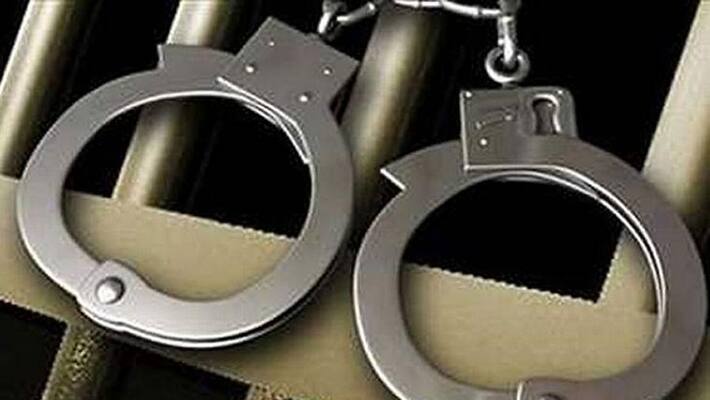 Bengaluru: A man barged into Chikkajala police station on January 10 and demanded that the police officials release his friend from custody. When the police refused to release his friend, the man resorted to assaulting a policeman.
Kakolu Ravi Kumar had come to seek the release of his friend Manjunath from police custody. Manjunath's wife had registered a case of domestic violence.
Ravi Kumar got in to a heated argument with the police and began assaulting constable Prasanna and tore his uniform in the process. Ravi Kumar said that he would have the officers transferred by telling Karnataka deputy chief minister G Parameshwara.
It took about ten police officials including two women to stop Kumar's assault.
According to reports, an investigating officer said that Ravi Kumar was using names of politicians to threaten the police. The police then tried to keep the situation under control, but he took advantage of the situation and began assaulting the constable.
Later, Ravi Kumar was produced before the local court and was remanded to judicial custody. He has been charged under section 332, 353 and 504 of the Indian Penal Code.
Last Updated Jan 14, 2019, 1:28 PM IST