'Declare Oct 12 as Mysore Day,' KC Reddy's granddaughter-in-law writes to Kumaraswamy
Vasantha Kavitha Shrikar granddaughter-in-law of the first chief minister of Karnataka, K Chengalaraya Reddy has written a letter to Kumaraswamy requesting that October 12 be declared Mysore Day in honour of Reddy as he was instrumental in democratising the then princely state of Mysore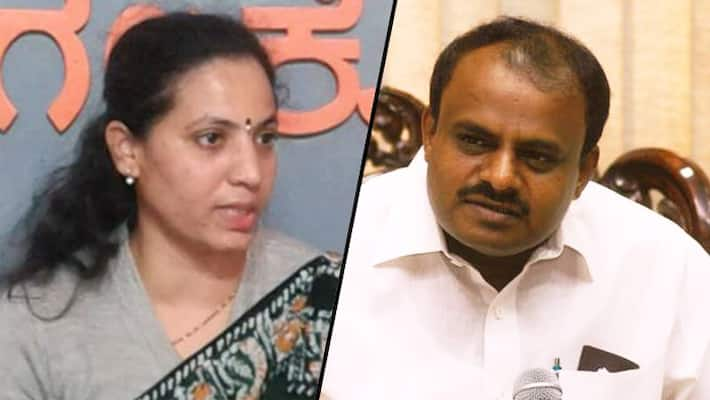 Bengaluru: Upon failure of the Karnataka government to recognise and honour the contribution of K Chengalaraya Reddy, the first chief minister of Karnataka (formerly known as Mysore state), Vasantha Kavitha Shrikar, the granddaughter-in-law of the first chief minister of Karnataka has written a letter to Kumaraswamy seeking his intervention and declaring October 12 as Mysore Day.
To democratise the princely state of Mysore, it was K Chengalaraya Reddy who initiated a sathyagraha that began on September 1. And on October 12, 1947, as a result of this movement, the Mysuru Maharaja became the governor of Mysore state and Reddy became the first chief minister.
Shrikar also said that Reddy was instrumental in organising and leading the satyagraha and that it was his efforts that witnessed the democratising of the then princely state of Mysore.
Speaking to Newsable Vasantha Kavitha Shrikar said, "Previous requests made to KB Koliwad when he was speaker to install a portrait of Reddy during the diamond jubilee celebration of Vidhana Soudha were not met. The irony is that despite KC Reddy being the first chief minister and instrumental in the formation of the state, no one has decided to honour his commitment and contribution." 
Last Updated Feb 27, 2019, 6:43 PM IST