IISc campus welcomes e-rickshaw service to keep campus pollution-free
By not allowing any other motor vehicles in their premises and instead offering commuters e-rickshaws, the IISc University is all set to keep their campus free from pollution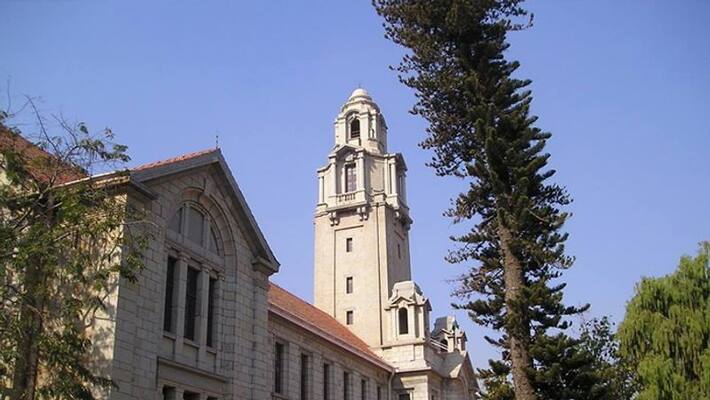 Bengaluru: The IISc University in Bengaluru is all set to flag off an e-rickshaw service "Pick-E-Rick" which will travel around the 400-acre campus. This eco-friendly transportation service will be functional from Saturday in the IISc premises.
With five routes and ten vehicles, the distances will vary between 2 -3 kms. The service will be available from Monday to Saturday for Rs 5.
According to reports, it is said that this initiative has put an end to long walks and reduced dependence on cycles. The transport facility is also not as expensive, as visitors and students can take rickshaws instead of walking.
Transvahan Technologies India Pvt Ltd will run the service on an 'Own, Operate and Maintain' basis. However, the institute had made new applicants sign an undertaking which stated that they would not use motor vehicles within the campus.
According to media reports, the IISc administrator said that their university is the only large area with a green cover on this side of the city and would also not wish to lose it. Vehicles will be used only during an emergency.
Last Updated Mar 15, 2019, 11:33 AM IST