Blast outside Congress MLA Munirathna's house: Preliminary probe says chemical substance exploded
The tragic incident left 1 person dead, whose body was mutilated due to the intensity of the blast. It is said that a chemical substance was the reason behind the blast but accurate details are yet to be known.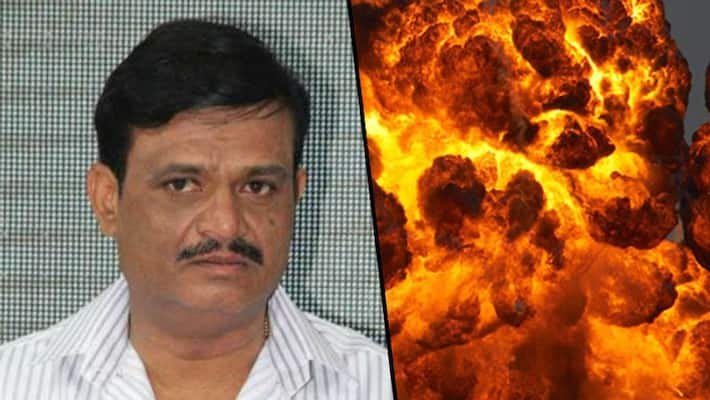 Bengaluru: A blast outside the residence of Congress MLA from Rajarajeshwari Nagar, Munirathna Naidu has left one dead. The primary probe revealed that the blast occurred from the room where chemicals were stored.
The blast occurred at around 9.15 am when Venkatesh, said to be a worker from Dhobi Ghat was walking towards the chemical substance outside Munirathna's house.
A report claimed that a peacock structure was being built in front of Munirathna's house and the chemical was being used for this reason. However, the exact reason for the blast is not known yet.
It is also said that victim Venkatesh's daughter was working as office staff in Munirathna's house, but there is no confirmation about the news.
It is said that Munirathna was not inside the house when the incident occurred.
Venkatesh's body was completely mutilated. The intensity of the blast even broke the glass panes of the window of the lawmaker's house.
Also a producer, Munirathna is currently busy preparing for the multi-starrer movie Kurukshetra. A grand event was organised in Bengaluru at a private hotel to announce the date of the release of Darshan-Ravichandran-Nikhil starrer movie Kurukshetra. The crew has decided to release it on August 9.
However, Munirathna has not reacted on the blast so far. 
 
Last Updated May 19, 2019, 6:04 PM IST