World Arthritis Day 2023: Can you live a normal life with arthritis? Read THIS
World Arthritis Day: Here's all you need to know about arthritis and how it is often misunderstood. Also, how early diagnosis and treatment are crucial to prevent further damage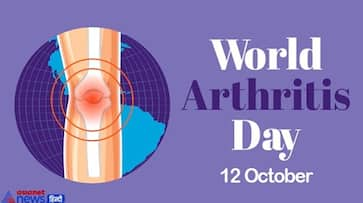 Arthritis is a general term covering over a hundred disorders affecting joints that can cause swelling in or around a joint, resulting in pain, stiffness, and occasionally trouble moving. Arthritis affects a substantial portion of the world's population, impairing their quality of life and societal involvement. 
While there are many types of arthritis, the most common are osteoarthritis (OA) and rheumatoid arthritis (RA). As a result, World Arthritis Day (WAD) is observed yearly to raise awareness about the existence and impact of rheumatic and musculoskeletal diseases that affect the joints, bones, and connective tissues.
Arthritis is a common and often misunderstood condition that comes in various forms. It can start from the first to the hundredth year of life. There are various forms of arthritis, including Rheumatoid arthritis (RA), Osteoarthritis, Gout, Spondyloarthritis, connective tissue diseases and others. The most common arthritis is osteoarthritis – predominantly in the weight-bearing joints and found in the elderly due to wear and tear. The inflammatory arthritides such as RA result from the immune system attacking the joint tissues.
Also Read: WORLD ARTHRITS DAY 2023: DATE, HISTORY, THEME, SIGNIFICANCE
It is vital to establish the right diagnosis before treatment – because the management of each the various forms of arthritis varies significantly, In some cases, infections and malignancy can also present as arthritis- hence its essential to have a rheumatologist examine you and make the right diagnosis after appropriate investigations.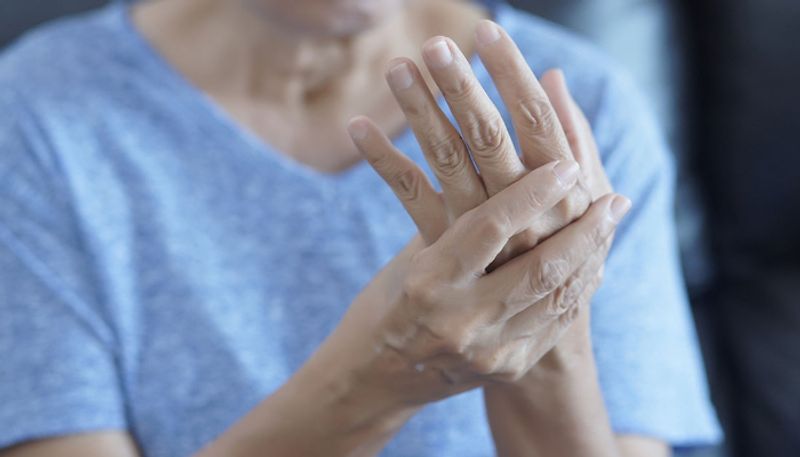 Early diagnosis and treatment is crucial to prevent further damage to joints and deformities. With the advances in diagnostic modalities and the advent of small molecules and biologicals – the management of arthritis has seen a paradigm shift in the last couple of decades. It has converted arthritis from a deforming, debilitating disease to an easily managed disease with excellent outcomes. 
-Dr Abhishek Patil, HOD & Consultant - Rheumatology, Manipal Hospital Old Airport Road, Bengaluru 
Last Updated Oct 12, 2023, 9:34 AM IST