Solar Eclipse 2021: Here are 7 dos and don'ts we should follow during 'Surya Grahan'
Today, we are witnessing an annular solar eclipse. Here are a few directions you need to follow. However, we will not be able to witness the eclipse in India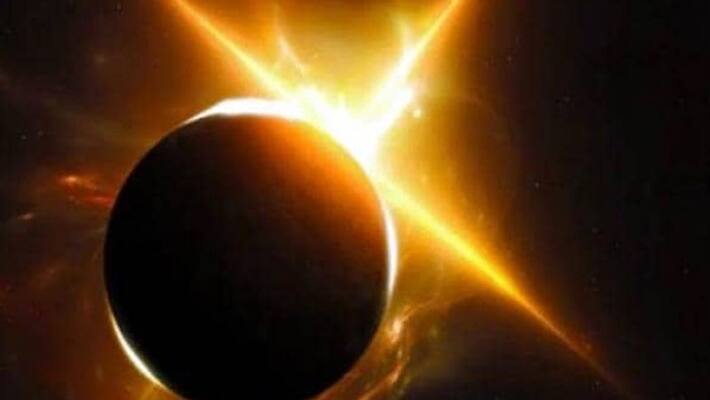 The solar eclipse this year will be visible today, June 10, 2021. However, according to NASA, this will not be visible to all, and only some parts of the globe can witness it. The annular solar eclipse appears when the Moon passes between the Earth and the Sun.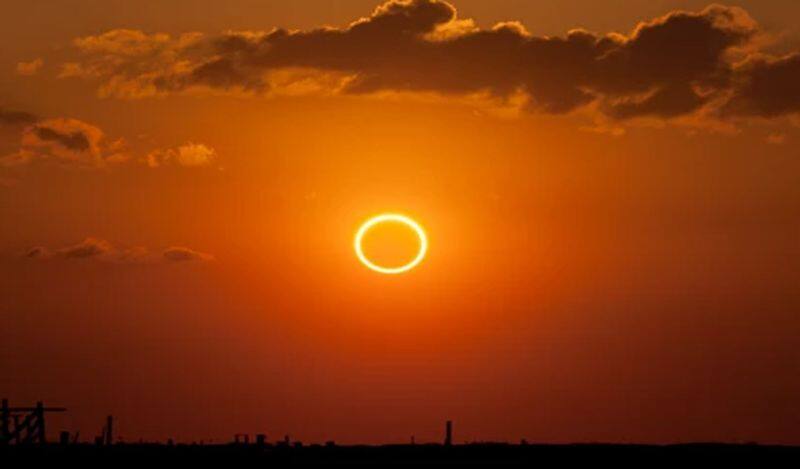 In India, the solar eclipse will only be visible from Ladakh and Arunachal Pradesh, where they can see a partial solar eclipse from 12:25 pm to 12:51 pm. This solar eclipse is a partial solar eclipse where we can see a fire ring in the sky. This means that the Moon can only cover the Sun to an extent and the rest of the uncovered Sun makes the eclipse appear like a ring of fire.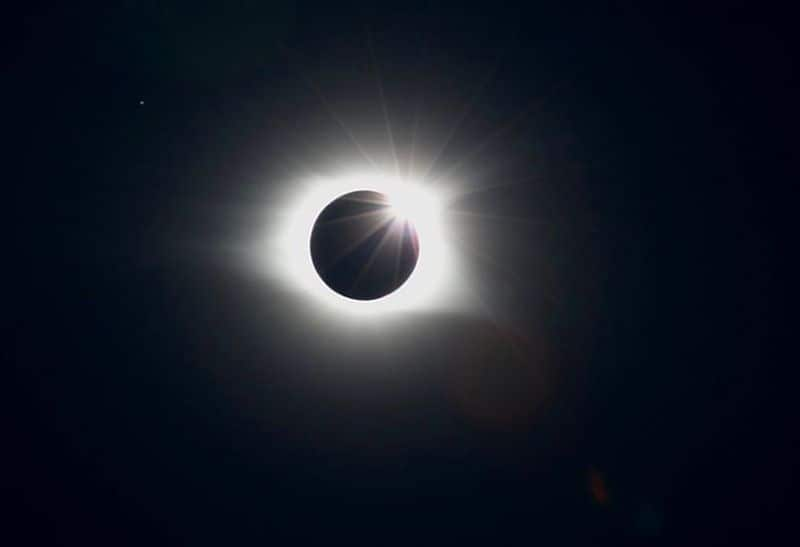 The sunlight gets restricted partially, so the sky goes dark during the peak of the eclipse. However, to err to the side of safety, here are a few directions you need to follow during the solar eclipse.
As per NASA, the eclipse should not be witnessed with naked eyes. You must only use special-purpose solar filters or eclipse glasses for this. NASA also advises against using ordinary sunglasses or homemade filters. Even the darkest pair of sunglasses may allow too much sunlight to enter, damaging our eyes.
You should also remove the shielding glasses once the eclipse is over or turn your face against the eclipse. 
Do not try to capture the image of the eclipse with your camera, as there may be a high chance that the concentrated rays of the Sun can cause injury to your eyes.
If you have prescription glasses already, wear your eclipse glasses over your prescription glasses to see the eclipse.
No children must be allowed to witness the eclipse without adult guidance.
If you are driving during the eclipse, ensure that your headlights are on and not over-speed.
Also, while driving, ensure that you have a reasonable distance from all other vehicles.
Last Updated Jun 10, 2021, 12:27 PM IST