Manali to Alleppey: 10 romantic places in India where your partner might choose to propose to you
Here are some places in India where proposing to your partner could increase the chances of you getting a big "YES" in response.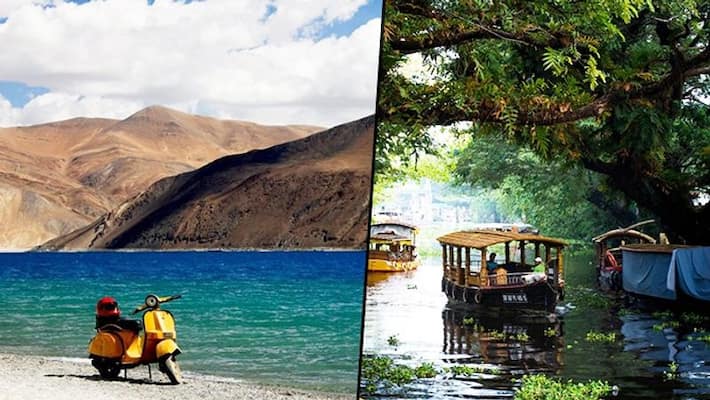 Will you marry me?. Apparently, one of the scariest question ever uttered by an individual. It's a sequence of words that can be get a devastating rejection or the fair agreement of a permanent union. Here are some places in India where proposing your darling can get you a definite "YES".
Manali
Manali is the ideal destination to cuddle up with your darling. Manali is another idyllic destination worth visiting. Make a proposal to your dear on the snow-capped mountains and breezy green grasslands, you will be sure to get a positive answer.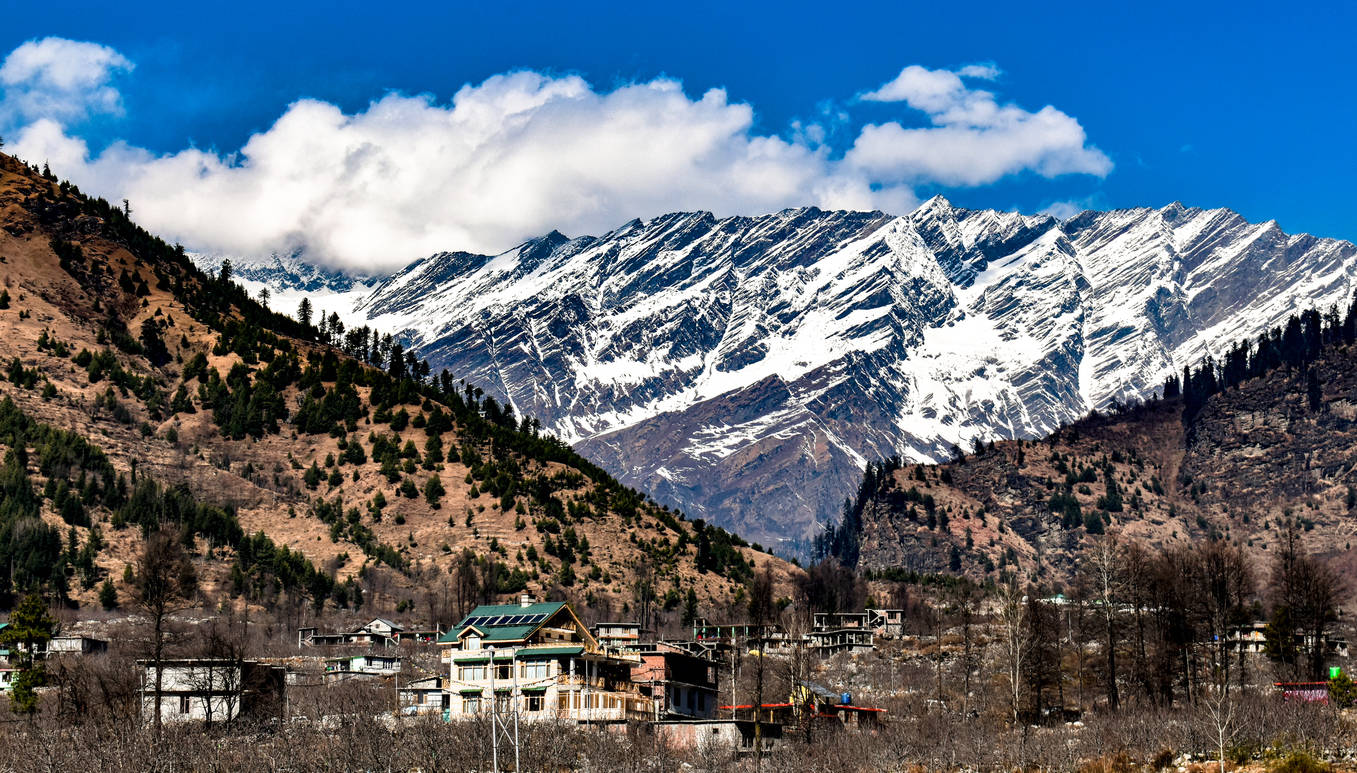 Havelock Island in Andamans
Scuba-diving at Havelock Island with your love can be romantic as well as adventurous. A four-hour ferry drive away from Port Blair, the snow white beaches, the pristine blue waters of the Havelock Island are perfect to set the tone. Havelock is also a home to one of the richest coral reef ecosystem in the world.
Houseboat in Srinagar
For an ultimate romantic proposal, a houseboat on Dal Lake is perfect. Kashmir is an ideal location, the snow-clad mountains, the lines of wildflowers and the magnificent Dal Lake can make your proposal to be really special.
Taj Mahal
The Taj Mahal is called the symbol of love. So, what can be more romantic than a proposal in front of this iconic place? Taj is also the most beautiful monuments and one of the wonders of the world.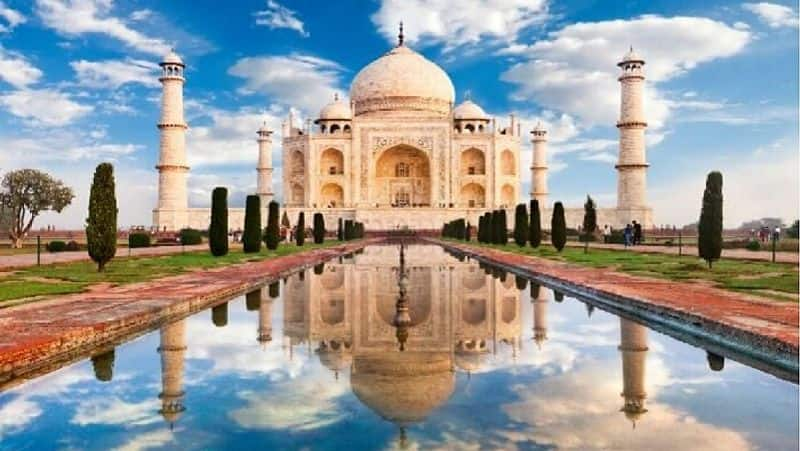 Alleppey, Kerala
Alleppey is a beautiful town in Kerala and is popularly known as Venice of the East. We recommend you get on the houseboat or a boat ride or a cruise and get on your knees with a ring and say "I love you, Will you marry me?" to your mate. And just wander around the lake for a while.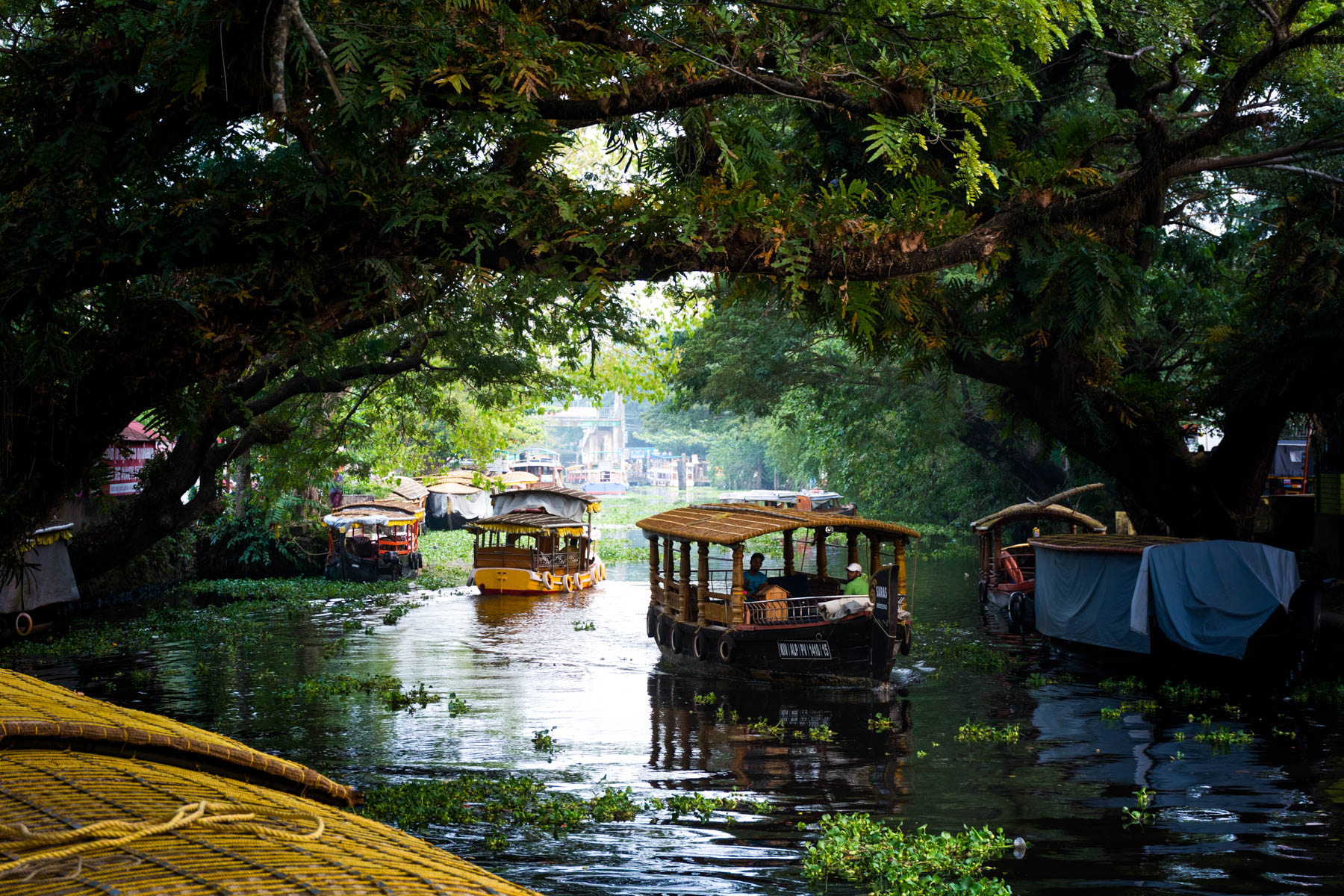 Udaipur
With the beautiful palace showing over the Udaipur city, a lake studded with castles in the middle, and some romantic restaurants scattered the place. The city is one of the best places for a romantic proposal.
Coorg
Surrounded by breathtaking misty hills, lush green valleys, evergreen forests and enchanting waterfalls. Coorg, also known as the Scotland of India. It'll be a delightful experience that will most likely end in a "YES".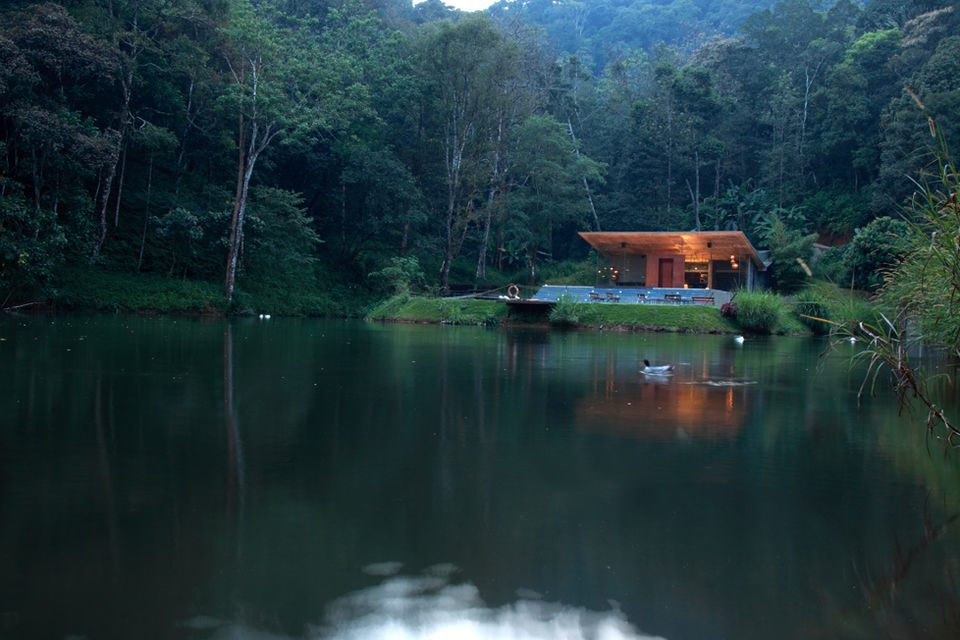 Goa
Sipping wine at a candle-lit seaside restaurant or taking a romantic stroll with your beloved to the Goa beaches, wait for the sunset and make your proposal. Awww.. It makes an ideal place for a remarkable proposal, right?
Nashik
Nashik is a new addition to this list. While Nashik recorded it's the lowest temperature of the season 6.3 degrees Celsius, its makes the perfect time to take a drive with your special someone. Revel in a unique experience at the Hidden Village, located on The Mumbai- Nashik Highway. Swimming together at the rock pond and proposing to your beloved on this incredible piece of land will be a marvellous experience for sure,
Leh
A new-found favourite among Indian couples, Leh is the place that showcases nature's beauty at its best. Propose to your partner in front of the lake (Remember, 3 Idiots climax scene) which has shades of blue, green, turquoise and tones of warm brown in the area, make it romantic and mesmerising. Leh is not yet crowded and commercialised, so you can enjoy the place without spending a fortune and have some private moments that you can cherish forever.
Last Updated Jul 16, 2020, 6:10 PM IST