Is it a good time to buy gold? Here are a few points to keep in mind before investing in 'SONA'
Do you want to invest in gold? Here is all you need to know now.
Our general tendency is to have a regency bias whenever we invest, i.e. we buy only when the prices rise. People expect that we will enter the market now and be there till the prices peak. 
However, none of us, not even experts, can predict when the market will peak and when the prices will be at the bottom.  It is only in hindsight that we can look at opportunities missed and sought.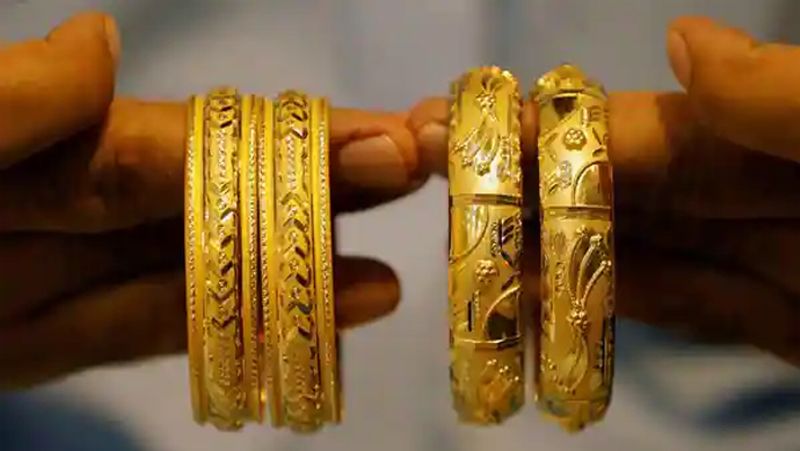 Gold has always been a sought-after investment in India, specifically for women. In ancient days, gold jewellery would be called stree-dhan or assets of a woman. 
Now once again, Gold has become quite important in our investment profile. When the markets suffered due to the pandemic last year, the price of Gold has also decreased. Even now, when the market is in recovery, the cost of Gold is showing a downward trend.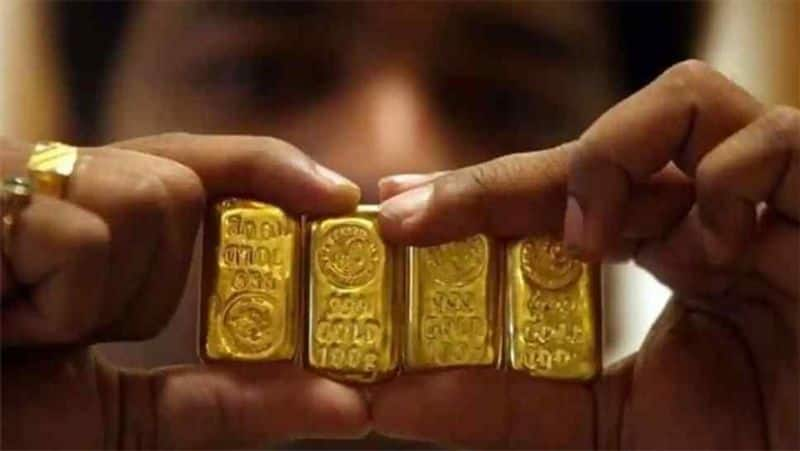 Over the last 10 years, Gold has a Compound Annual Growth Rate (CAGR) of almost 10 per cent. It is one of the most risk-averse, safe and easily liquefiable assets and thus should form a small but significant part of your investment profile, around 8 to 15 per cent. 
According to your investment goals, you can invest in anything, from Sovereign Gold Bonds (SGBs), Exchange Traded Funds (ETFs), to Mutual Funds (MFs). SGBs have a low transaction cost and higher interest rates, and their prices are linked to the price of 24 karat gold, making them a usually preferred choice.
With the current reduction of prices, we may tend to accumulate more gold. Given that our ability to spend is only restricted during the pandemic, the demand for Gold may increase. The markets are volatile, so people are looking for a time-tested reliable form of investment, and Gold gives you just that!
 
Last Updated Jun 9, 2021, 4:05 PM IST