The ruckus created by Telugu Desam Party MP Diwakar Reddy at the Vizag airport has once again put the spotlight back on the issue of VIPs misbehaving in flights
There is a long list comprising of politicians and celebrities who have misbehaved with the airline staff
From assaulting senior staff to abusing crew members, these biggies have caused much trouble
Telugu Desam Party MP Diwakar Reddy
Indigo airlines banned the Telugu Desam Party MP Diwakar Reddy for misbehaving with airport staff after he was denied entry for coming in late. Joining the ban wagon, 6 other airlines decided to ban Mr. Reddy as well. These include Air Asia, Jet Airways, Spice Jet, Go Air and Vistara. However, the MP was allowed to take his flight but has been banned from travelling with the airline in the future.
Shiv Sena MP Ravindra Gaikwad
Shiv Sena MP Ravindra Gaikwad is popular among airlines for all the wrong reasons. After a video of him assaulting a senior Air India officer went viral, all the Indian domestic carriers  like Spice jet, Indigo, Air India, Jet Airways and Go Air banned him.
Katrina Kaif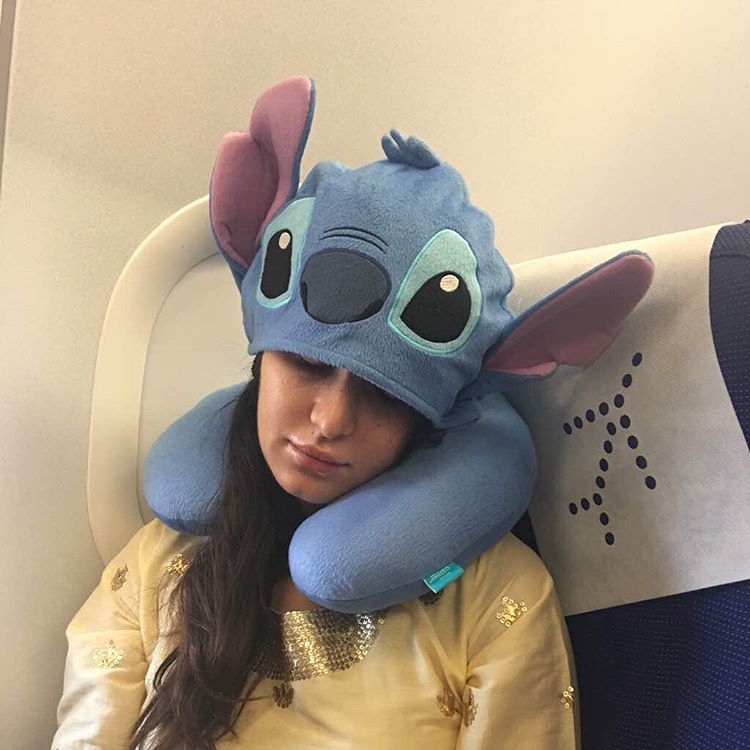 Jet Airways blacklisted Bollywood actress, Katrina Kaif after several instances of her speaking rudely to the airline staff. Staff claims that she was disrespectful and didn't even speak to them directly, it was reported.
Sonu Nigam
Although he meant well, Sonu Nigam got a few crew members taken off flight duty for breaking the protocol and singing for his fellow travellers using the flight announcement system. While all the passengers enjoyed his performance, the Directorate General of Civil Aviation asked Jet airways to take serious action keeping in mind safety measures.
Priyanka Chopra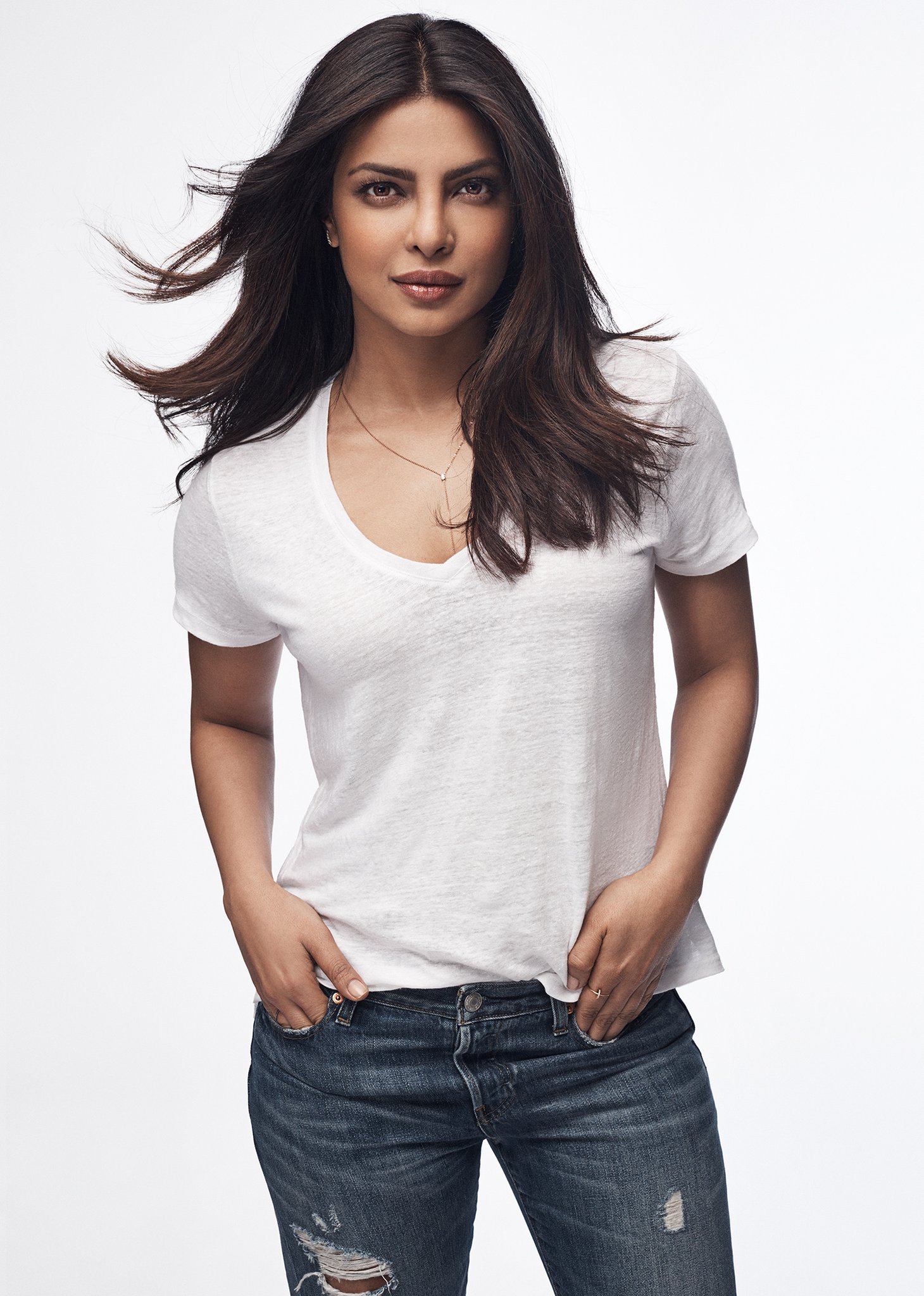 Priyanka Chopra blamed a fellow passenger of seeking attention when he raised a complaint against her. What happened was this: Chopra was reportedly using her cell phone when the Emirates flight was about to take off. The Hindustan Times reported both sides of the story; while the co-passenger claimed she was using her phone, Chopra denied the allegation completely.
Payal Rohatgi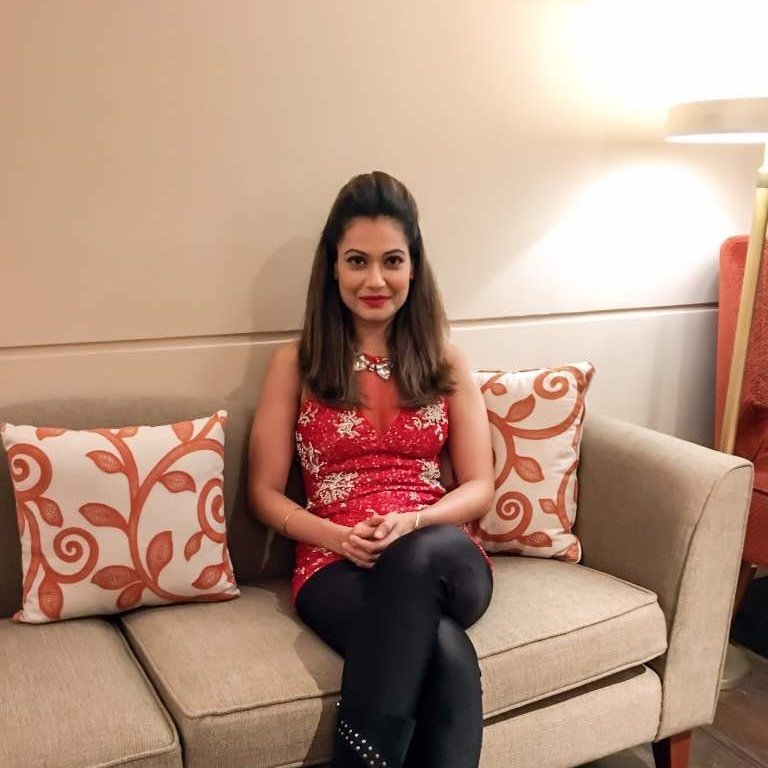 Payal Rohatgi was refused entry for her 6.50 am flight after she reached the boarding gate at 6.20 am. However, she did not take their refusal too well and ranted on social media. She uploaded a video talking about her unpleasant experience but the response she received was completely opposite. People criticized her for being late.