Ugadi and its significance: Four facts about the Hindu New Year
On the festive occasion of Ugadi, here are some facts that you should know about the festival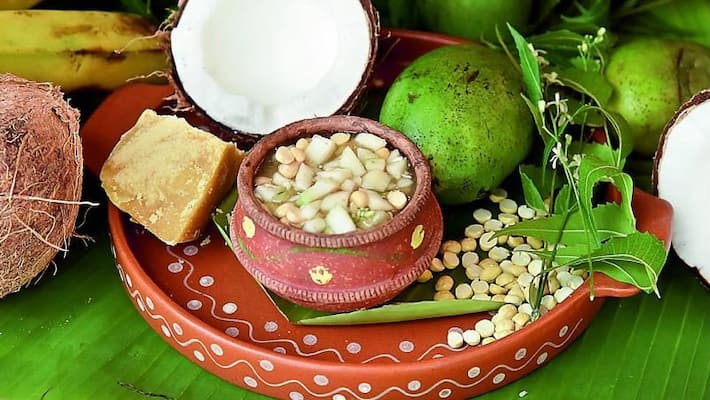 Ugadi signifies the heralding of the New Year for South Indian Hindus.  Here are 4 facts that you should know about Ugadi
 
1. Range of Human Emotions: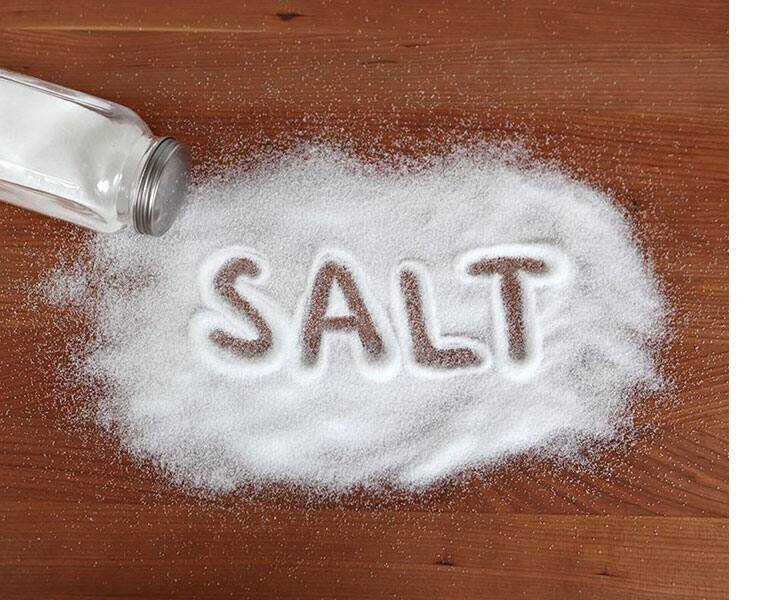 On Ugadi, there are six ingredients present in a special dish called Ugadi Pachadi represent a particular emotion present in every human. These are anger (chilli), happiness (jaggery), sadness (neem), hate (tamarind), fear (salt) and surprise (raw mango).

​​Also read:  5 tasty treats for Ugadi to try out
2. Of mangoes and leaves:  

Freshly-cut mango leaves are adorned at the doorway of one's house. This is supposed to signify prosperity and a good yield.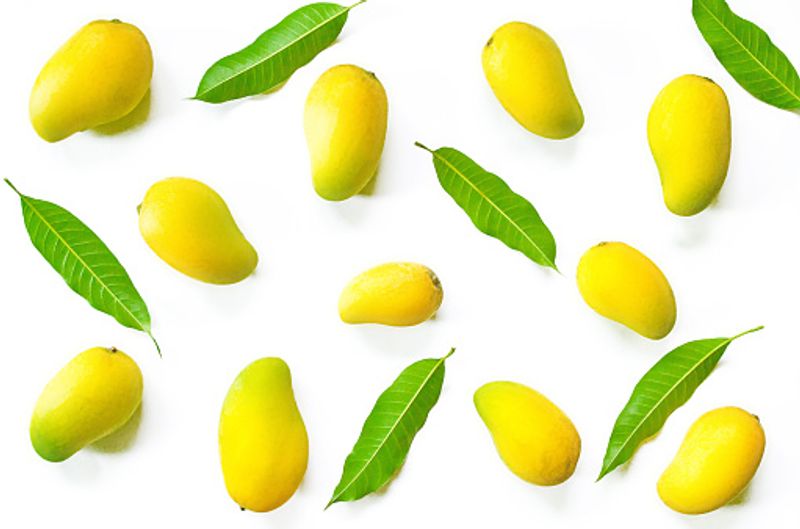 Also read:  7 amazing benefits of mango leaves
3. Balance of Good and Bad: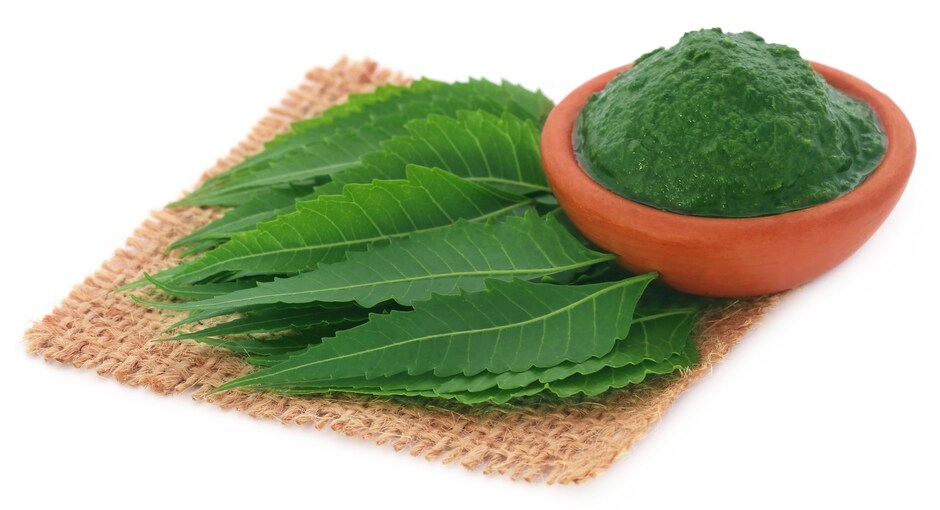 Neem plays an integral role in Ugadi festivities – be it food or decoration -   The reason being is that is neem is inherently a bitter plant. The neem leaves and flowers are mixced with jaggery signifying a balance of good and bad.
 
Also read:  Health benefits of neem leaves
4.  The Thorana
Called Thorana in Kannada is a garland of mango leaves. Fresh mango leaves are plucked and arranged into a half garland and is decorated on the door. This is believed to ward off evil spirit and make the house a place of positive energy. 

Last Updated Apr 6, 2019, 10:58 AM IST