These handy tips will help you understand your boss better

Building a relationship with your boss – irrespective if you are a new or old employee – is an important one.  
Get to know his or her management style: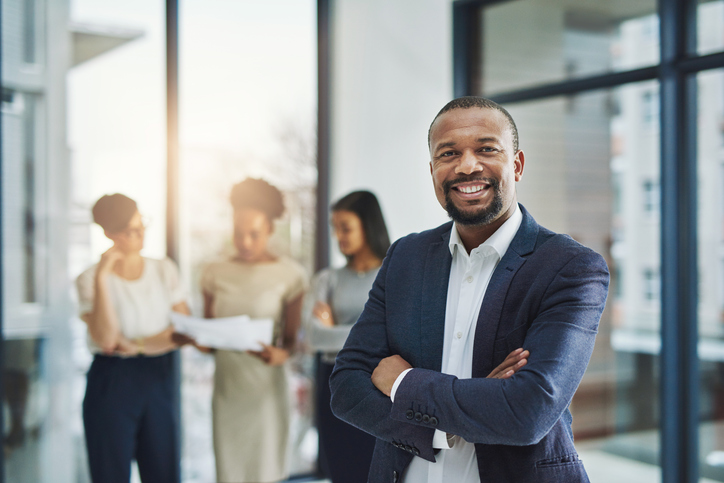 All boss' have a particular style of managing a team – some get down to the brass tacks immediately, while there are others who cultivate relationships. Get acquainted with your boss' preferred style and adjust accordingly.
Learn your boss' communication style: 

Each boss has his or her unique way of communicating. It could be he or she is more comfortable with emails or someone who prefers to walk over to your desk.  Once you observe their preferred method of communication, mirror the same.

Also read: Three ways to deal with workplace conflict
Get to know your boss before you join: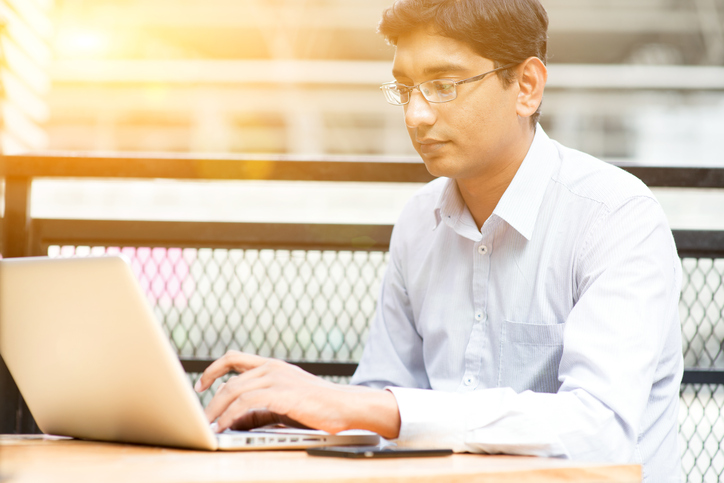 It helps to know  who you are working for before you join a new workplace through networking sites like LinkedIn, and common contacts, so you are prepared objectively, and sans bias.
.