4 reasons to have a ghee hair massage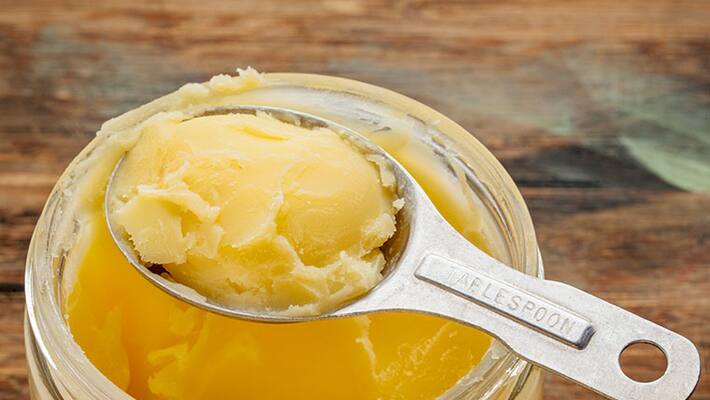 Your long, lustrous locks often are a source of envy. However, thanks to air pollution and our lifestyle, little do we realize that our hair bears the brunt of it.  But did you know that homemade ghee has the power to rejuvenate our  dry,dull and brittle hair, and make it smooth and shiny?


Surprised? Don't be. Here are 4 simple and easy ways to bring your hair back to life.
1. Conditioning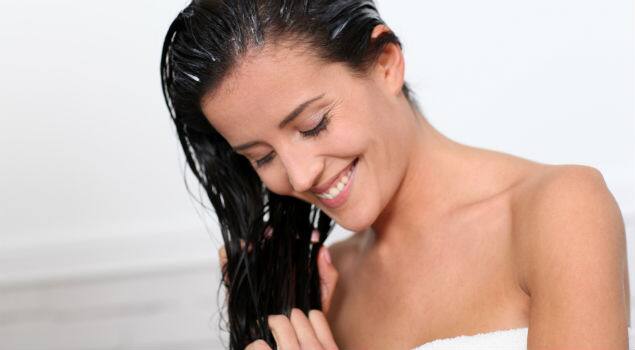 Desi ghee acts as an excellent conditioner for your hair. Mix two spoons of ghee with a spoon of olive oil, and apply it to your hair. Wash your hair after 20 minutes. This makes your hair smooth and shiny. 
2. Reduces split ends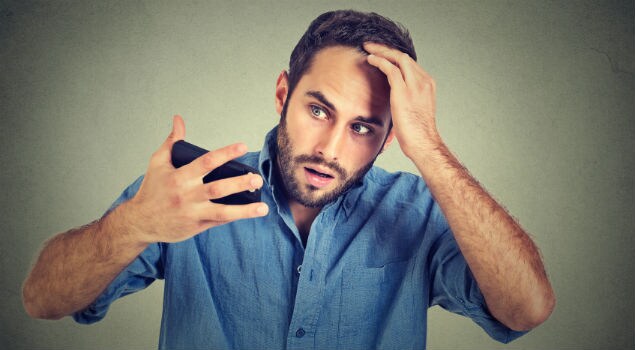 Split ends and hair are synonymous, and are a common sight. This can be reduced when ghee is used. Simply comb your hair gently after 15 minutes, and then wash it off with lukewarm water.
3. Helps hair growth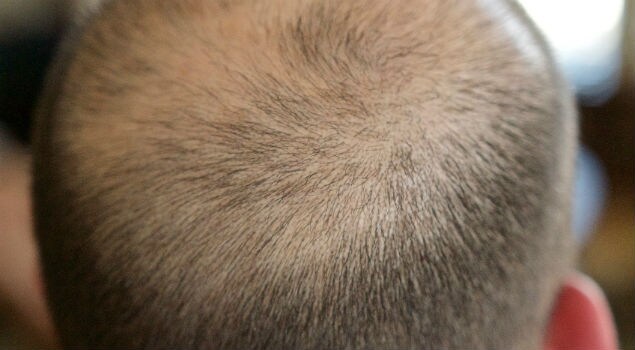 Apply ghee and onion juice to your hair before going to the bed, and wash it off the following morning. Repeat this procedure twice a month, and see the difference.
 
4. Dandruff-free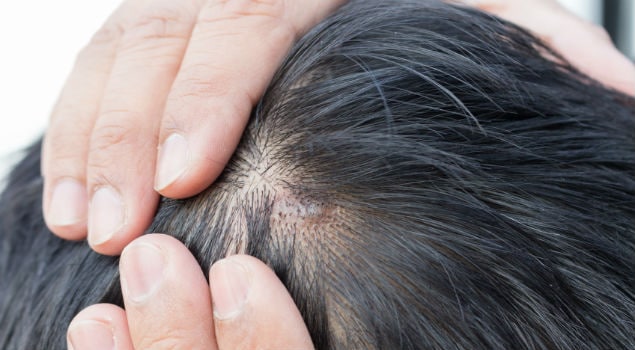 Mix ghee and almond oil together, and massage your hair. Then, wash your hair with rose water after 15 minutes. Repeat this for two months, and free yourself from all dandruff related problems.  
Learn how to make desi ghee at home:
 
Last Updated Mar 31, 2018, 6:59 PM IST