Michelle Obama revealed that her husband and former US President Barack wore the same tux for 8 years.
She said the media never paid attention to this and its quite unfair,
Michelle revealed that Barack was quite proud of the fact that he got dressed in 10 minutes.
After every state dinner, the media dissected Michelle Obama's dress, her hair, her jewellery and headlines would be centered around whether her style was a hit or a fail. When the world's eyes were fixated on the First Lady, Michelle said her husband and former US President, Barack's style choices flew under the radar.
While talking at Apple's developer conference in California, she commented the media's obsession with women's style is so unfair.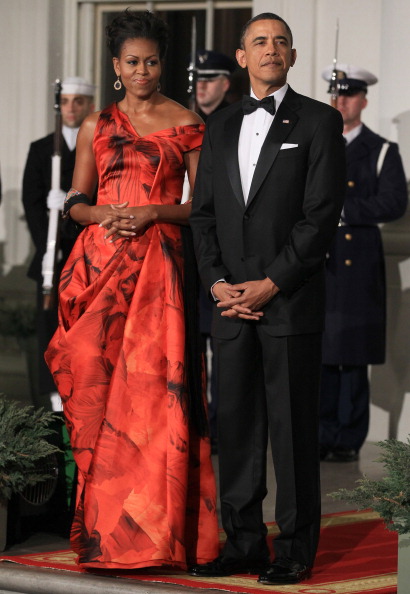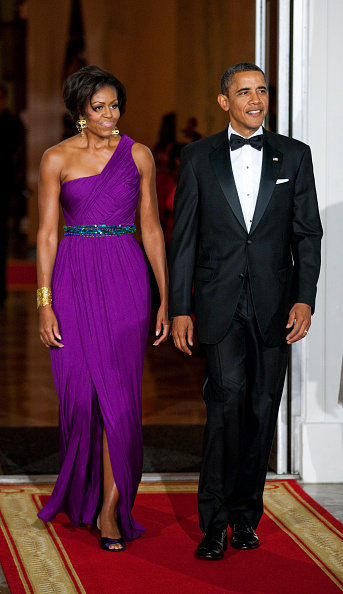 "You talk about Fred Astaire and Ginger Rogers, no matter what we do, he puts on that same tux. Now, people take pictures of the shoes I wear, the bracelets, the necklace ― they didn't comment that for eight years [Barack] wore that same tux..., same shoes," Huffington Post quoted her as saying.
However, the former US President said that he did change his clothing choices once in a while. The article noted that he changed his dinner jacket sometime between 2014 state dinner with French President and the 2015 dinner with Japanese President Shinzō Abe.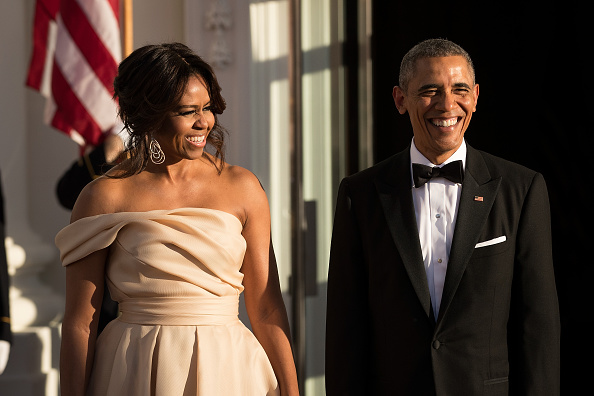 It was for this reason that it took him all of ten minutes to get ready. Michelle told Apple Executive Lisa Jackson, "He was proud of it too. He's like, 'Mm, I'm ready. I'm ready in 10 minutes. Mm, how long did it take you?' And I'm like, 'Get out of here.''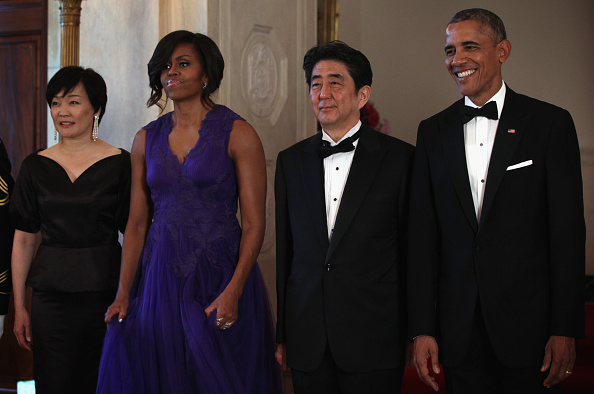 The Obamas are already one of the most relatable power couples and this new information only makes them more like us. All we can say is this: The world misses seeing more of the Obamas, their lovely dogs and their beautiful daughters.