First time in Kochi?
Here's what to do

Called the 'Queen of the Arabian Sea', Kochi or Cochin played an important role in the spice route. cities in Kerala.
 
The city is steeped in rich culture and history, and there are some must-see spots.
Top 3 Sightseeing spots
 
Kerala Kathakali Centre: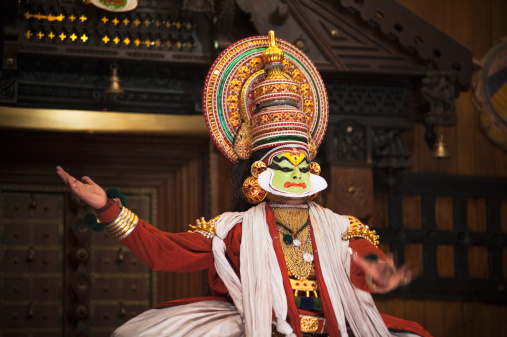 Kerala and kathakali go hand-in-hand.  This dance-drama is a classical dance form and is replete with costumes and masks. At this centre, transport yourself to an era of great art and culture and be enthralled with this performance.

 
Mattancherry Palace: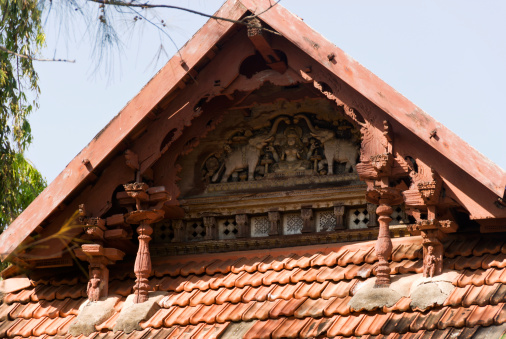 The former residence of the Dutch, this palace now houses the exhibits of the Rajas of Kochi. Nearby, lies the famed Paradesi Synagogue.  Do not miss this, either. This synagogue has some splendid and well-maintained interiors done by the early Jewish settlers in Cochin.

 
Vypeen Beach: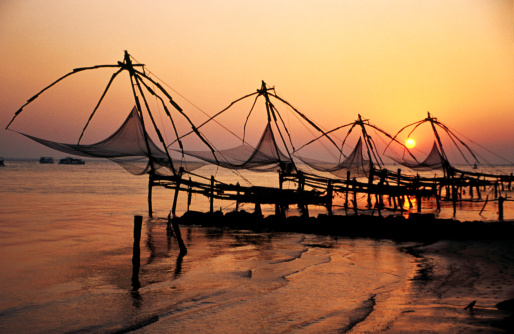 Hop into a local ferry and hop across to Vpeen beach. Three beaches – namely Cherai, Kuzhuppily and Puthuvype beaches are located here.  
Top 3 restaurants 
 
Image Source:  www.makemytrip.com/travel-guide/media/dg_image/cochin/Kashi-Art-Cafe.jpg
1. Kashi Art Cafe: This place is a must-visit. It is most often visited by artists and art-lovers. Their in-house cafe also rustles up some delicious fare.
2. Hotel Seagull: If you're looking for some classic seaside ambience, here is where you should be at.
3. Dhe puthu – Owned by the famous actor, Dileep, Dhe puthu is a well-known establishment and is visited by many. It has a variety of puttu dishes in various combinations
 
Shopping:

 
What's a visit to Kochi without a  visit to the famous Lulu mall.