11 days after Sherin Mathews' disappearance, new clues lead police to launch massive search
The Richardson police said they have found some information, which led them to more specific areas in the search for Sherin Mathews
Investigators are working on a lead after it was found that someone left the home in the family's SUV the morning of her disappearance
Meanwhile, new images of Sherin have been released by acquaintances of the family on a public page on Facebook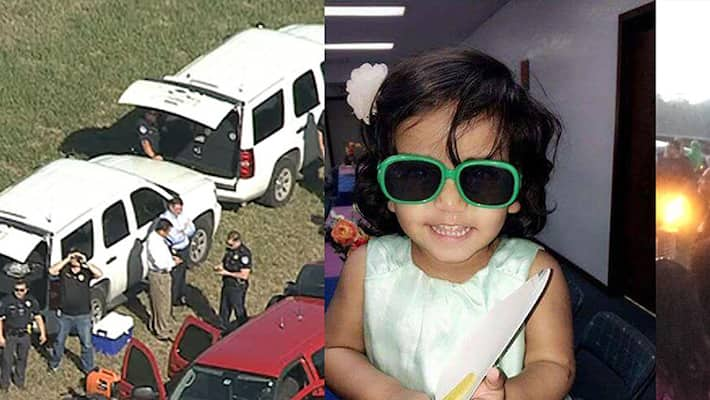 The police in Richardson, Texas are still holding out hope for Sherin Mathews, a 3-year-old Indian girl who mysteriously disappeared 11 days ago after her foster father - a Keralite - left her in an alley in the middle of the night. 
In their latest Facebook post, the Richardson police department said they have found some information, which led them to more specific areas in the search for Sherin. The police also appealed to the public to contact them if they have any information relating to this case. 
"During the course of this investigation we have developed information that has lead us to more specific areas. We conducted multiple searches in those areas of interest today. These searches were done with numerous officers and the assistance of a law enforcement drone task force and K9's," the statement said.
Read more: Richardson missing 3-year-old: FBI investigates footage of Keralite father's car
"Fields, creeks and wooded areas were some of the searched locations. Detectives will evaluate the results of today's efforts while the investigation continues. We encourage anyone who may have direct information concerning this case to contact us," it added.
Meanwhile, new images of Sherin have been released by acquaintances of the family on a public page on Facebook. One video shows Sherin singing happy birthday. Another video shows her playing at the church.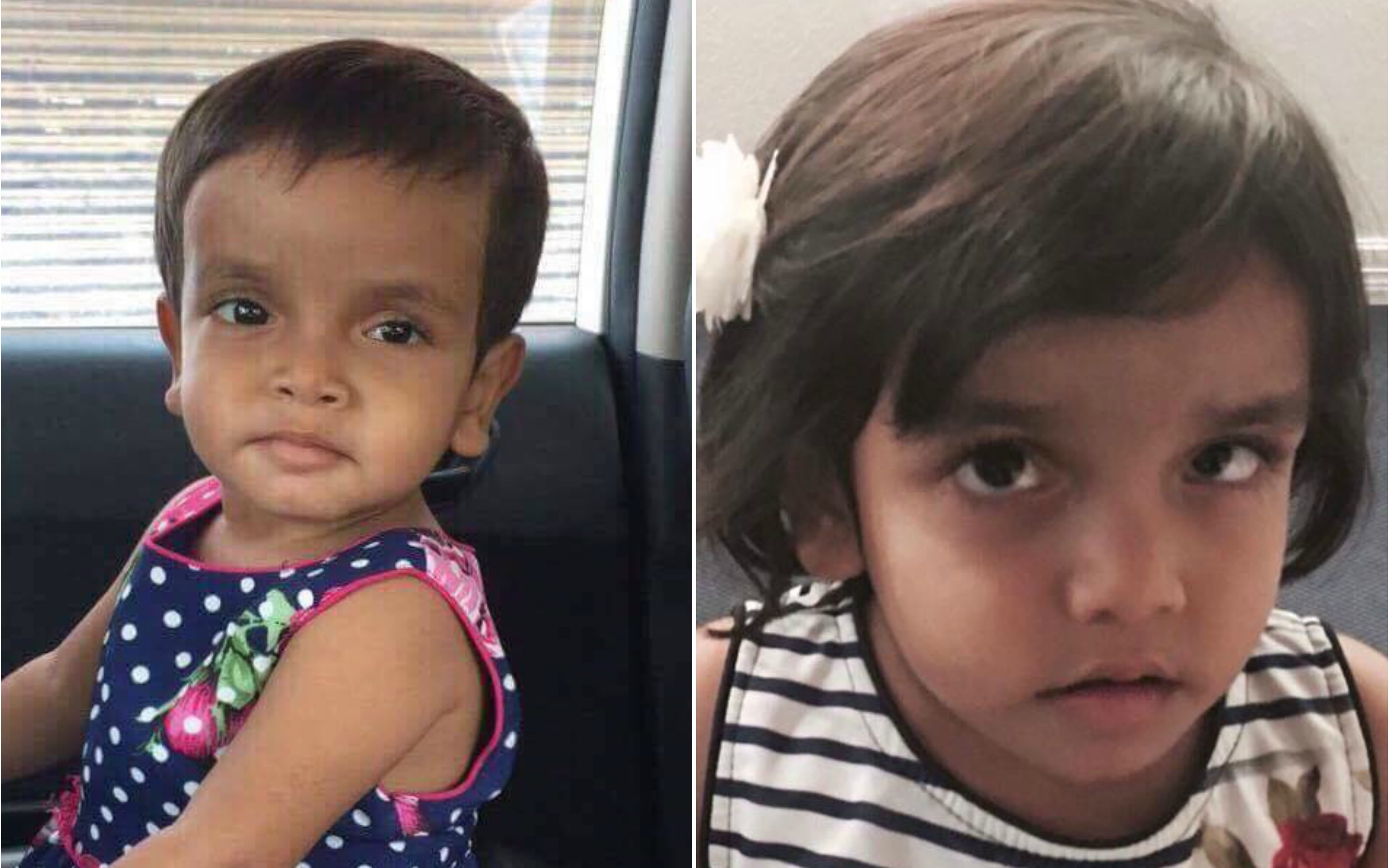 Sherin, who was adopted from Nalanda, Bihar in June last year, vanished on October 7 after her adoptive father Wesley Mathews allegedly left her outside their home in Richardson at 3 am as punishment for not drinking her milk. 
Also read: Where is Sherin Mathews? Missing Texas girl's Keralite mother hires separate lawyer
Wesley claimed that he went back to check on Sherin 15 minutes later but she was gone. The Richardson police said Wesley waited five hours and even did his laundry before reporting Sherin missing. He reportedly told police that the alleyway where he left Sherin is frequented by coyotes. 
Both Wesley and his wife Sini Mathews had stopped cooperating with police just days after Sherin disappearance. They also hired separate lawyers for legal aid, raising further suspicions.
The police said they are working on a lead after it was found that someone left the Richardson home in the family's SUV the morning of her disappearance. Investigators are looking for possible surveillance footage of the maroon Acura SUV leaving the home, as they try to determine who was driving it.
Kerala man, who sent his 3-year-old girl out at 3 am as punishment, did laundry before reporting her missing
Wesley was arrested the day Sherin went missing on charges of child endangerment. However, he was bailed out by the local church who paid the bond for him. The police have ordered Wesley to wear an ankle monitor as the investigation continues. 
Detectives have not said whether Wesley is a suspect, but they have cleared Sini. The police had previously said she was asleep and unaware that her husband had made their daughter stand outside as punishment.
Last Updated Mar 31, 2018, 6:58 PM IST