When Tipu encountered Lord Shiva in his dreams....
The ritual of Salaami in many temples is held in remembrance of Tipu's offerings to the temples
A tale widely believed in Uttara Kannada district states that Lord Shiva came into Tipu's dreams and warned him against demolishing temples
Following this, Tipu is said to have directed to rebuild temples and given offerings to many temples in Uttara Kannada and Dakshina Kannada, Udupi district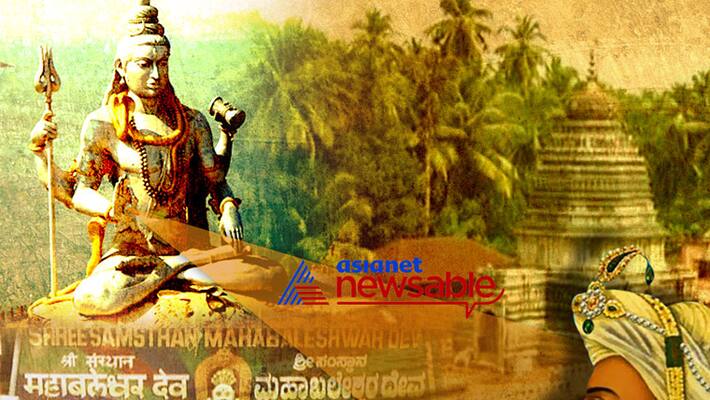 A number of temples in Karnataka have 'Temple Salami' in reverence to the then Mysuru Kind Tipu Sultan. Here is a tale of Shiva changing the course of the of Tipu after his army conquered Gokarna.
According to details mentioned by sources, some temples in Karnataka still have the salaam system in remembrance of  Tipu Sultan's salaam during his visit to temple and his offerings.
Thus according to a tale, Tipu sent his army to conquer Gokarna and surrounding areas. His soldiers after the victory are said to have damaged the idols and temples there. On the night of the victory, it is said that Lord Shiva came in Tipu's dreams and told him that what happened was not right.
Alarmed by this, Tipu travelled to Gokarna the next day and visited the damaged temple. He directed his people to rebuilt the temples and idols. In addition, he gave his respects to the temples with a salaam and offerings which helped maintain the temple for many years.
Even to this day, the Mahabaleshwara Temple in Gokarna has the Salam ritual before the pooja. It is said that a wooden log with a silver layer is taken to many temples in Gokarna in a procession accompanied by fire torch and band.
Another tale tells that Tipu Sultan had gifted a land to a Brahmin family as they had lost everything and were on streets. It is also said that the practice of sacrificing goat/sheep also started in Tipu's rule.    
The Uttara Kannada district (Gokarna is a part of the district) conducts Bandi festival (a festival celebrated by Hindus) where taking a wooden log with a silver layer in a procession is a compulsory ritual. It is said that the ritual was started by Tipu Sultan and is taken forward by the carpenter's community even to this day.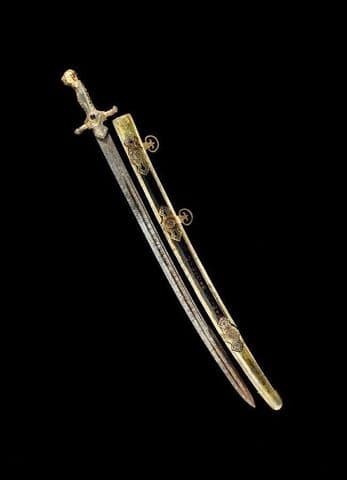 The writings of Jambe Bhatta describe Tipu's generosity in donating the land to soldiers. During Tipu's rule, the soldiers were living in Sanna Hosaba and Dodda Hosaba areas. But this area was flooded with the water from Aghanashini River, forcing the soldiers to take shelter in the forest. As there was a danger of getting killed by wild animals, Tipu made the Sanna Hosaba and Dodda Hosaba areas fit for living and gifted it to the soldiers.
Were Tipu's actions in Gokarna and surrounding places inspired by Lord Shiva, who he saw in his dreams? These questions can only be answered by Tipu and surely not around to answer them. The rituals and practises still followed at these Karnataka temples are proof of the fact that Tipu definitely was not averse to temples, at least not all the time.
Last Updated Mar 31, 2018, 6:48 PM IST