Upendra is not the founder of KPJP, here are details about the real founder
Upendra had launched Karnataka Pragnyavanta Janata Paksha on October 31
But this party was already registered in the name of Mahesh Gowda
He had registered the Karnataka Pragnyavanta Janata Paksha with the Election Commission in 2015
But when Upendra was about to launch his party, Mahesh Gowda readily gave up his party for the star
Real Star Upendra is trying to put forth his ideas for change and is encouraging people for a different kind of politics which he calls Prajakeeya. He launched his party Karnataka Pragnyavanta Janata Paksha on October 31. However, this party was already registered in the name of Mahesh Gowda.
The party was originally registered by Mahesh Gowda. However, he gifted it to Upendra as Upendra's objectives were in tandem with the Party.
Mahesh Gowda is said to be an owner of an industry. He had registered the Karnataka Pragnyavanta Janata Paksha with the Election Commission in 2015. He is said to be actor Upendra's ardent fan too.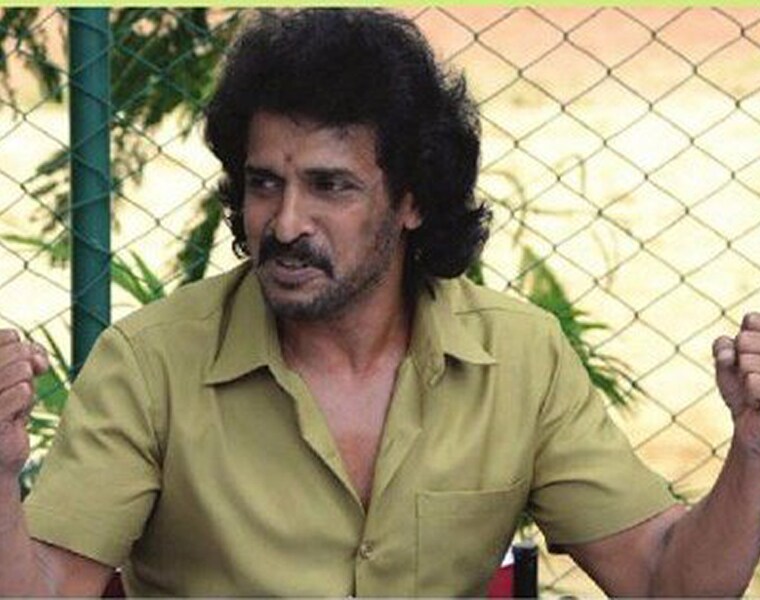 Mahesh Gowda's wife had contested for the BBMP election from Hegganahalli ward as an independent candidate under Karnataka Pragyavanta Janata Paksha (KPJP) but had lost the election.
When Upendra came up with a party and tentatively named it as Uttama Praja Paksha and revealed the aims of the party, Mahesh Gowda had a discussion with the star and agreed to give away the party to Upendra.
It was said that the ideology and aims of Mahesh Gowda and Upendra were same. Another reason cited was that it would take another six months to register a new party. But Upendra wants his people to contest from KPJP in the next Assembly elections scheduled to be held at the beginning of May next year.
Thus registering a new party will not be feasible at this time (just months before next elections) and that's why the talks were held between Mahesh Gowda who readily agreed to give away his party to  Upendra.    
Last Updated Mar 31, 2018, 7:03 PM IST