BJP leader Shilpa Ganesh lashed out at Ramya for telling women are not safe in Modi government
She cited examples of Congress leader Muniratna's behavior towards women
She also asked why Congress had not taken any action on sex scandal accused HY Meti
BJP Women's Wing Vice-President Shilpa Ganesh has lashed out at actress-turned politician Ramya against Ramya's comment that women are not safe in Modi's governance.
Shilpa, who is also the wife of Golden Star Ganesh, also said that please continue your services to Sonia and Rahul, but please do not speak like Rahul Gandhi. She has written about Congressman Muniratna's act of humiliating a woman publically, no action taken on sex-scandal accused senior Congress leader HY Meti and other incidents. Here is the full text of how Shilpa has taken Ramya to task.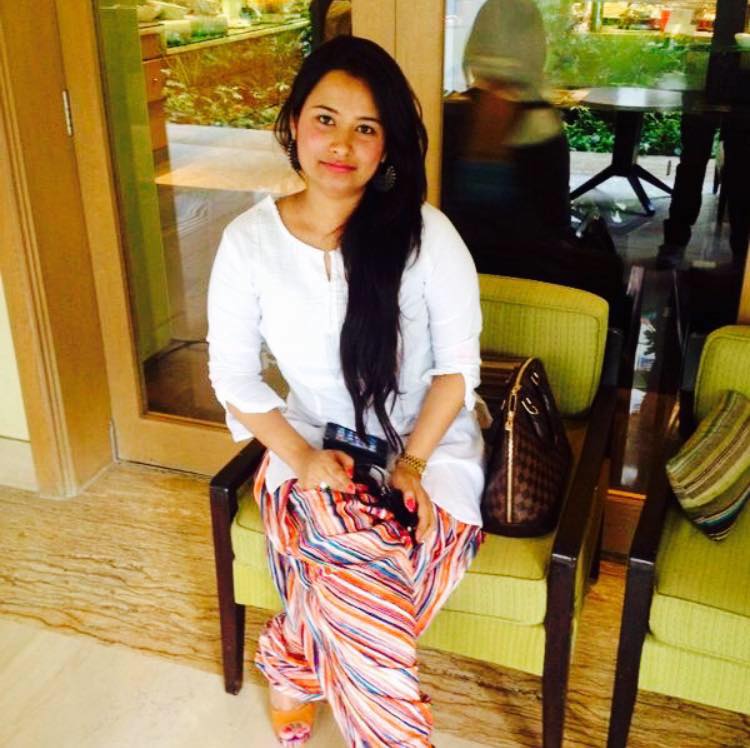 Madam Ramya!Your doing great service to Sonia and Rahul-continue, but please don't speak like Rahul Gandhi.
You said Congress govt took appropriate action after Nirbaya rape, but we should remind you that congress lost power in Delhi because of their inaction after Nirbaya rape. Madam where were you when your party member Rajarajeshwari nagar MLA Muniratna's followers pulled the saree of a JDS lady corporator in public?

Do you know this incident happened at the venue where your Karnataka CM was present. Is it true after the lady complained about the MLA, Muniratna threatened to finish her?

Do you know Muniratna has previously also attacked your own congress women Corporator, there was a complaint against him by Asha Suresh that he was harassing women.

Madam what action did your party take against your minister Meti who was caught in sex scandal with a woman.
Your party president is a women, is she okay with such ministers?!

Before talking about the country, it's better you talk about your own party. First provide security to women in your party later you can mock others.

Central ministers wife (Sunanda Pushkar) was also not safe under your government, so country knows the contribution of Congress towards women security.

You said BJP govt did not release money for farmers. But do you know there is official papers from Finance ministry which shows Karnataka government received 28,750 crores under devolution formula in 2016-17 from centre....where did all the money go madam?

Madam, you speak very good English. But people in Karnataka don't understand your fake American accent!!!