No more Veerashaiva, here are the five resolutions of Lingayats
Many rounds of discussions were held between seers and leaders about a separate religion for Lingayats
Five resolutions were taken to project Lingayat as a separate religion
A delegation will today (August 10) meet CM Siddaramaiah and submit him their demands and resolutions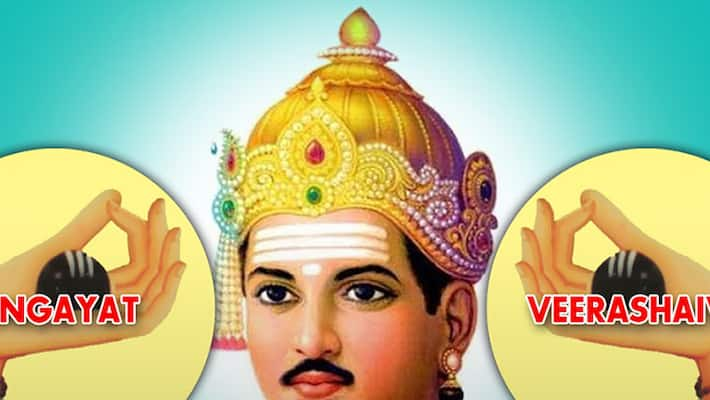 The Lingayat leaders held a mega convention at Jannajyothi auditorium, and after many rounds of discussions, it took five unanimous resolutions at the convention.
It was decided that Lingayat is a separate religion and Veerashaivas do not have anything to do with the Lingayat religion.
Here are the five resolutions:
1) The word Veerashaaiva should not be used, and it should be separated from Lingayat religion
2) Those not following Basavanna's principles should not continue in Peetha and lead Lingayats
3) State and centre to be pressurised to declare it a separate religion
4) Basavanna is the founder of religion and Vachanas are sacred books
5) Akhila Bharata Veerashaiva Mahasabha to be renamed as Lingayata Mahasabha
Though the name of Pancha Peetha was not even uttered at the convention, it was unanimously decided that Veerashailavs are not Lingayats. The leaders also said the word Lingayat should not creep into the Lingayat religion and practices at all.
This decision will be conveyed to the CM Siddaramaiah government through a delegation.
The state govt will be pressurised to give Lingayas a minority status, which is one of their major demands.
However, the JP leaders were slammed by the seers for giving the meeting a miss.
Last Updated Mar 31, 2018, 6:58 PM IST